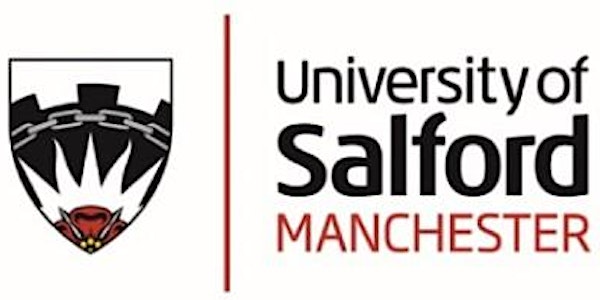 CANCELLED Evidence around abstaining from alcohol during pregnancy
Research Seminar by Dr Luisa Zuccolo, University of Bristol
About this event
CANCELLED-due to unforeseen circumstances. We apologise for any inconvenience.
Better safe or better worry? Evidence and messaging around abstaining from alcohol during pregnancy
Research Seminar by Dr Luisa Zuccolo, University of Bristol
Abstract
This talk will first provide an overview on what we currently know about the consequences of prenatal alcohol exposure, reviewing the evidence base, its robustness and remaining uncertainties. The talk will then discuss messaging, including current and historical official advice on alcohol use to pregnant women, the basis for such advice and any changes, and examples of media portrayal of the epidemiological evidence and changes in guidelines.
Biography
Dr Luisa Zuccolo is Senior Lecturer in Epidemiology at the University of Bristol. Following her first degree in Physics, she obtained a Fellowship from the University of Turin, Italy, in Cancer Epidemiology. She then moved to the University of Bristol and was awarded two more Fellowships (from the UK Medical Research Council), while completing an MSc in Epidemiology (London School of Hygiene and Tropical Medicine) and a PhD in Genetic Epidemiology (University of Bristol). Dr. Zuccolo has researched the causal effects of alcohol on health, particularly the effects of prenatal alcohol exposure on developmental outcomes. Most of her work has focused on low-levels of prenatal alcohol exposure typical of the general population, and used methods and designs that improve causal inference in observational studies. Dr Zuccolo's current research spans perinatal and reproductive epidemiology, maternal and child health, and the study of public health messaging and misinformation on social media.