Description
On Thursday 1 June FSB Cornwall will be hosting a debate at Trethorne Hotel and Golf Club, Kennards House, Launceston PL15 8QE. In the morning from 11-1 we will have our usual #FSBConnect Networking Brunch which will be followed by lunch at 1pm and the debate from 2pm till 4pm.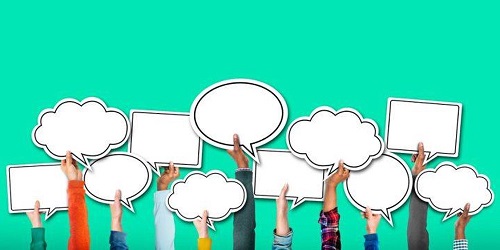 Unfortunately, due to the short time before the election, we will only be holding one debate this time. However, the event will be open to all of our members so please come along and hear what the party policies are regardless of constituency - all candidates from North Cornwall will be invited.
If you've never been to a candidate debate before, we think you'll really enjoy it. These are always really interesting and a real opportunity to ask those questions you've always wanted to get the answers to.
The debate event is free, but why not book for the brunch in the morning and stay for both! Go to
https://fsbconnect-cornwall-networking-brunch-010617.eventbrite.co.uk to book your place on the networking event