CANCELLED: Live performance by Mark Austin
About this event
Mark Austin of Creaky Knee and formerly lead singer with the rock band Uncle Aviator. Mark formed Creaky Knee in order to have fun playing at the numerous charity festivals that take place in the summer in and around Oxfordshire. Influenced by artists such as Joni Mitchell, John Martyn, John Mellencamp, Nick Drake, and Seasick Steve, his solo work is best described as Americana. A regular player on the Oxfordshire circuit catch him at local pub sessions and the occasional open mic. Currently Mark just finished his first solo album 'Tales of a Black Rat' which is due out Easter 2020.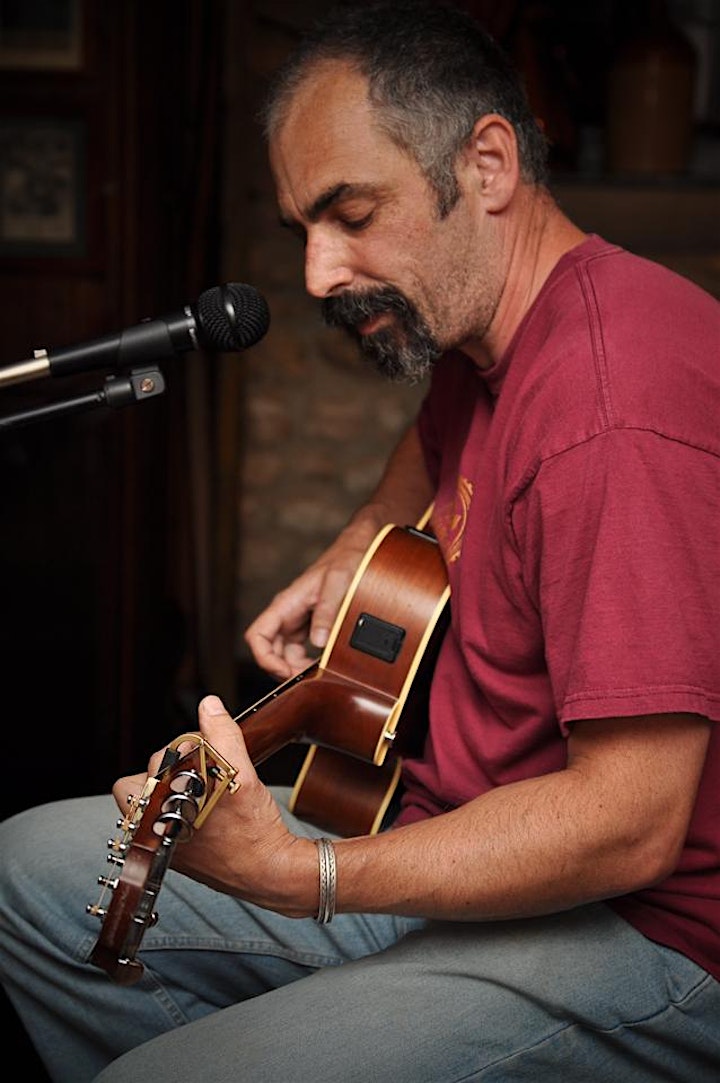 Organiser of CANCELLED: Live performance by Mark Austin
Raising Awareness of Human Rights through the Arts
FOUNDED in 2003 by MA students on the Development and Emergency Practice programme
which is run by the Centre of Development and Emergency Practice (CENDEP) based within
the school of Architecture.  
OUR AIM is to raise awareness of human rights issues through informative films,
performances, talks, workshops, and exhibitions.
THE FESTIVAL IS CURATED AND LED by students and the organising committee
which is open to all undergraduates and postgraduates across the university including
Film Studies, Business & Marketing and International Relations.
FESTIVAL THEMES have included IDENTITY, HOME and ACTIVISM and we have
explored what these mean in terms of gender, sexuality, race, ability, class, wealth,
religious beliefs, forced migration, homelessness, nationality and much more. 
PAST EVENTS  2017 Ken Loach opened the OXHRF with a screening of his highly
acclaimed film I, Daniel Blake. 2016 Ziauddin Yousafzai, father of equal education
activist Malala Yousafzai, spoke at our screening of their film He Named Me Malala.
WE WELCOME sponsorship and collaborations.
Film, music, performance and arts are all part of our expressions.