Description
This loaded one day Course aims to bring the science and art of managing people with tendinopathy together. The event is suitable for all individuals treating patients with lower limb tendinopathy. The course will lead to greater:
Understanding of the aetiology of tendinopathy - tensile and compressive loads

Awareness of risk factors for tendinopathy and how to target these.

Understanding of treatment options - particularly loading and load management

Understanding of why management can fail and how to prevent this?

A consideration of the common myths around tendinopathy.
The day will offer lots of clinical tips on management of patients that you will immediately be able to apply to clinical practice. If you want to get yourself in the mood for the course have a listen to some of Seth's podcasts on PhysioEdge or Physiomatters platforms.
Organiser of Cancelled Managing Lower Limb Tendinopathy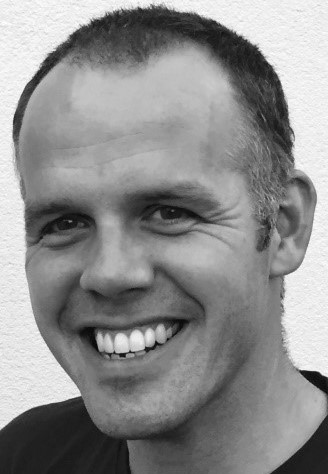 Seth is a Physiotherapy Lecturer at the University of Leicester whilst also maintaining clinical work in his own private practice. He has a PhD on tendinopathy (entitled 'A Biomechanical Approach to Achilles Tendinopathy management') within this Seth has identified prevalence rates of tendinopathy in UK runners and developed a greater understanding of risk factors surrounding Achilles tendinopathy. His later work has completed a more in-depth analysis of how tendinopathy affects the Plantarflexors. This has focussed on how the strength and endurance is affected and which of the Plantarflexors is most involved. This work has highlighted the involvement of the Soleus muscle in human Achilles tendinopathy. Seth has completed numerous other research projects linked to tendinopathy but also retains a strong interest in all MSK conditions. Seth feels passionately about supporting Physiotherapists to undertake further research either as standalone projects or MRes's or PhD's. Seth is currently examining tendon structure and changes that occur during health and disease along with Biopsychosocial interventions for tendinopathy and LBP.