Description
I am delighted to announce that for our next event we have 2 speakers Tom Mole and Nick Elston
Motivational Speaker - Nick Elston will be 'Talking Anxiety'
Based on his own experiences of OCD, GAD & Anxiety - Nick will deliver a thought provoking, brutally honest and empowering talk on how Anxiety affects everyone's life - and through his Top 10 Tips - will give us the tools and techniques to manage our anxieties both personally and in business.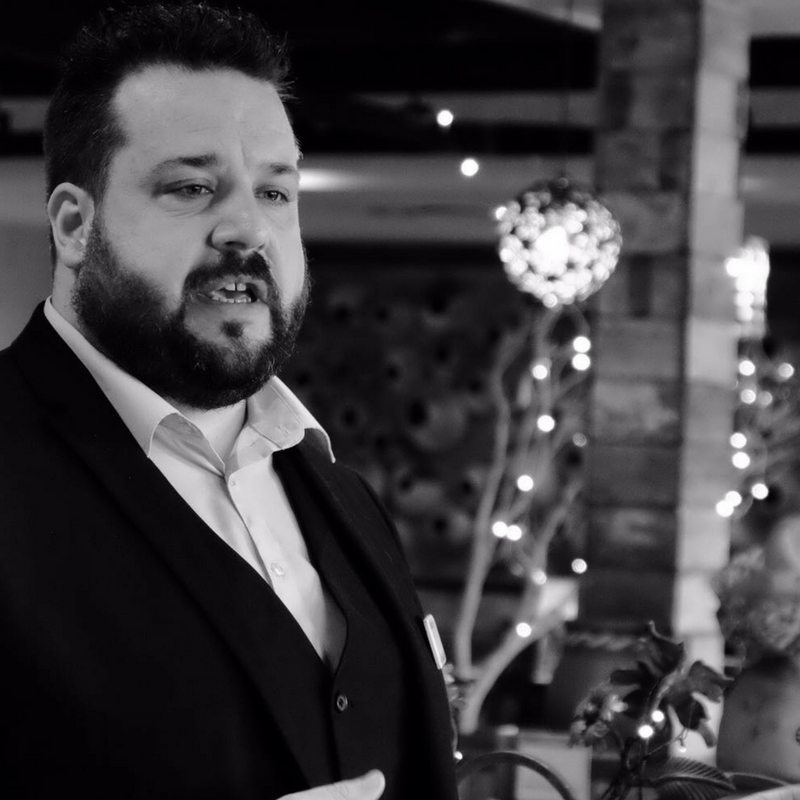 All of us, at some point in your lives would have suffered from anxiety. First day at school, Sales presentation to your boss, submitting your tax return (lol!). We've all been there. But what if you had that feeling every moment of every day? What if you were constantly on edge about the iron being left on, the window being left open, or the backdoor being unlocked. In extreme cases, there could be no seemingly logical explanation behind the feelings at all.
Nick has 30+ years of experiencing of dealing with just that. Behind the confident and kind exterior, Nick harbours a lifetime of stress, anxiety and OCD. He is now fully equipped to not only understand what you're going through, but to offer you tried and tested advice, tips and tricks to getting your anxiety under control. Removing the anxiety out of all aspects of life and business
Through his talks, he can help you, your team, and your business thrive by lowering the anxiety in every area
Nick delivers a strong, relevant & powerful talk which any audience can take inspiration, motivation and insight from.
http://www.speakerseeker.biz/speakers/nick-elston/
and not only that - after Nick's talk we will have some motivation from Tom Mole of Lazy Bones Fitness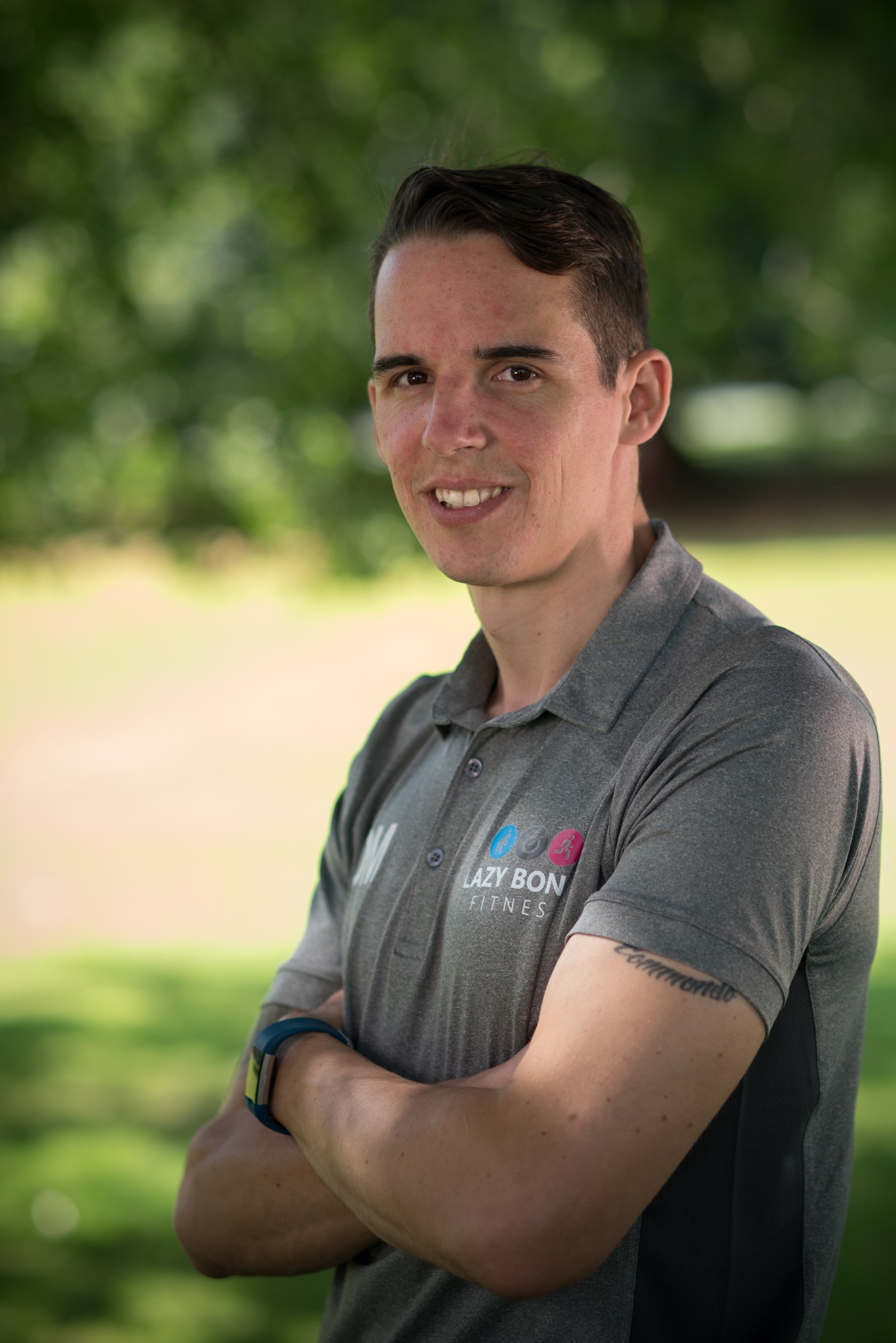 Tom will talk about - "More energy, more focus, more success! - Using regular exercise and good nutrition, to improve your mental health and wellbeing."
Tom will also talk about his personal struggles and how he found exercise helped deal with all sorts of issues.
How we don't need to be running marathons, or pumping iron in the gym, to exercise. But how small and simple steps can make a huge impact on our personal, social and professional lives.
Finally Tom will discuss how a simple checklist can keep you on track and accountable.
https://lazybones.fitness/
I hope that you are able to join this great Wellbeing event, refreshments and pastries will be available.
See you there