About this Event
Cancer and your Finances
We are delighted to welcome Kate Slater, who will be joining us this month to talk about Finance and Benefits when you have cancer. Kate is a Macmillan Benefits Adviser at Reading Citizens Advice Bureau and has a wealth of knowledge and many years of experience.
This service, which is funded by Macmillan Cancer Support, provides welfare benefits advice to people affected by cancer and their families with the aim of maximising their income and reducing stress and anxiety about the financial implications of their diagnosis.
They operate out of the Royal Berkshire Hospital in Reading, with outreach support available at Wexham Park Hospital in Slough. Support is available to anyone with cancer who is living in or being treated in Berkshire.
Although they only offer benefits advice to cancer sufferers through this service, there can sometimes be other issues – like debt, employment or housing problems – that can arise following a cancer diagnosis. As part of the Citizens Advice network they can often identify these problems and refer you for extra help at your local Citizens Advice (where available) so that you are fully supported.
They also work closely with the Macmillan Cancer Information Centres at the Royal Berkshire and Wexham Park Hospitals, the cancer CNS teams and the palliative care teams (both in the community and at the hospitals) to provide advice specific to cancer patients.
Access to the service is by referral only – normally from your Clinical Nurse Specialist or via the Macmillan Information Centre.
• Royal Berkshire Hospital Macmillan Information Centre: 0118 322 8700
• Wexham Park Hospital Macmillan Information Centre: 01753 634032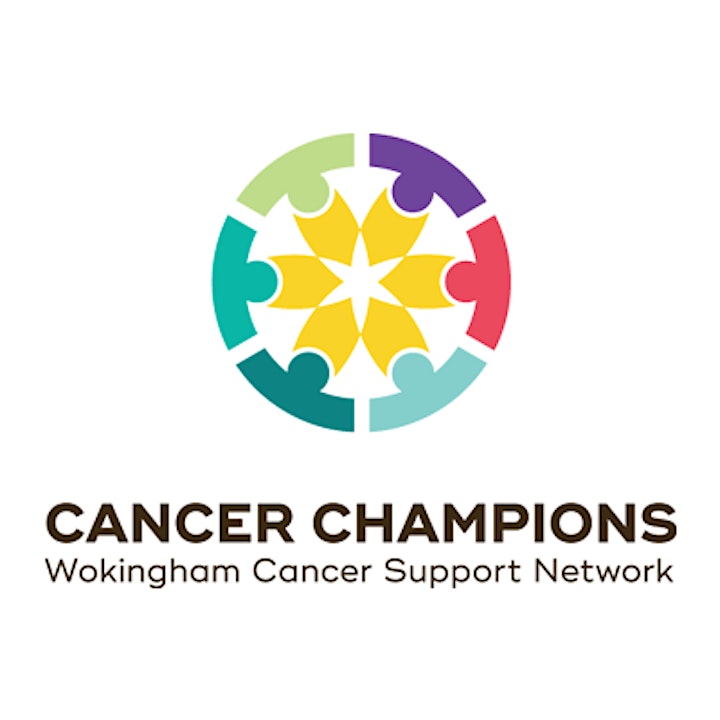 The Wokingham Cancer Support Network has been established to support people living in and around the Wokingham borough that are affected by cancer.
Meeting other people with similar experiences can be invaluable. Self-help and support groups offer a chance for people to talk to others and come together to share experiences and concerns.
www.involve.community/cancer