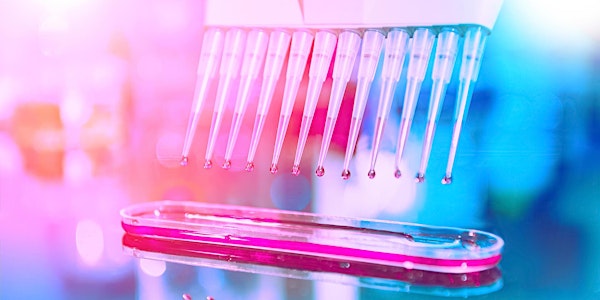 Cancer Beware: High throughput cell panel screening in drug development
A seminar by, Dr David Sorrell, Manager of Horizon Discovery Ltd., discussing high throughput cell panel screening in drug development
About this event
You are warmly invited to the next talk as part of the Cambridge Academy of Therapeutic Sciences' Gateway to Translation (GtoT) series of webinars and online events.
Dr David Sorrell, Manager of Horizon Discovery Ltd., will discuss high throughput cell panel screening and how to apply this technology to advancing drug development. His talk will also be followed by a live Q&A session.
This seminar will be held via Zoom and login details will be sent by email to all registered attendees.
We look forward to seeing you on Wednesday 14th October!