About this Event
This course is set in a stunning countryside location in the beautiful Tower Barn near Broadway Tower, Worcestershire.
Learn how to make container candles.
You will make two different candles (one large, one small) using soy wax and pure essential oils.
Cake/biscuits and tea or coffee is included.
All materials will be provided.
Maximum 8 per class only.
Free parking next to Tower Barn.
For more info about our candles or other course dates please visit www.cotswoldpure.com
Important information. Please note, you will be using pure essential oils. If you are pregnant please check with your health professional before using essential oils. If you suffer from a medical condition (high blood pressure, epilepsy etc) please also check with your doctor before using essential oils.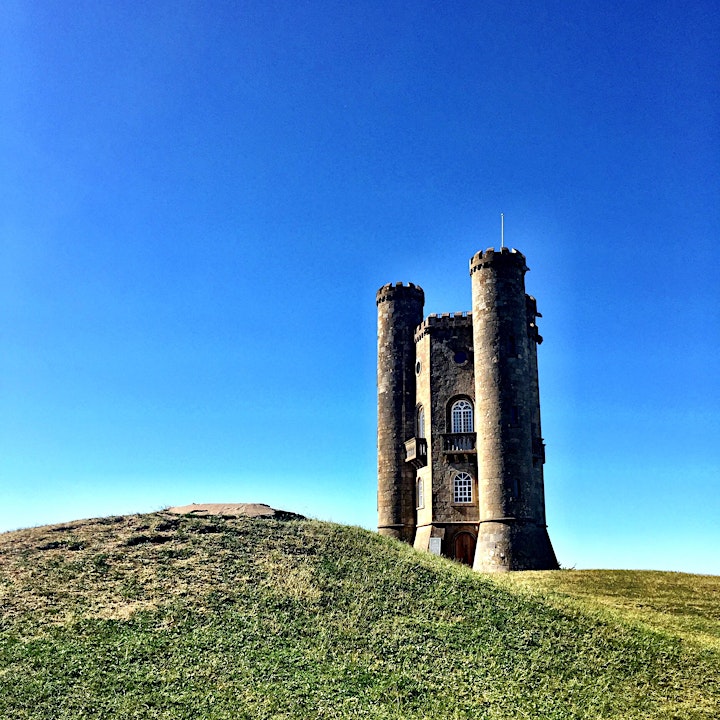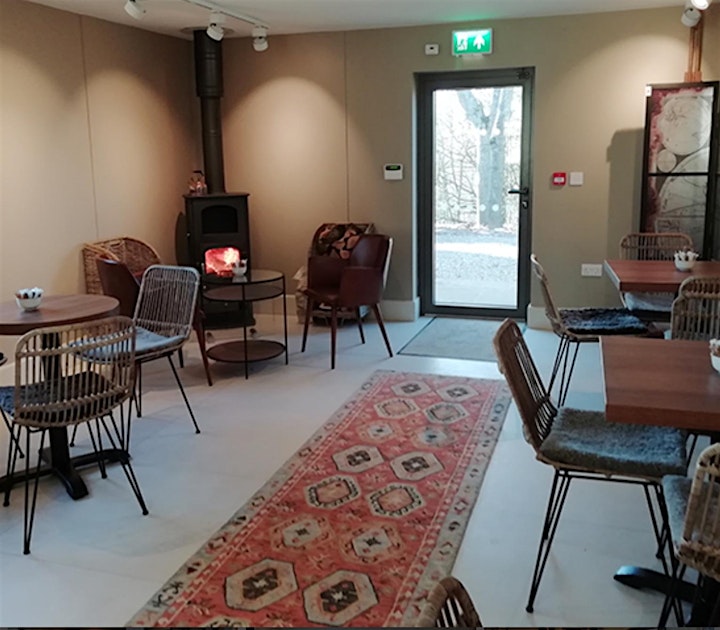 Make two candles...one for you, one for a friend?