Join three acclaimed soloists performing works by Bach, Handel and Corelli in the stunning, candlelit surroundings of Southwark Cathedral
About this Event
London Concertante Soloists
J.S. Bach Solo Cello Suite No. 1 in G major
J.S. Bach Violin Partita No. 2 in D minor: VI - Chaconne
Handel Suite in G minor: VI - Passacaglia (arr. Halvorsen)
J.S. Bach Prelude, Fugue, and Allegro in E-flat major BWV 998
J.S. Bach Concerto in D minor (after Marcello) BWV 974, II. Adagio
J.S. Bach Toccata in E minor BWV 914
Corelli La Follia
Jonathan Stone violin
Chris Grist cello
Satoko Doi-Luck harpsichord
Saturday 31st October
7:30-9:30pm (doors open at 6:30pm)
For the second event in this new series of chamber music concerts hosted in the beautiful surroundings of Southwark Cathedral, join three virtuosic soloists from the acclaimed chamber orchestra London Concertante for an evening of Baroque music performed by candlelight. Norwegian composer, Johan Halvorsen's remarkable reimagining of Handel's Passacaglia is set between three works by Bach that showcase his mastery at composing for the cello, violin and harpsichord in turn, before the concert concludes with Corelli's lively and inventive set of variations on the 'Folia' theme.
If you have any questions about the event, please contact us at info@candlelightconcerts.co.uk
Please note: in line with government guidance, you must wear a mask/face covering at all times whilst inside the venue.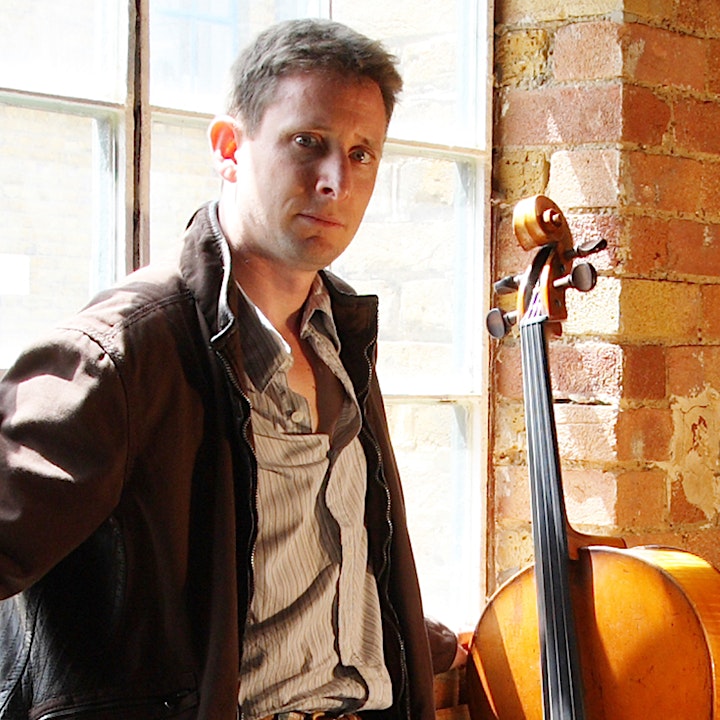 Covid-19 Safety Precautions
Concert goers must wear a facemark at all times
Hand sanitiser will be made available at various points throughout the cathedral
There will be a designated PPE bin
Chairs will be distanced by 1m and should not be moved
The event organisers will be keeping the contact details of audience members for 21 days after the concert for track and trace purposes
All staff will be wearing facemasks
Please follow the route map displayed below