Candlelight Concerts @ Southwark Cathedral - Romantic Cello by Candlelight
Join Chris Grist, Artistic Director of London Concertante, and acclaimed pianist Daniel Grimwood for an evening of British chamber music
About this event
Bridge Cello Sonata
Ireland Cello Sonata
Walters Cello Sonata
Chris Grist cello
Daniel Grimwood piano
Saturday 12th June
Concert begins - 6:30
Join cellist Chris Grist and pianist Daniel Grimwood for some of the most romantic works ever written performed in a stunning setting by candlelight.
If you have any questions about the event, please contact us on info@candlelightconcerts.co.uk
Please note: in line with government guidance, you must wear a mask/face covering at all times inside the venue.
Covid-19 Safety Precautions
Concert goers must wear a facemark at all times
Hand sanitiser will be made available at various points throughout the cathedral
There will be a designated PPE bin
Chairs will be distanced by 1m and should not be moved
The event organisers will be keeping the contact details of audience members for 21 days after the concert for track and trace purposes
All staff will be wearing facemasks
Please follow the route map displayed below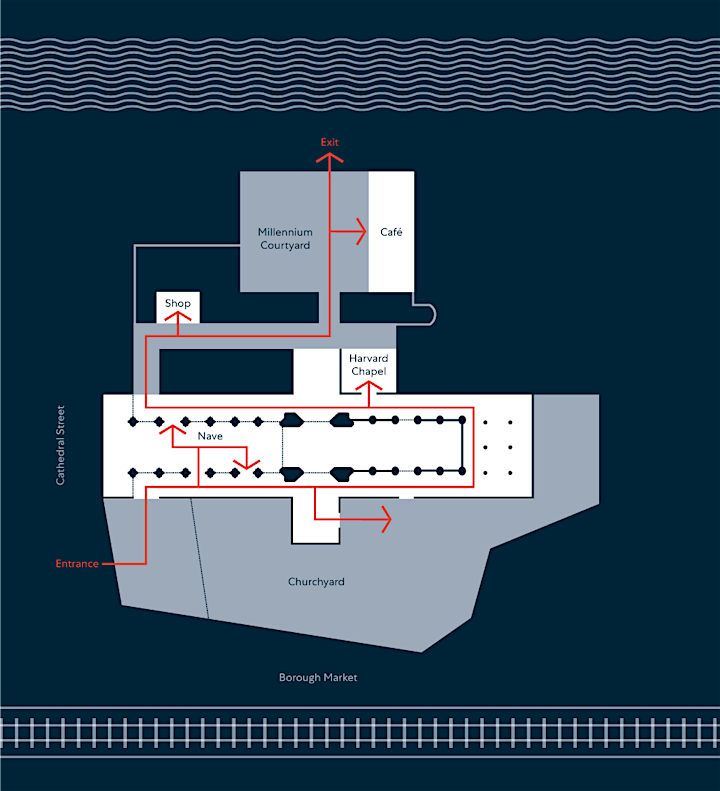 Organiser of Candlelight Concerts @ Southwark Cathedral - Romantic Cello by Candlelight
London Concertante is the UKs leading chamber orchestra, currently celebrating its 25th Anniversary season. The ensemble celebrates Christmas with a host of wonderful Baroque music, including "Winter" from Vivaldis spectacular Four Seasons as well as Bach's masterful Brandenburg Concerto No. 5. Join London Concertante and get in to the spirit of Christmas with this unforgettable night of music!