Candlelit Outdoor Gig with jazz siren Rebekah Bouche Saturday 7th August
Secret Location-Socially Distanced-Bring Your Own Seating, Semibreve's Annie Ball & Rebekah Bouche
About this event
Follow a trail of twinkling lights through the wooods to a clearing where two musicians are tuning up. As dusk descends, crack open a bottle and some nibbles, sit back, relax and enjoy a live music experience like no other by candlelight, accompanied by birdsong and the scents of the woodland.
Semibreve's Annie Ball is joined by double bassist and sultry vocalist Rebekah Bouche for a sublime performance of Song and improvisation. Rebekah Bouche is in high demand as a musician who also has a regular show on Margate Radio. In 2016 she opened for Van Morrison with her band "Bouche" and has two critically acclaimed albums under her belt. Annie first met Rebekah in London as they played in a successful Americana band together which toured the major festivals and music venues in London. Rebekah also played a sell out Semibreve Supper Club in Jesmond in 2016 which Semibreve fans May remember fondly. This outdoor gig will be a creative, collaborative foray into both musician's evolving musical journeys and is sure to captivate and beguile.
Gig location will be announced two days before performance. We will contact you with all the information you need!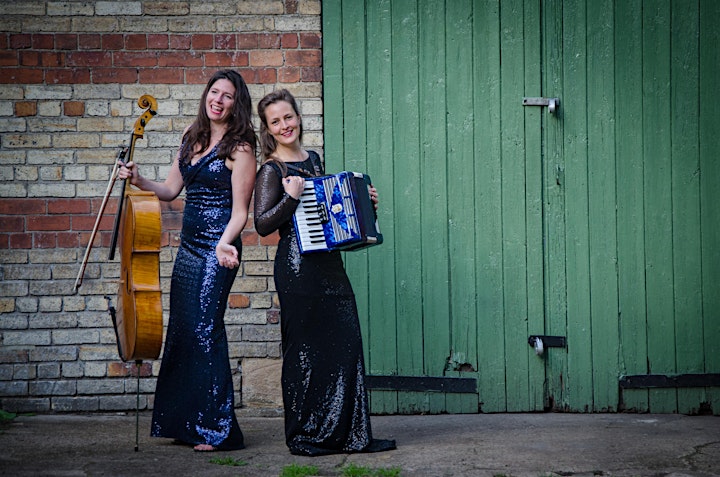 Organizer of Candlelit Outdoor Gig with jazz siren Rebekah Bouche Saturday 7th August