Join John Hippisley on his famous Ghost Tour now in its 30th Year
About this event
Join the infamous Canterbury Ghost Hunter on a 90 minute tour of Canterbury's dark side with an entertaining blend of history, humour and haunting. Follow the award winning Ghost Hunter, author and local historian, John Hippisley, as he leads you through the streets of Canterbury on a unique tour that is spooky, historical and delightfully humorous.
• What horrifying tragedy befell a mother & her children in a local tearoom?
• Why you shouldn't fool with a Ouija board?
• What do the Canterbury Cathedral guards often encounter on their nightly checks?‍
Discover the answers to these curious questions and much more as your ghostly guide takes you on a haunting tour of historic Canterbury that promises to be one of the most unique experiences you will ever enjoy as we celebrate our 30th year!
I have had both vaccinations, and I am hoping to get back to normality soon.
NOTE PRE-BOOKINGS only, if no reservations I will not come down on the off chance.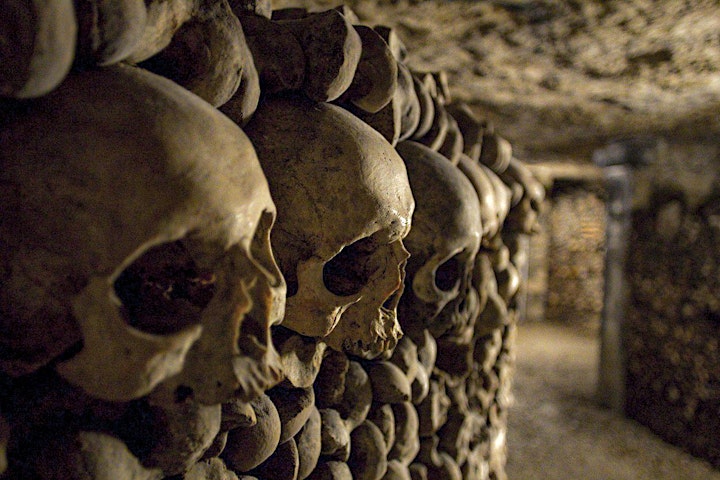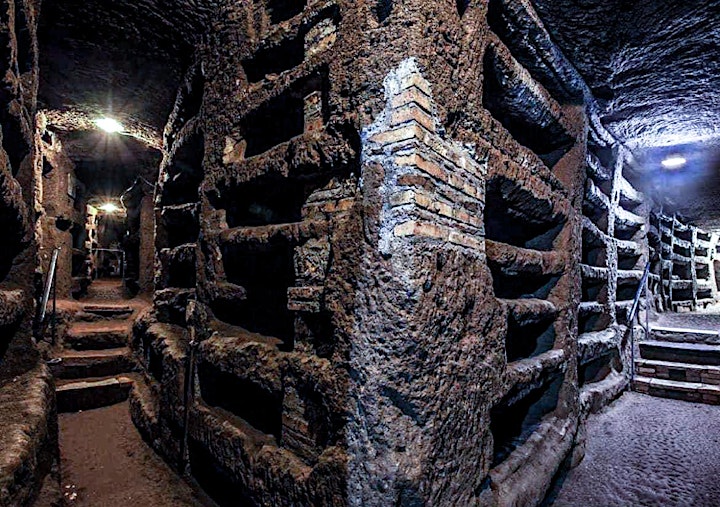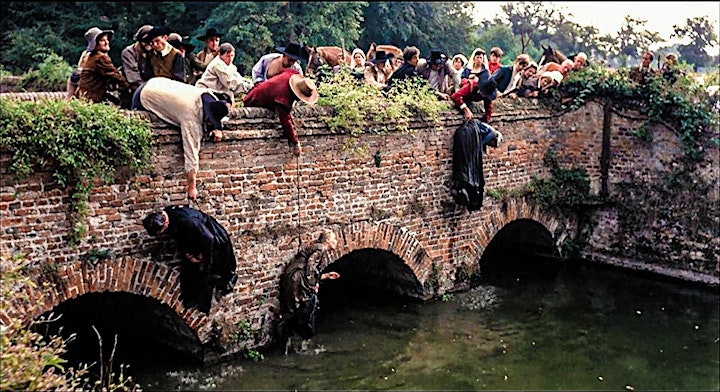 Organiser of Canterbury Ghost Tour
Your host John has an encyclopaedic knowledge of the the buildings, history and the area. This is not your run of the mill tour where a script has been memorised. John clearly has a passion for his subject and has knowledge to answer any question put to him. He was able to bring alive the buildings and streets helping me to visualise what the town was like at different stages of its history. if you are interested in buildings, architecture or history you will enjoy this tour. John is very personable and made me comfortable asking questions when it was clear I was lacking in historical perspective. Highly recommend this tour.