Canterbury Wine Festival™ 2022 showcasing award-winning Kent wines
Canterbury Wine Festival™ - a celebration of Kent's award-winning wines at Westgate Hall
About this event
Discover Kent's world-renowned vineyards all in one place at Westgate Hall's Canterbury Wine Festival™.
The "Vineyard of England" comes to Canterbury for a one-day wine-tasting event with Master of Wine Clive Barlow. Indulge in our county's vibrant viticulture, meet the vineyards, try a range of sensational locally produced wines and buy your favourites to take home. Plus Clive will share his insights and expertise to enhance your experience and burgeoning wine collection.
"Having the opportunity to talk to and listen to the wine growers, I've discovered less well-known vineyard as well as firm favourites" Participant
Why Canterbury? A World Heritage Site and a major tourist destination in Kent, with vineyards on its doorstep and less than an hour from London by train
Why Westgate Hall? Canterbury's great award-winning century-old former drill hall is located in the heart of the city, within walking distance of both stations
Why Clive Barlow? One of only 384 Masters of Wine in the world, Clive is an international wine judge and educator and has a long connection with the English wine industry. He has experience of both the Kent wine industry and the wider wine community, as well as running significant wine events.
Clive has worked as a consultant for a number of companies such as Waitrose, Sotheby's, Whitbread and the Institute of Masters of Wine, among others. Clive's Press Wine Services is Canterbury's longest-running independent wine merchant, based at the award-winning Goods Shed.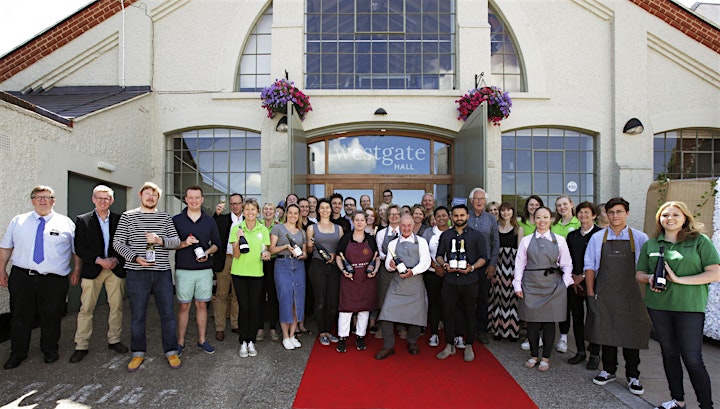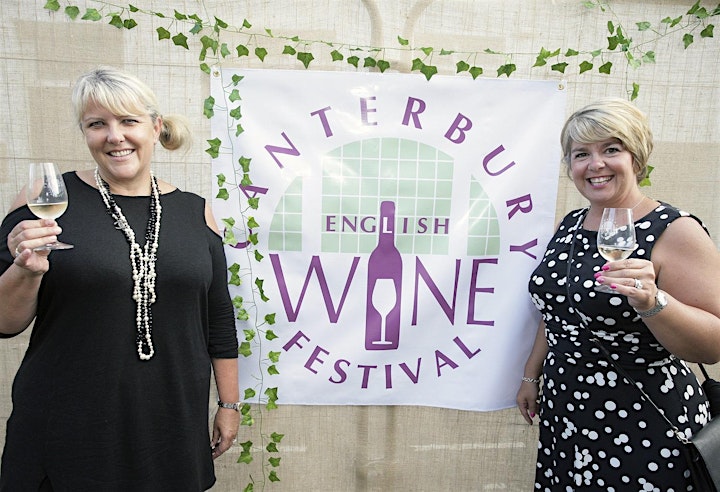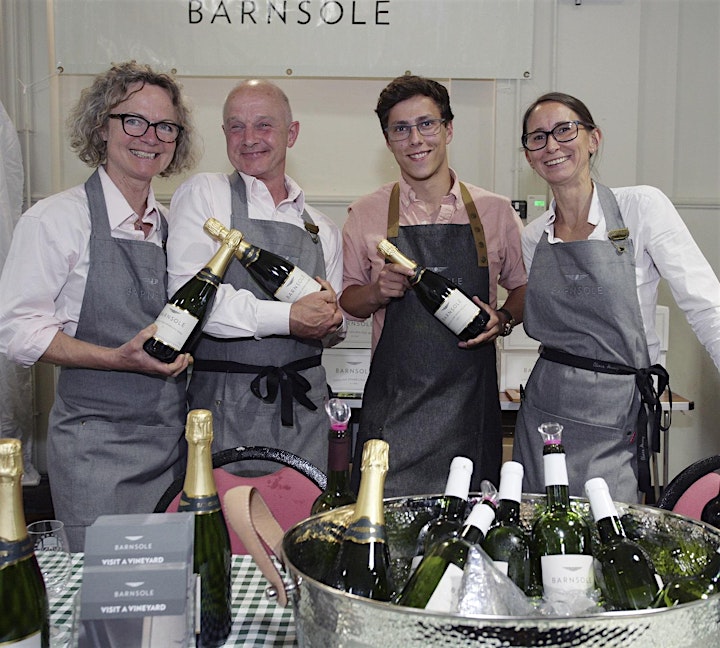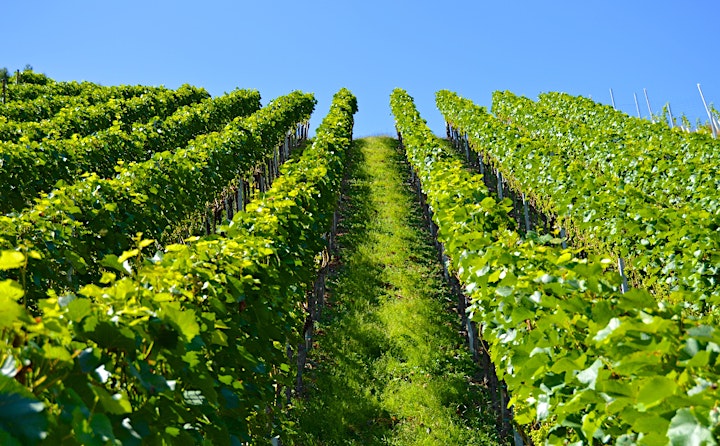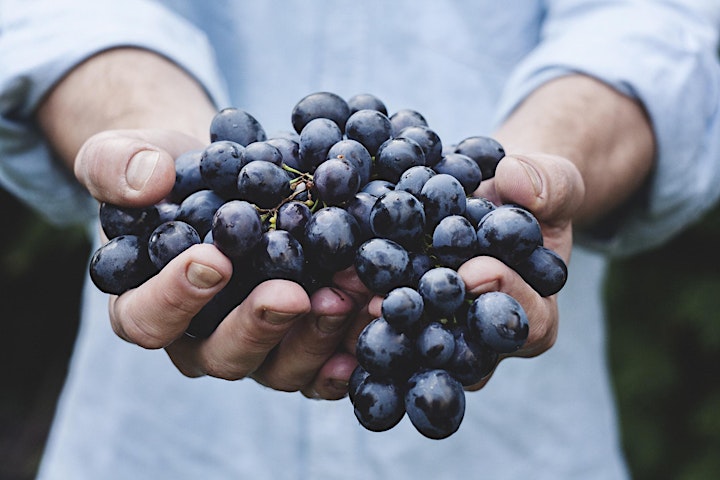 Organiser of Canterbury Wine Festival™ 2022 showcasing award-winning Kent wines