Canterbury Wine Festival™ showcasing award-winning Kent wines
The inaugural Canterbury Wine Festival™ - celebrating Kent's award-winning wines at Westgate Hall. Sponsors: Burgess Hodgson and Girlings
About this Event
The Westgate Community Trust and Clive Barlow, Master of Wine, are hosting the first Canterbury Wine Festival™ to celebrate and promote Kent's award-winning wines.
Included in your ticket:
Programme with details of the producers and tasting notes (and a free pen!)
Festival glass
Festival tote bag
Voucher for a plate of cheese and crackers to soak it all up...
Up to 20 tastings of your choice of premium wines
When it all gets too much, relax in our break-out area and buy a glass of the wine you most enjoyed directly from the producer (you can even purchase some a bottle - or several - to take home).
Following last year's bumper grape harvest, now is the perfect time to mark the success of the Kent wine industry, which is growing fast and becoming a UK leader.
This event is unique, bringing together vineyards from all over Kent. The Wine Garden of England members and many other producers will be with us.
Why Canterbury? A World Heritage Site and a major tourist destination in Kent, with vineyards on its doorstep and less than an hour from London by train
Why Westgate Hall? Canterbury's great award-winning century-old former drill hall is located in the heart of the city, within walking distance of both stations
Why Clive Barlow? One of only 384 Masters of Wine in the world, Clive is an international wine judge and educator and has a long connection with the English wine industry. He has experience of both the Kent wine industry and the wider wine community, as well as running significant wine events.
Clive has worked as a consultant for a number of companies such as Waitrose, Sotheby's, Whitbread and the Institute of Masters of Wine, among others. Clive's Press Wine Services is Canterbury's longest-running independent wine merchant, based at the award-winning Goods Shed.
Sponsors: Burgess Hodgson Accountants, Girlings Solicitors and Canterbury BID.
Exhibitors:
Barnsole Vineyard
Biddenden Vineyards
Chapel Down Wines
Chartham Vineyard
Domaine Evremond
Elham Valley Vineyard
Gusbourne
Herbert Hall
Hush Heath Estate & Winery
Meopham Valley Vineyard
Simpsons Wine Estate
Squerryes Vineyard & Winery
Terlingham Wines
Westwell Wines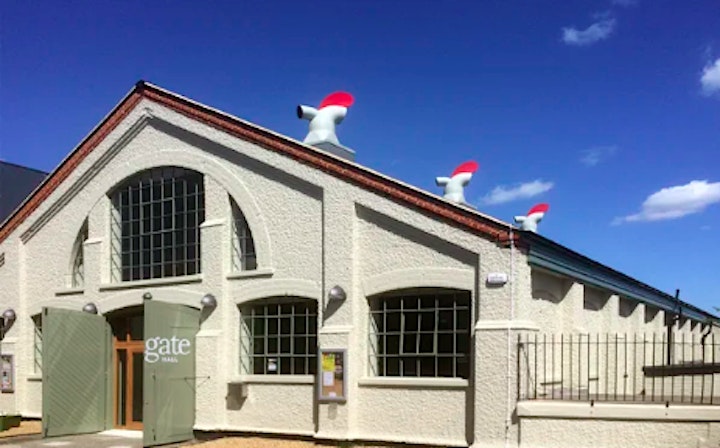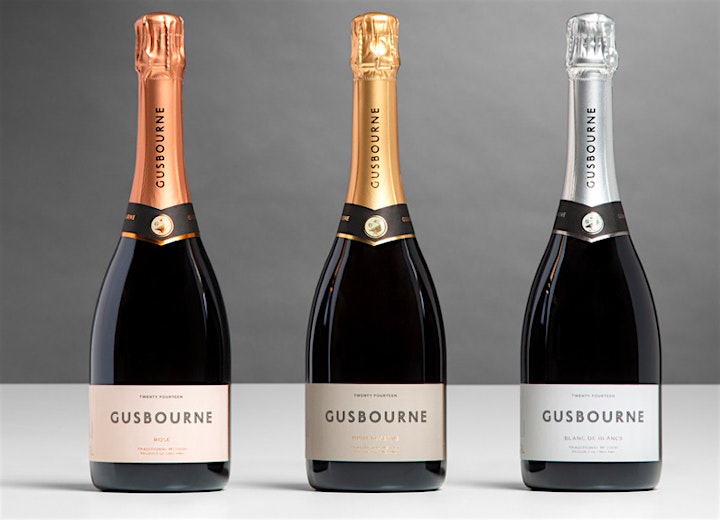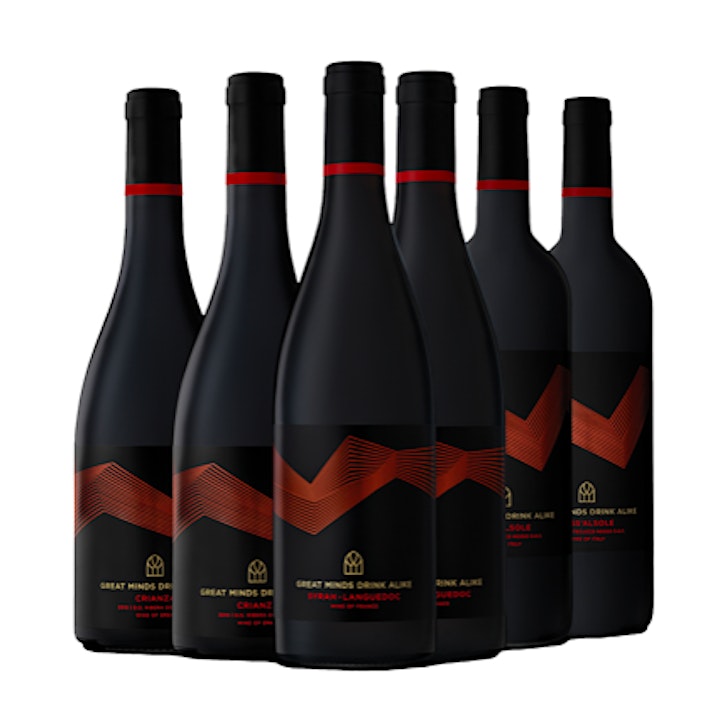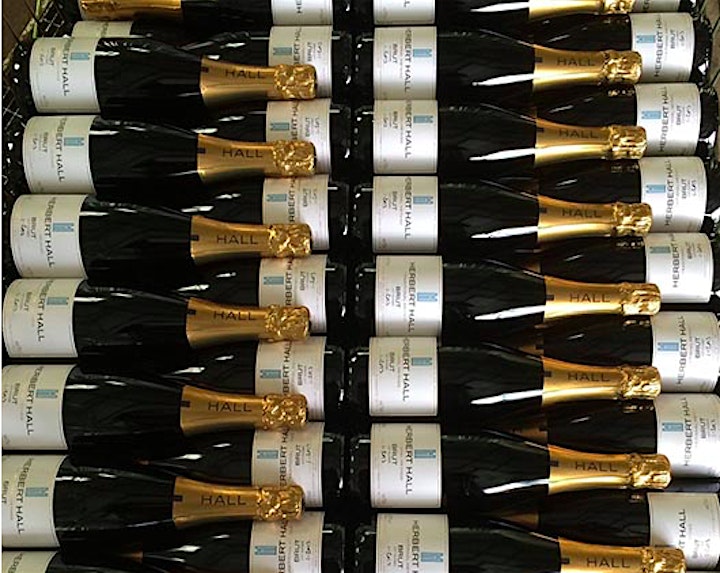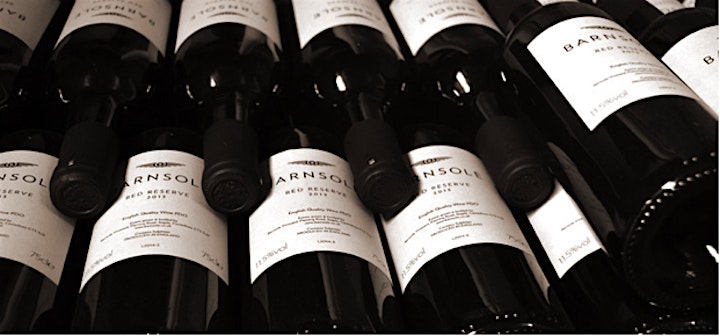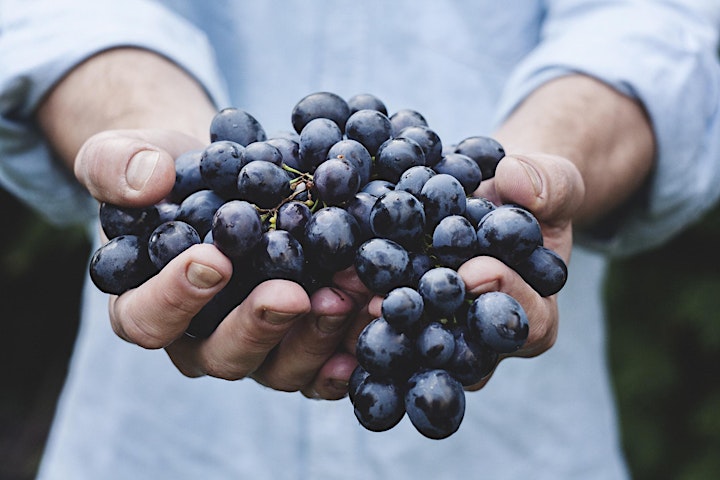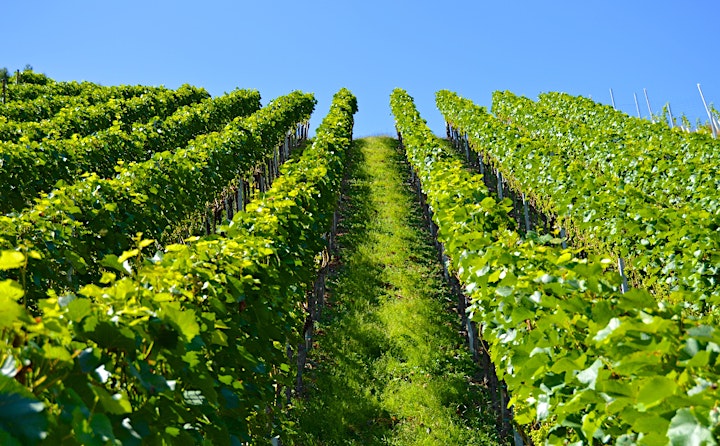 Onwards and upwards - this is the beginning of a beautiful friendship!