Creative Fashion Workshops with training on flat pattern-cutting techniques, creating your toile, draping on the stand, and much more...
About this event
Our fashion design & clothing workshops are geared to inspire creativity, develop confidence and open up new learning pathways.
Participants will learn draping on the stand sometimes referred to as modelling on the stand which is a pattern cutting technique used by designers where forms are shaped using paper or fabric on the stand and then transferred to a flat pattern. You can see an idea shape developinng immediately before your eyes, giving it body, life and the freedom for unusual creations.
It is a more free flowing technique and allows for more adjustments and detail to be added to the pattern; you can be as playful as your imagination allows!
We will be looking at creating ideas, flat sketching, looking at trends,
Creating your look through pattern cutting techniques, experimenting with shapes, learning how to develop a toile, manipulate darts, dart suppression, fitting and creating your first sample.
This workshop is one of a series of workshops which kicks off this Sunday 25 July 2021, and is ongoing until September featuring fashion styling through a series of visual modules!
Grab some magazine cut outs, images, pens, pencils, and a little something which inspires you...and get creating!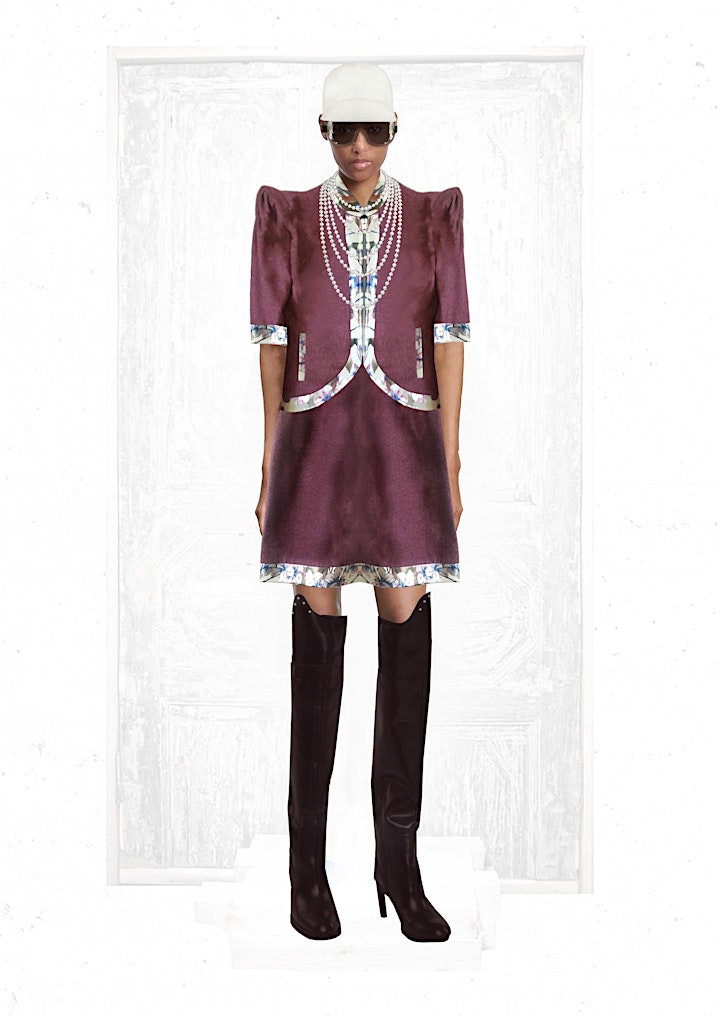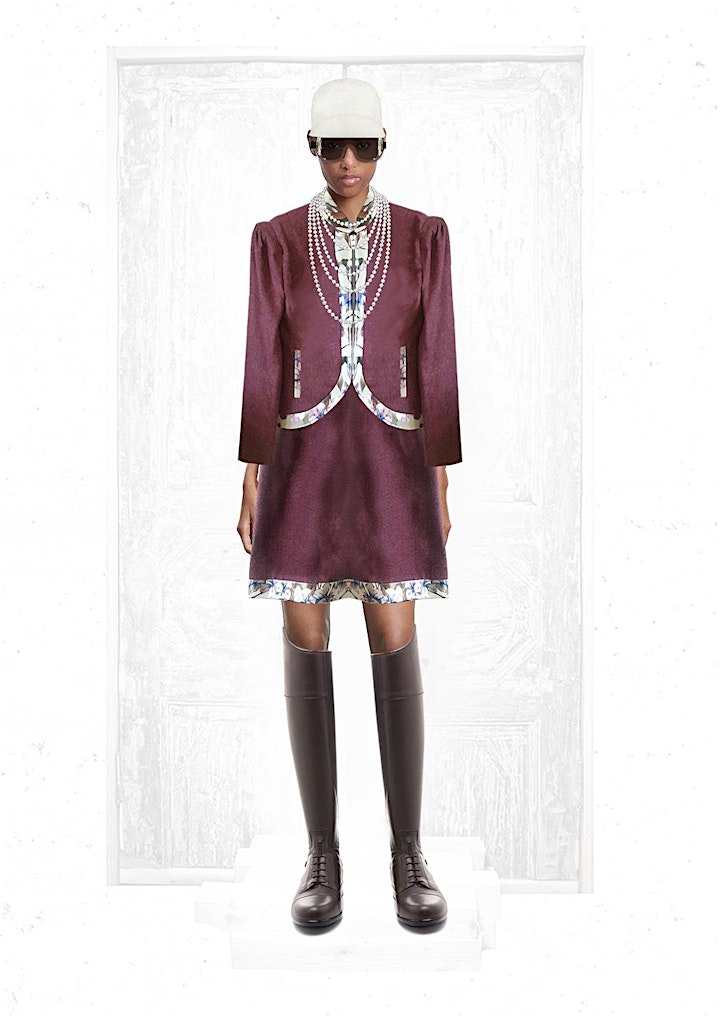 Pattern cutting techniques can be transferred and applied to a range of unique designs.
You will develop confidence on the mannequin stand and be taught how to make your own toile, how to fit and take proper measurements.
Lots of inspirational tips, as well as preparing for the show this September...Bring your heels!!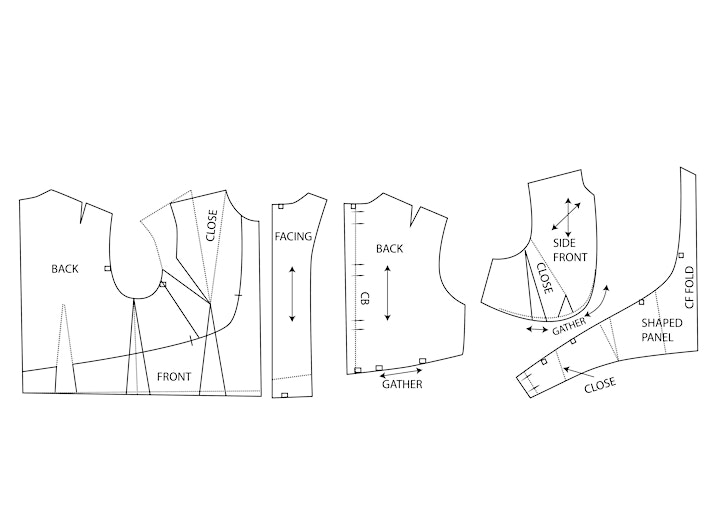 Organiser of #CanUCutit?- Fashion Design Workshops
Creative Genies supports local community events, connecting a wide range of organisations and individuals to sustain strong relationships, influence policy, engage youth and individuals interested in creative ventures.
Current events include Health & Wellbeing, Digital Diaglogues, Art Therapies, Live Art, Fashion & Clothing Workshops and creative studio editing.
Further events in the pipeline can be seen via our webpage. We can be contacted to bring that extra glamour and change maker experience to our clients. We're about creating new ways of learning and community engagement so if it's not on our website, then it soon will be. Alternatively, should there be projects that you have in mind and that you'd like to see then we also offer tailor made programmes.
We work closely with the local community, employers, care organisations, councils so place please do not hesitate to get in touch for further details.