About this Event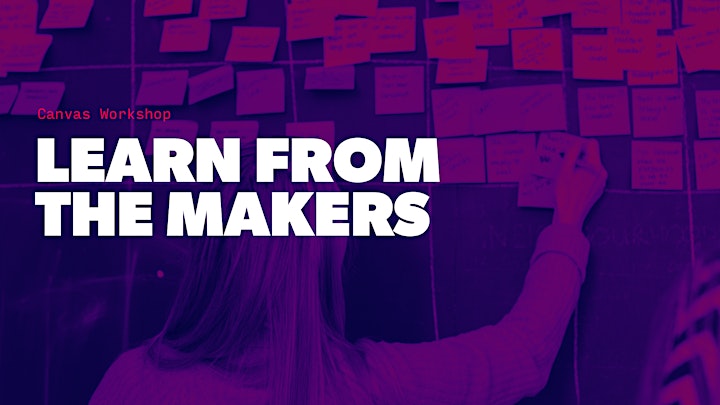 Embedding Scrum Best Practice Workshops
At 383, we use the Scrum framework to deliver digital products and services for our clients. Whilst this has many benefits including continuously delivering value, regular demonstrations of the product after each sprint, and the ability to adapt to change, successfully managing a Scrum programme can have many challenges.
All of these challenges involve engaging with people; be that within a Scrum team, wider stakeholders or your end-users.
Led by 383 Product Director Leon Barrett, this workshop will cover:
Running effective stand-ups to ensure status is effectively shared
Top tips for backlog refinement to ensure that everyone is aligned with scope and requirements
Strategies for an effective culture of trust and collaboration between the team and outside stakeholders
Communicating milestones with stakeholders and wider business leaders to avoid unexpected surprises
Making research and feedback an everyday part of the process, ensuring that the team is always focussed on the right outputs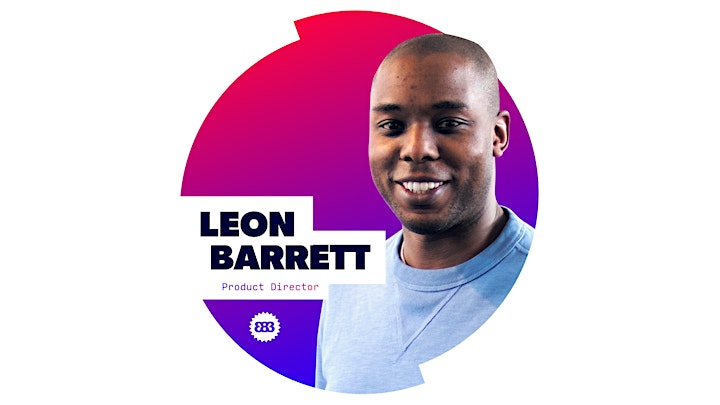 Outputs of Workshop
Following this workshop, you'll have a stronger understanding of how to implement key aspects of the Scrum framework into your organisation along with practical takeaways for you to implement immediately. We'll share the tools and techniques that we use every day at 383 to solve problems by creating brilliant products.
Canvas isn't just an event, but a community designed for people who work in product. which means that you'll also benefit from joining a network of like-minded individuals to share knowledge and get feedback from after the event.
What's Included?
One place for the Embedding Scrum Best Practice workshop at 383 from 10am - 4pm
All course materials required for the day
A hearty lunch to keep you fuelled through the day, plus all the coffee and biscuits you can manage
A take-away summary deck with tips and advice from the day
Ticket options
1 x workshop + 1 x conference ticket (locked in at Release One price of £165)
Refund policy
Please note that we offer full refunds for attendees who can no longer attend Canvas, up to 30 days before the event, after this time tickets can only be transferred. Tickets are transferable up to 5 days before the event upon request.