CAPD Educational Research Seminar 1st October 2015

Thursday, 1 October 2015 from 13:30 to 14:30 (BST)
Event Details
From bullying to going out on the scence every night: exploring (mis)understandings about LGBTQ students' experiences of higher education
 Presented by: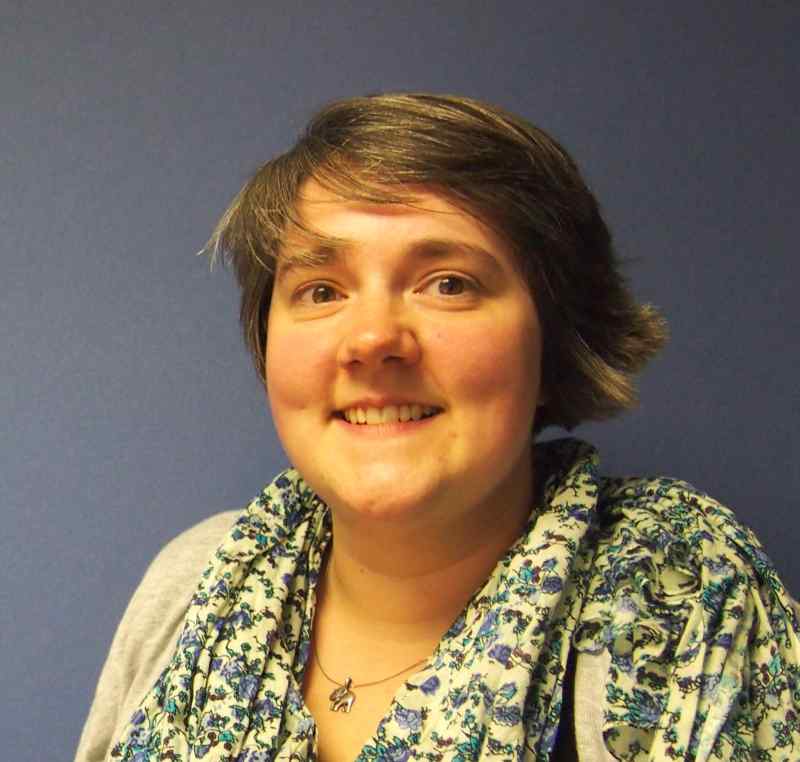 Eleanor Formby
  Senior Research Fellow, Centre for Education and Inclusion Research, Sheffield Hallam University
 *Lunch will be provided for those who book, so please let us know if you have any specific dietary requirements. 
Abstract
Lesbian, gay, bisexual and/or trans (LGBT) young people are increasingly visible in policy and practice, often in relation to homophobic, biphobic and transphobic bullying. However, this can result in misunderstandings and/or over-simplification about all LGBT(Q) students' needs and experiences (who may or may not be young!). The #FreshersToFinals project was undertaken by Sheffield Hallam University to develop a fuller understanding of LGBTQ students' experiences of higher education. Seven overarching themes were identified, regarding university choice-making; financial issues; accommodation issues; facilities and service provision on campus; curriculum and course content; discrimination, prejudice and 'bullying', and careers-related issues. This seminar will discuss these areas, and how they relate to common (perceived) understandings of university life for LGBTQ people. In conclusion, I will outline the need for nuanced understandings of, and responses to, LGBTQ people's experiences of university.
About the presenter 
Eleanor Formby is a Senior Research Fellow at Sheffield Hallam University. Her research interests centre on lesbian, gay, bisexual and trans (LGBT) wellbeing, and on young people's learning about sex and sexualities. She has published a range of journal articles and research reports in these fields. Currently she is leading the evaluation of two projects funded by the Government Equalities Office to address homophobic, biphobic and transphobic bullying in schools. Previously, she has carried out a needs assessment for trans young people, led research on the impact of homophobic and transphobic bullying in Europe, and examined the barriers and facilitators to issues about gender and sexual identities being included within teaching and youth work practice. Eleanor has also conducted research on understandings and experiences of 'LGBT communities' in the UK, funded by the Arts and Humanities Research Council, and the subject of a forthcoming book (Exploring LGBT spaces and communities, Routledge). For more information see: www.shu.ac.uk/ceir/eleanor-formby.
 Find out more about the Educational Research Seminars series and book upcoming seminars on the CAPD website.
Please contact the Seminar Series co-ordinator: capd@qmul.ac.uk with any enquires.
This event is taking place as part of the Centre for Academic and Professional Development's research seminar series.
When & Where

Centre for Academic and Professional Development
Bancroft Building room 3.11
Queen Mary University of London
E1 4NS 327 Mile End Road
United Kingdom


Thursday, 1 October 2015 from 13:30 to 14:30 (BST)
Add to my calendar
Organiser
Educational Development, Queen Mary University of London

Queen Mary University of London is a member of the Russell Group and recognised as one of the world's top 100 universities. We are one of the UK's leading research-focused higher education institutions. With around 17,840 students and 4,000 staff, we are one of the biggest University of London colleges. 
The Centre for Academic and Professional Development provides excellent development opportunities across all areas of the University's work, to staff and research students at QMUL and to other clients.
CAPD Educational Research Seminar 1st October 2015