Capital Club Finance Networking (February)

Thursday, 25 February 2016 from 18:30 to 21:30 (GMT)
Event Details
Join London's Largest Finance Network for the ninth edition of Capital Club Finance Networking.
Enjoy after work drinks and networking at the prestigious Le Chinoise Bar of the Millennium Hotel London Knightsbridge.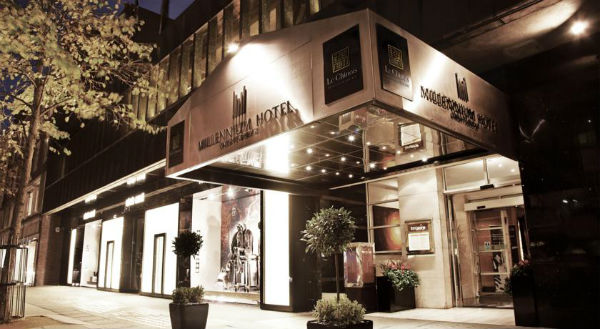 25 February Updates: 
• After already nine fantastic episodes we are returning to The Millennium Hotel London Knightsbridge, a prestigious establishment in the heart of Knightsbridge
• We expect over 52 Financial Institutions to attend
• Sector badges will be given out to help us identify each other better
• This is a Finance Professionals-only event. Please register with your business e-mail for verification. We reserve the right to invalidate ticket to non-Finance Professionals. 
• Dress code: Business/business casual
Sectors Represented:
Private Equity, Venture Capital, Asset Management, Wealth Management, Investment Banking, Corporate Finance, Sales & Trading, Hedge Funds, Fund of Funds, Corporate Banking, Retail/ Personal Finance, Finance Consultancy,Real Estate Finance, Other Financial Services
What is this event about?
✓ Exclusive area for finance professionals to network informally over drinks for 3 hours
✓ Relaxed and informal atmosphere where what is important is heard - your conversations: everyone is encouraged to be themselves
✓ This is our regular monthly networking event
✓ Complimentary Nibbles will be provided to all attendees
See here what happened at our last Capital Club Finance Networking  
 Our personal welcome to you
The BFP team will be waiting to greet new members by the entrance (at the registration table). In the unlikely event that you do not see us first, please ask members for us by name so we can welcome you to the group.
We highly recommend new members arrive as close to the start as possible. The event starts at 6:30 PM and we advise new members to ideally arrive before 8:00 PM. At this time it's much easier to introduce new members to the group.
About the venue
Situated right in the heart of the Knightsbridge, The Millennium Hotel combines the area's exclusive and fashionable charm in its modern and stylish interior.
We have booked the entire Chinoise Bar just for our group. This venue is ideal for conversation as there will only be low background music all night.
=================================== 
Event Feedback
"I met with some very interesting individuals, many of which I am sure will turn into ongoing relationships. This is an event which welcomes small-medium sized companies through to those starting their own companies, clearly some talented and motivated individuals with vision of where they are looking to develop and grow." — Matthew, Ablestoke
"It was like networking drinks with new colleagues in the finance industry. Overall a really useful and productive evening. Most importantly, it was unstuffy, relaxed and fun." — Ross, RBS
"What a fabulous event! Thank you for putting together such a wonderful evening with such lively connections." — Kristina, Goldman Sachs
"I've come to several BFP networking events and have enjoyed each one given the friendly and relaxed atmosphere." Darren, Aviva
"The organisers are also very approachable and do their best to ensure people feel welcome and to help them to make the right contacts both during the evening and afterwards." Roberta, JPM
"Someone at work asked me, what do you enjoy doing? My answer is: having conversations with intellegent people, which is why i am here". - Patrick,  Hedge Fund
 ===================================
Venue: The Chinoise Bar, Millennium Hotel London Knightsbridge 
Address: 17 Sloane Street, SW1X 9NU 
===================================
How do I RSVP ?
RSVP by joining our group and click attending on the top right of this page if you are attending and this gives us chance to connect before the event.
A small attendance fee of £5 will be collected at registration and this will go towards costs of running this event and maintaining the quality of our events (building our website, etc) 
This event is complimentary for BFP VIP Members. 
===================================
Why should I come?
Our members love our informal format. Just check out the reviews from former editions  
✓ Some come to network and create connections.   
✓ Some come to relax with like-minded finance professionals.   
✓ Some come to get and share ideas that will take their careers to the next level.   
✓ Some come to find investors and Investors come to find new investment opportunities.
The only way to really get a feel for how great the people and the vibe is, is to simply come and experience it.
Bringing Guests?
Please feel free to invite your friends, colleagues and business partners to the event and tell those who you think might be interested by simply forwarding this information to them.
Your first time?
There's no messing about with name badges, speeches or anyone to greet you and take your coat here. So please just walk right in, get started with a bottle of bubbly if you want to, and start chatting to the hundreds of friendly people. Easy.
BFP Network Team - Now We Are Talking.
Do you have questions about Capital Club Finance Networking?
Contact us at Events@BFP-Network.com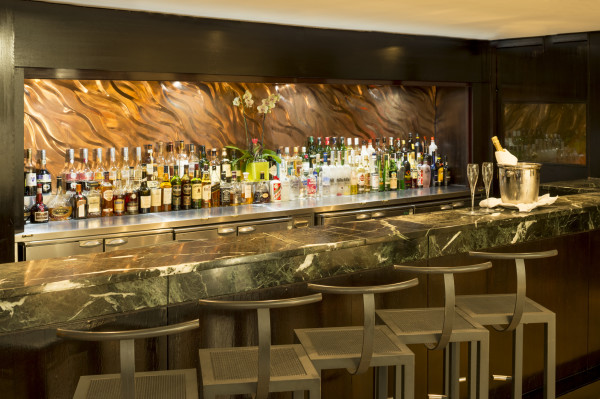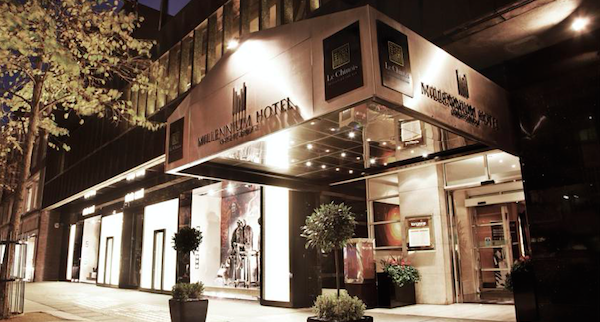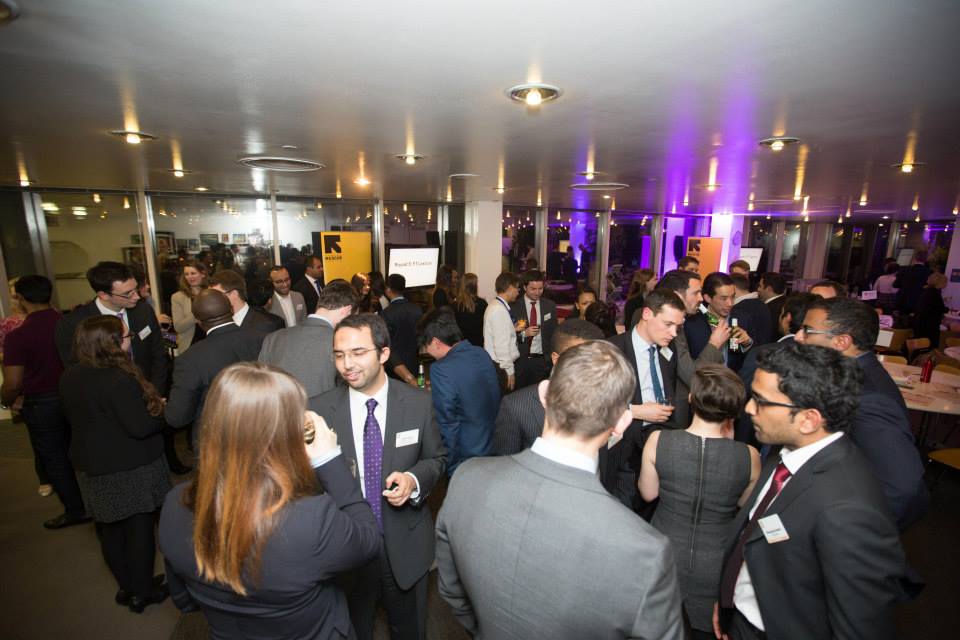 We look forward to connecting with you!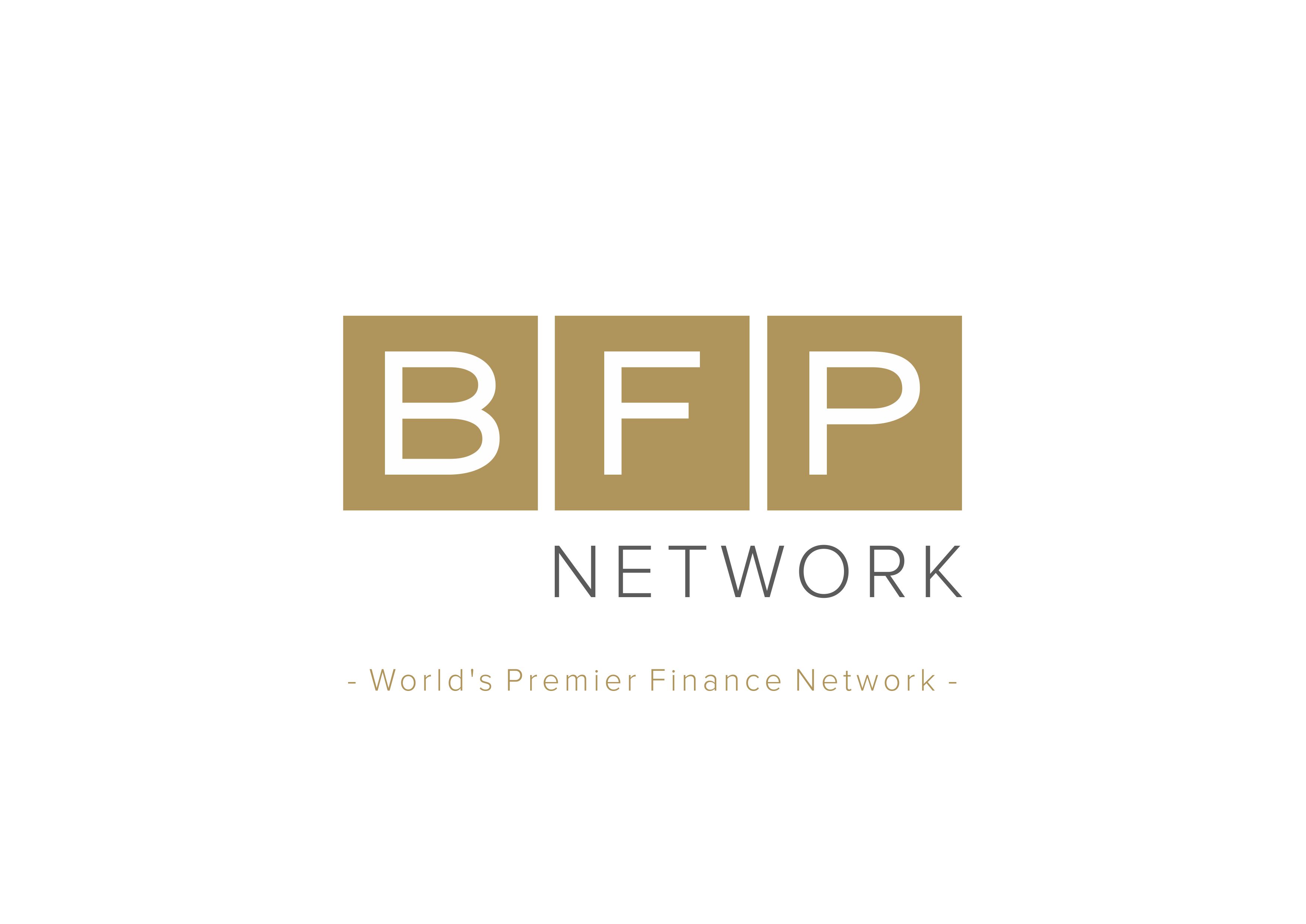 Sponsored by:

When & Where

Le Chinois Bar
Millennium Hotel London Knightsbridge
17 Sloane Street
SW1X 9NU London
United Kingdom


Thursday, 25 February 2016 from 18:30 to 21:30 (GMT)
Add to my calendar
Organiser
BFP Network is a private members club and community for finance professionals and related industries, with access to personally curated events and unparalleled privileges and benefits.
BFP Network hosts finance, networking and social events. It appreciates timeless style, quality of life, art, and exists to enrich its members with a variety of possibilities. 
Members also benefit from privileged access with their friends to all networking events and special evenings (sophisticated after-work occasions), allowing them to develop new business relationships, great connections but also friendships whilst having a good time. Click here to see our past events.