Description
Western Mail Chief Reporter Martin Shipton will discuss his new book Political Chameleon: In Search of George Thomas.
Capital Ideas invite you to a fascinating discussion and insight into the life and career of a totem of welsh politics and the establishment, George Thomas.
Published by Welsh Academic Press, the publisher, Ashley Drake, states:
"This is the book that his dwindling number of supporters feared and the book his political opponents have been waiting for.
"Political Chameleon dissects George Thomas chapter by chapter, exposing him as a sanctimonious hypocrite whose religious veneer was a sham."
George Thomas, later Viscount Tonypandy, was a Cardiff MP from 1945 until 1983. During his career, he was both Secretary of State for Wales and Speaker of the House of Commons.
The book draws on Thomas' extensive archive at the National Library of Wales and also on interviews with a number of influential political figures who knew him.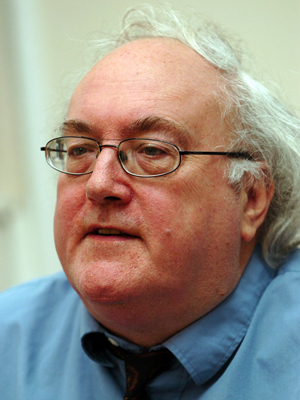 Martin Shipton read English at the University of York and took a postgraduate diploma in Journalism Studies at what is now Cardiff University.
He has won many awards for his journalism, including Reporter of the Year in the British Press Awards.
In 2011 his highly praised book on the first 10 years of the National Assembly for Wales, Poor Man's Parliament, was published by Seren.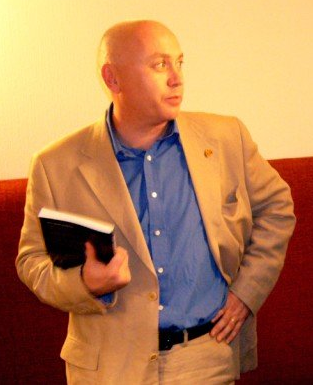 Ashley Drake is managing director of www.welsh-academic-press.wales, an imprint of the publishing business he established in September 1994, which also includes the sports and leisure imprint www.st-davids-press.wales. Producing 10 to 15 new titles per year across the two imprints, his company has also published in Welsh; he enjoyed success in the 1990s as the official Welsh language publisher of Disney and was honoured to publish the Diary of Anne Frank in Welsh.