Description
Amsterdam Capital Week and Capital Waters are proudly invite you to Capital Waters Funding School: a course to maximally prepare start-ups for fundraising.
The program consists of 2 full days (22nd and 23rd of September) of knowledge and general workshops, with included a mentoring session by experts and investors for start-ups proposition, with the chance to directly make some useful investors' connections. The Funding School will take place right before the Amsterdam Capital Week and startups will be "pinned" and stand out as "Certified" fully prepared startups. Investors in this way will know they are ready to get into a serious and hopefully profitable conversation with them.
We start on Thursday 22nd September (9.30-17 hrs) until Friday the 23rd (08.30-20.00). On Friday we will reserved some time to get you own pitch, teaser and investor deck at top level and directly connect to investors.
Who:
Start-ups, who would like to understand how to approach investors and get prepared for Amsterdam Capital Week.
Corporates, working with start-ups or playing a role within the funding process (advisors, innovation centers of banks, lawyers and investors) and would like to learn and improve the dynamics around the funding world.
Investors: On Friday from 16.15 investors are welcome to join us for a mentoring session, where start-ups are gonna show their investors Deck and Pitch and investor can provide them with feedbacks
Investors are more than welcome to join us to meet some innovative and well-prepared startups. We reserved a networking session after the program at TSO (Reguliersdwarsstraat 73, 1017BK Amsterdam) from 18.00 – 20.00 ( Friday, 23rd September).



CLICK HERE FOR THE FULL AGENDA
Please subscribe soon before we sell out!
For more info please feel free to contact Francesca Aliverti at francesca@hollandfintech.com or Arthur Hendriks at arthur@fundit.co.nl
Capital Waters Funding School is sponsored and hosted by Rabobank in the outstanding location in Dam square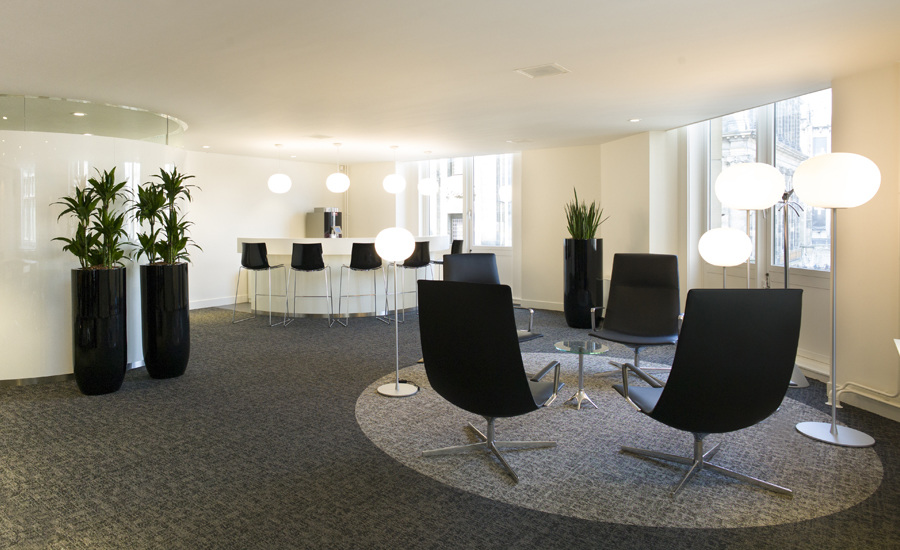 Capital Waters - Powered by Holland FinTech