Cappuccino Connections - Networking ,The Athena Network East & Mid Sussex
The Athena Network: Cappuccino Connections - Open Networking Event run monthly
About this event
Join us for Our Monthly Open OnlineNetworking: Cappuccino Connections.
A chance for existing Athena Members to meet up and connect and the opportunity for visitors to come and mingle and find out more about The Athena Network in East and West Sussex.
Visitors can learn how Athena can help their business, expand their network and provide excellent business training.
It's free to attend, all we ask is that you provide your own drink and come prepared. Share your story, who and how you help and remember your business cards and contact details.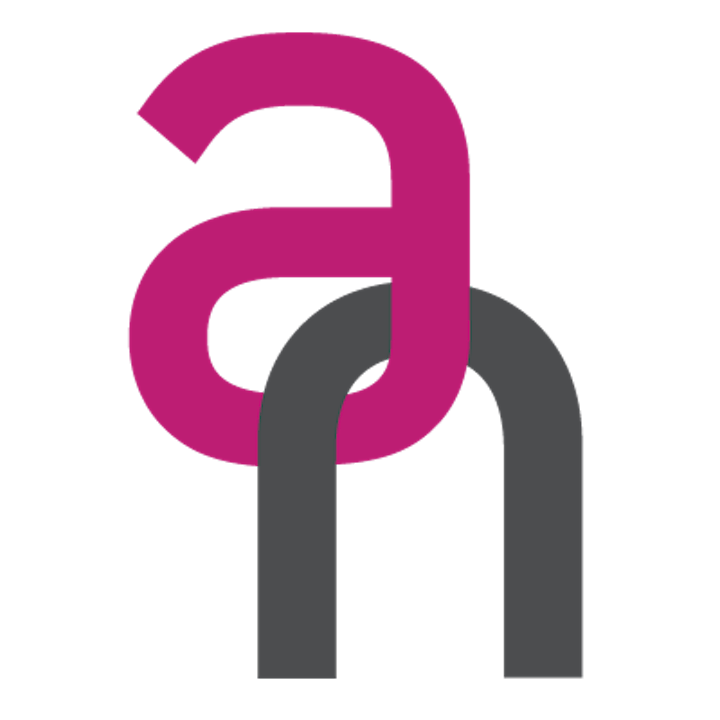 Organiser of Cappuccino Connections - Networking ,The Athena Network East & Mid Sussex