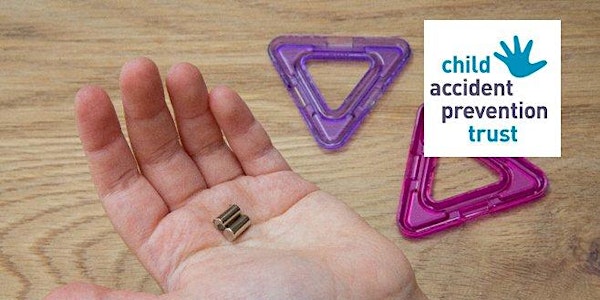 CAPT Webinar - Dangerous toys and how to avoid buying them
Free webinar - Dangerous toys and how to avoid buying them
About this event
Join the Child Accident Prevention Trust for this free lunchtime webinar.
We tend to think: if we can buy it, it must be safe. But there's been a worrying rise in dangerous toys for sale, especially on online marketplaces.
Dangerous toys have parts that can burn through a child's food pipe, rip through a child's belly or even strangle a child. Find out more, so you can help keep children safe.
In the 45-minute webinar, our Chief Executive, Katrina Phillips, will be quizzing two mums who are leading product safety experts.
You'll see examples of dangerous toys, so you'll know what to avoid when shopping this Christmas.
And you'll get the low-down on how and where to buy safe toys, especially if your budget is tight.
The webinar will be recorded.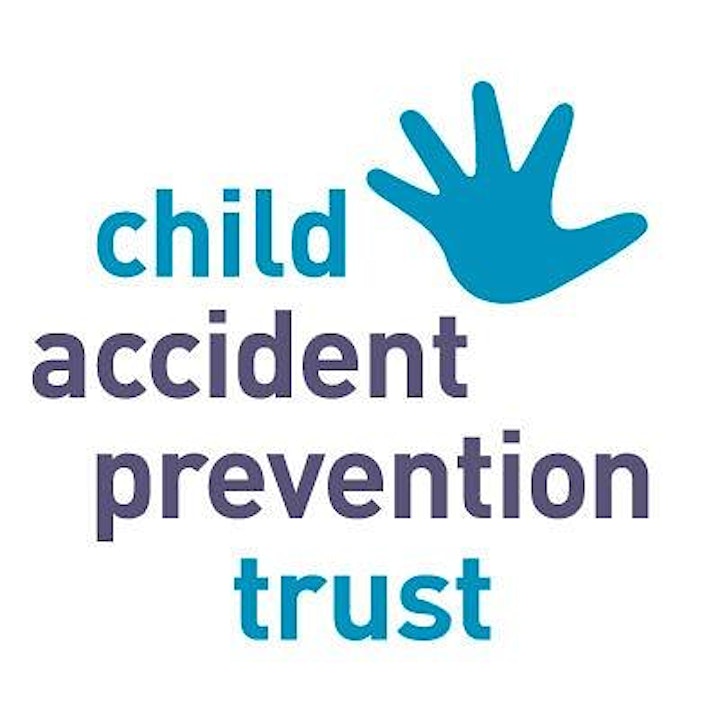 Organizer of CAPT Webinar - Dangerous toys and how to avoid buying them