Description
Join professional wildlife photographer Luke Massey for this free 60-minute seminar and discover the stories behind his travels and experiences, and the kit that helps him achieve the shots he wants!
During this session, Luke will describe his experiences shooting wildlife with a range of Sony mirrorless cameras and lenses including cameras such as the a9 and the mega FE 400mm f/2.8 GM OSS. Using some of his most recent work from places around the world including Australia, Ecuador and Zambia, Luke will share with you his tips and tricks on how you can get the best out the kit you use, and how the technology within Sony products are perfectly suited to capturing fantastic wildlife shots, including features such as silent shooting, lightning fast autofocus & incredible dynamic range.
During the session, there will be plenty of opportunities to get your questions answered.
After the session, join Luke and a technical expert from Sony UK in the store where you'll be able to get hands-on with the range of Sony cameras and lenses currently available. If you already own a Sony Mirrorless camera, why not bring it along and try out some new lenses!?
This event is part of the Park Cameras Wildlife Day! Learn more at www.parkcameras.com/wildlife-day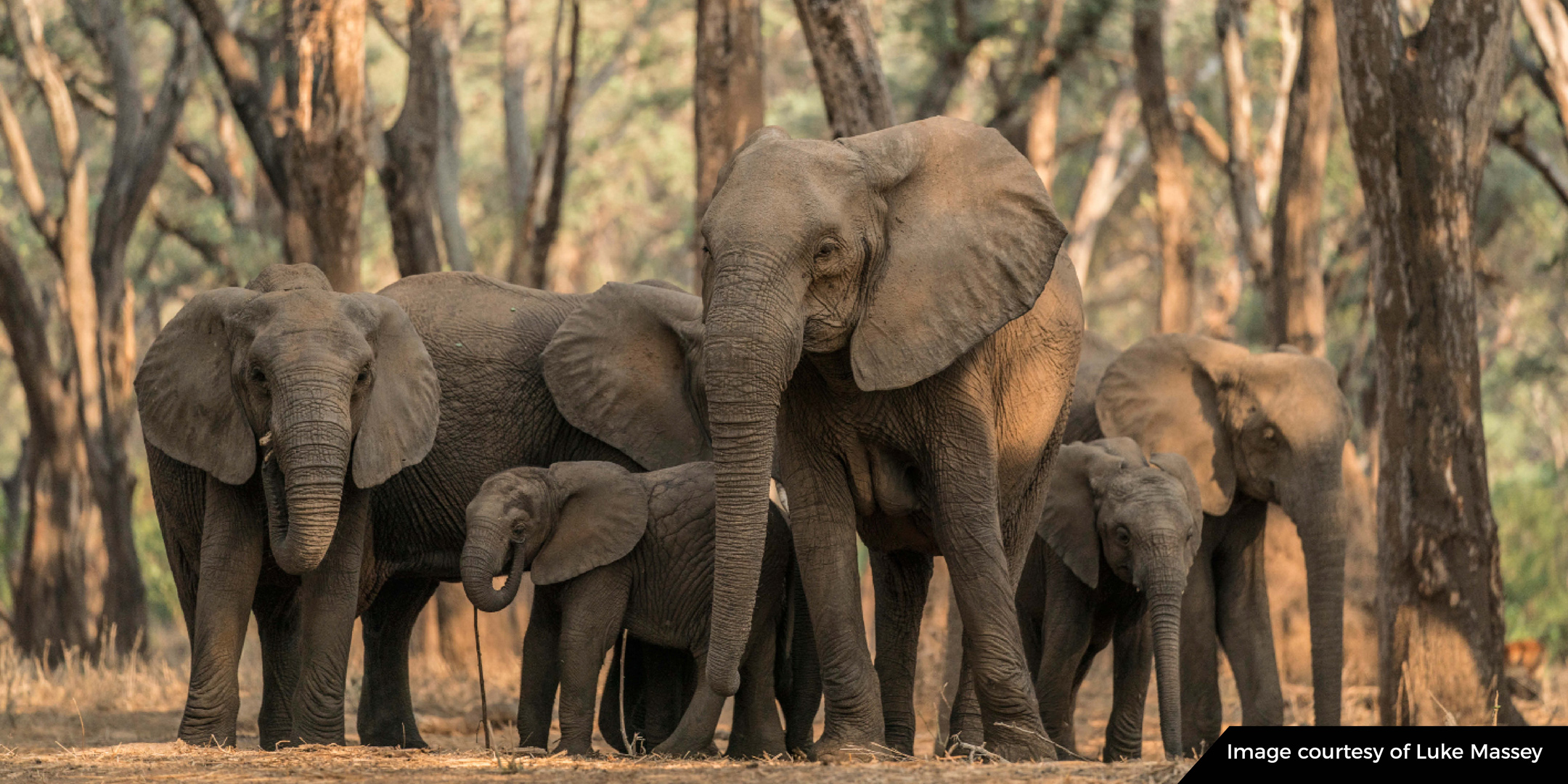 About Luke Massey
Luke is a multi-award winning wildlife photographer & cameraman. He has featured in the prestigious Wildlife Photographer of the Year awards in both 2016 & 2017, European Wildlife Photographer of the Year 2016 and was named Young Environmental Photographer of the Year 2016 and Travel Photographer of the Year - Wildlife category winner 2016.
His photography work has been widely published including in National Geographic, BBC Wildlife, Audubon and many more including a book on peregrine falcons. His film work has been seen on both cinema screens and television including in the recent Channel 5 series 'Wild Great Britain' (where his urban deer sequence was filmed solely with the Sony A7S II).
Luke travels the globe in search of incredible wildlife and nature stories. See more at www.lmasseyimages.com.