Catch the spirit of place, find new ways of looking with the support of photographer & experienced educator Alicia Bruce.
About this event
A new series of short photography technique workshops with the support of photographer and experienced educator Alicia Bruce of Portobello Photography School. This one can be done with any camera including your smartphone.
A chance to get out and about with a small group, walk, talk and learn new approaches to add to your photography toolkit.  The tutor will give short demos and encourage you to put what's being shown into practise with your own camera.
We will cover:
Tuning into our surroundings to find aesthetic images using colour, environment and sensation.
We will walk on the beach, taking our time, breathe deeply and noticing what we may overlook when in a rush.
Following our instincts and interests.
Get inspiration from photographers and artists who 'see' unconventionally.
Experience the natural environment in a relaxing way.
Enjoying the quality of available light.
Ways of seeing and ways of looking at the world differently.
Enjoying making pictures instead of taking pictures.
About the tutor
Alicia Bruce has 20 years of photographic experience and over 10 years of teaching experience and a teaching qualification. She is currently Teaching Fellow in Photography at the University of Edinburgh. She also teaches popular photography weekends at Street Level Photoworks, Glasgow.
Alicia has exhibited and published her photography internationally winning several awards, including the Royal Scottish Academy Morton Award. Her work is held in several public and private collections, including National Galleries of Scotland. Recent commissions include Zero Tolerance's 'Violence Unseen', '209 Women' at the UK Parliament, 'Our World Heritage' for Edinburgh World Heritage. Her teaching page is: https://aliciabruce.co.uk/teaching/
About Portobello
Portobello is Edinburgh's seaside suburb with a thriving, dynamic community, beach and promenade and ever-changing sea and skyscape. It is 20 minutes by bus from the city centre.
Who is the course suitable for?
This course is suitable for absolute beginners, enthusiasts and experienced practitioners moving from analogue to digital. 
What to bring?
Participants should bring any camera or smartphone with batteries charged and a cleared memory card (if bringing a camera), a notebook and pen. 
A tripod is optional.
Dress for the changeable weather in Edinburgh. Wind and waterproof items are recommended. The tutor will likely be in waterproofs, wellies and welly socks.
Release of liability.
Everyone taking part in this Portobello Photography School activity does so at their own risk. The host assumes no responsibility for anyone attending this event. The host will not be held responsible for any accident, injury or loss occurring as a result of any event or in connection with travel to such event, however, caused. By signing up to the event or attending the participant agrees to these terms and conditions.
Participants consent to receive medical treatment that may be deemed advisable in the event of injury, accident, and/or illness during this event.
Covid-19, Important Information
This course will be following the most current Scottish Government Covid-19 advice. Participants must adhere to the most up to date restrictions and hygiene procedures. It is expected that all participants shall follow the most up to date distancing advice and hygiene procedures at all times. The host reserves the right to dismiss participants who do not respect the procedures or the rights of others to learn safely.
The course may move to live online teaching via Zoom depending on lockdown rules but ideally we'll proceed as normal in person and outdoors.
Any participant displaying or has been in recent contact with someone displaying symptoms of Covid-19 at the time of the event should NOT attend unless we are working online instead of in person.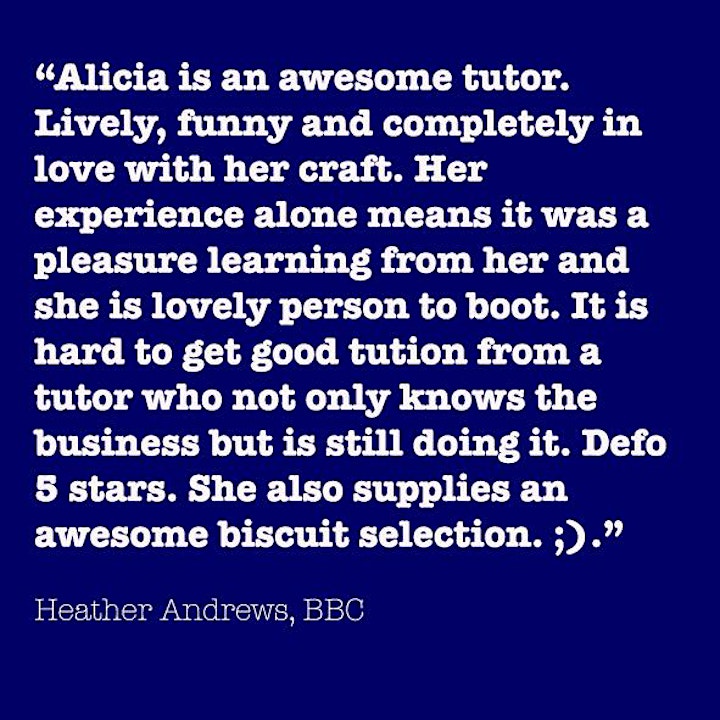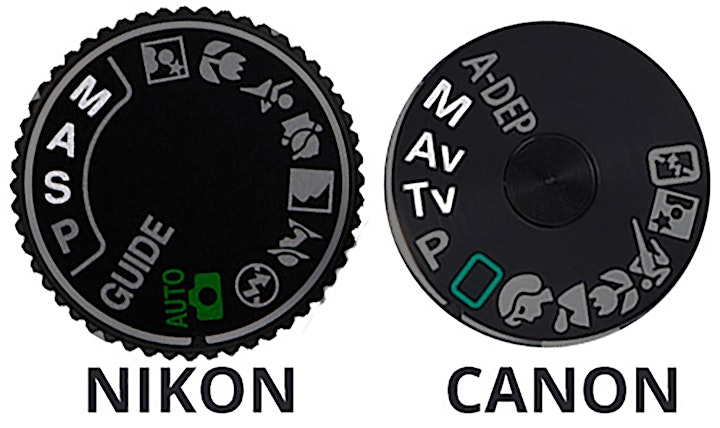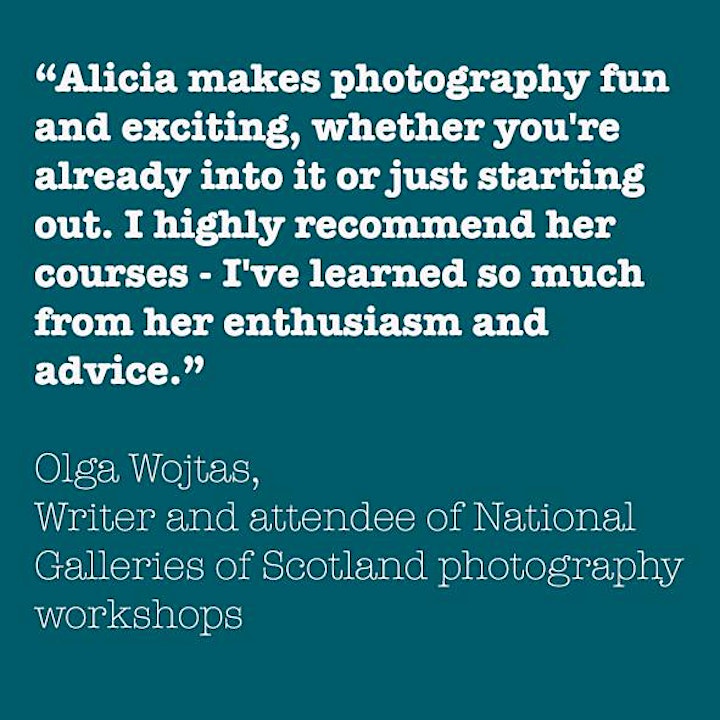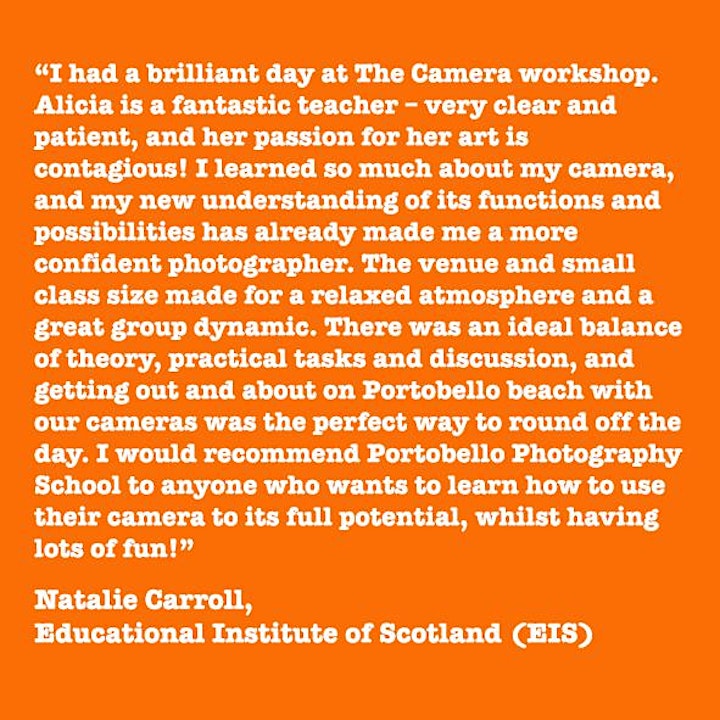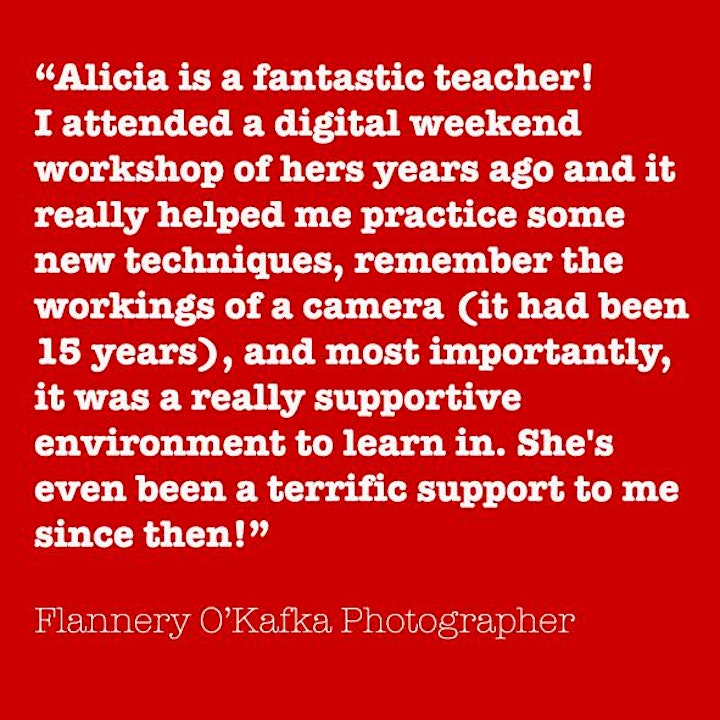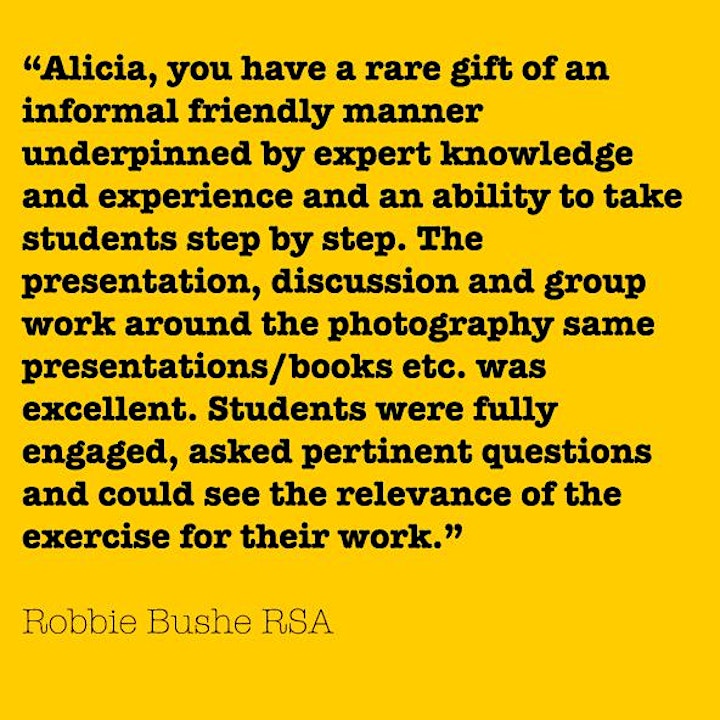 Organiser of Capturing Mindful Meanders, The Beach
Supportive photography workshops led by professional photographer, community collaborator and experienced educator Alicia Bruce.  Twenty years of professional photography experience and over ten years of teaching experience.
Alicia's photographs have been published internationally.  She is currently in post as Teaching Fellow and Photography Tutor at University of Edinburgh and Edinburgh College of Art.  She has taught workshops for Street Level Photoworks and National Galleries of Scotland for over 10 years alongside her career as a photographer.
Gift vouchers available here for 90 minute and full day courses. Once purchased the recipient can redeem the course amount here. OR you can buy them a specific course by booking directly then letting us and we'll send you a voucher.