Capturing our Coast - Marine Invasive Species Open Evening
Description
From 23rd - 29th March, the Great British Non-Native Species Secretariat (GBNNSS) are hosting a national Invasive Species Week; you can find more information on this event by clicking here.
Here at Capturing our Coast Southwest, we wanted to add to the search for invasive species in the marine environment... and we need your help!
---------------------------------------------------------------------------
To raise awareness of marine invasive species around the southwest, we will be hosting this open evening to learn more about which species we are looking for, then you are welcome to join us at a local Survey Day to help us search for and record them!
Both this open evening and our Surveys Days are free for anyone to join... so bring your friends and family along!
** Under 18's must be accompanied by an adult over the age of 18 years. **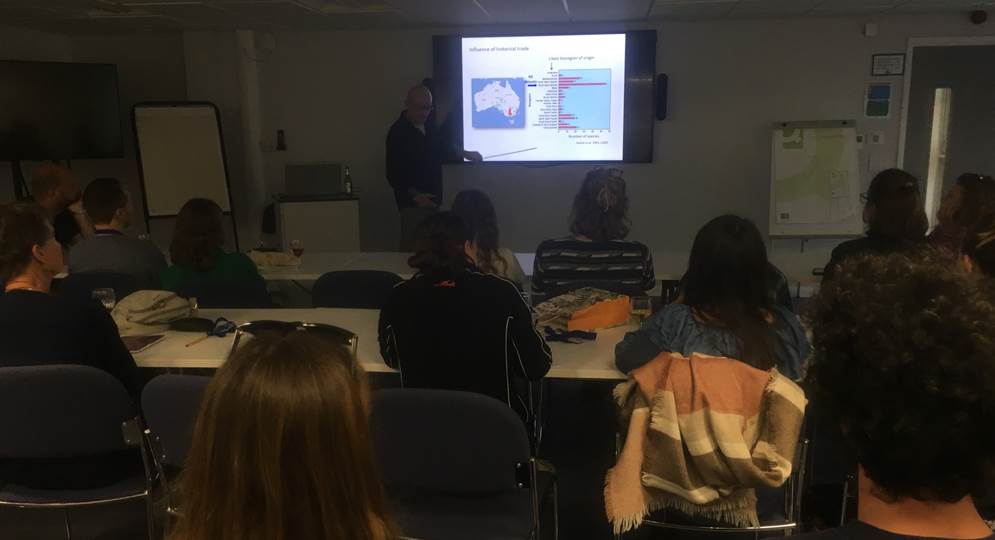 At this open evening, we will showcase specimens of a variety of marine invasive species and will be welcoming a number of local scientists and researchers to conduct short talks on their research involving marine invasive species in the UK.
We'll also be providing refreshments such as tea, coffee, soft drinks and biscuits for the evening.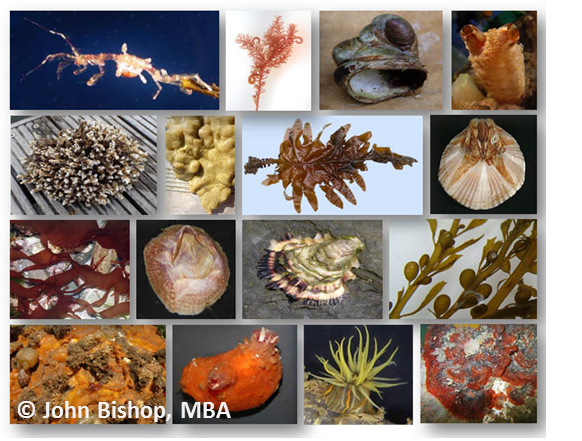 If you would then like to join us for a Survey Day to help search for marine invasive species, these will be held on the following dates that are welcome to anyone and everyone to join us on (please register your attendance through the appropriate link):
Thursday 29th March - Tinside, Plymouth (click here)
Saturday 31st March - Meadfoot, Torbay (click here)

If you have any questions in advance, please feel free to get in touch: cocoast@mba.ac.uk.
We look forward to seeing you!
Hannah, Leoni & Nova - Capturing our Coast Southwest Team