Capturing our Coast Training - Cornwall College Newquay
Description
Capturing our Coast (CoCoast) is a national citizen science initiative aiming to survey rocky coastlines around the UK.
This training event includes an introduction to the Capturing Our Coast staff, the aims of project, coastal ecology and the fascinating species on our shores. We will also discuss the variety of ways you can contribute to the project.
** Please ensure you are registered with Capturing our Coast online before booking a place on this training event: www.capturingourcoast.co.uk

After this training session, you will need to come along to one of our many events on the rocky shore to collect your equipment. Here you will put the survey protocol into practice and begin collecting data. We will also cover lots of species identification – which is always fun! We have scheduled a Bioblitz event in the North Cornwall area on:
Thursday 7th December - Trevellas Cove, St Agnes
(click here for more information and to register)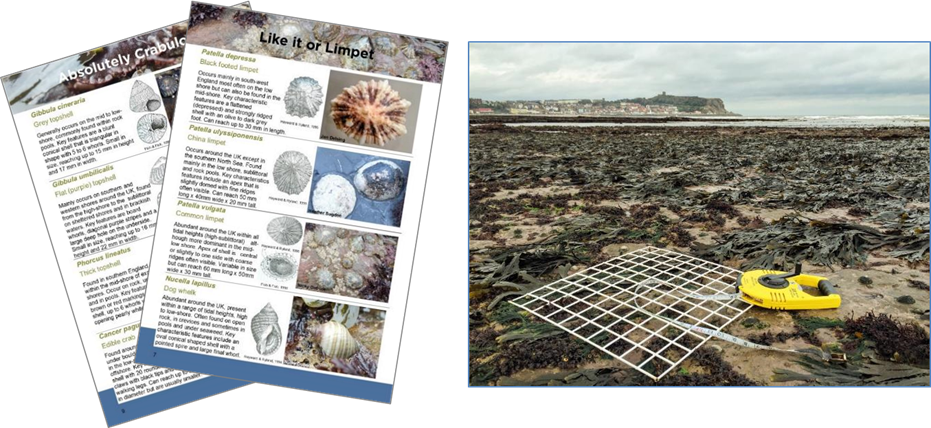 Don't worry if you can't make that one, just come along to any other of our events in the future.
After you have completed both a classroom session and a shore session, you would have already collected your first data and therefore will have become a Capturing Our Coast Citizen Scientist!
** Volunteers participating in Capturing Our Coast need to be 18 years of age or older due to safety reasons. **
Parking at Cornwall College, Newquay
There is no parking directly available on campus at Cornwall College Newquay, however you may park for free between 1st November and 31st March very close to the campus at Trenance Car Park (TR7 2LZ).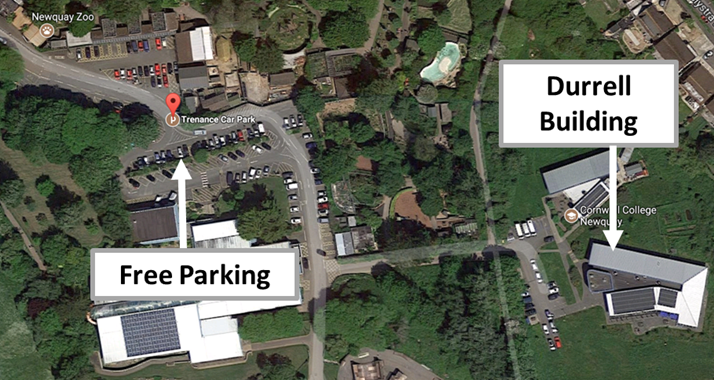 The training session will be held in the Lecture Theatre of the Durrell Building (to the right); please head towards the double doors and a member of the CoCoast team will be at the door to sign you in.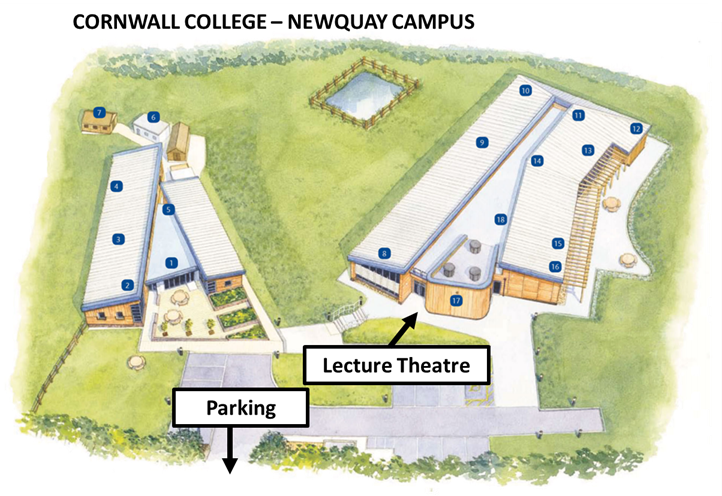 For more information about the CoCoast project go to:
Or if you have any specific questions
Email: CoCoast@mba.ac.uk
We look forward to seeing you there!
Hannah, Leoni, Nova & Bethan - CoCoast Southwest Team