Capturing Our Coast Wine & Science Evening - Falmouth
Description
April Wine & Science, Falmouth
Talk from Keith Hiscock, Marine Biologist and Associate Fellow at the Marine Biological Association:
"Cornwall's seabed marine life: beautiful, bizarre and biologically diverse"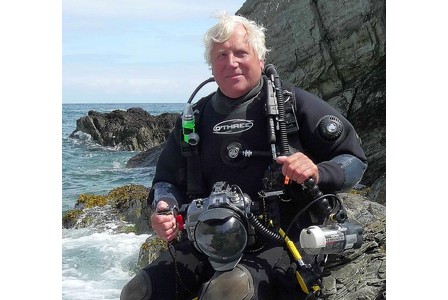 Dr Keith Hiscock is a leading marine ecologist and conservationist who has been diving and taking photographs in Cornish waters for nearly 50 years. Now, he is putting those years of research and photography into a book "Exploring Britain's Hidden World: the Natural History of Seabed Habitats". The talk will inform, excite and hopefully surprise you.
www.mba.ac.uk/staff-list/dr-keith-hiscock/