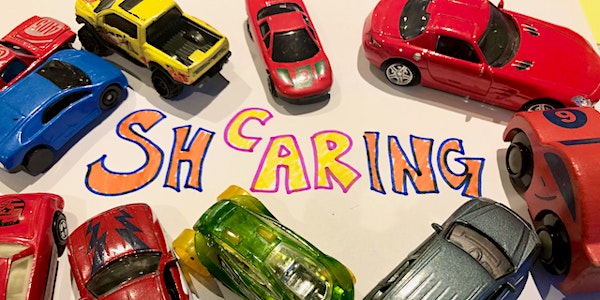 Car Sharing Workshop (with CoMoUK and Porty Community Energy)
Location
Bellfield Celebration Hall
16b Bellfield Street
Portobello
EH15 2BP
United Kingdom
CARing means sharing, right? Shared cars declutter the streets, save carbon, build community building, save costs and save journeys.
About this event
Porty Community Energy has partnered with CoMoUK to host a car club workshop at Bellfield on June 28th at 7:30pm. This is an IN PERSON event.
CoMoUK is a charity for the public benefit of shared transportation. They support communities, local authorities, planners, and developers who are establishing shared transportation projects. They produce guidance documents, carry out consultations, participate in research, and offer accreditation and membership.
At this workshop, Hannah Box, CoMoUK's senior development officer for communities, will speak to us about different models of car share. We will examine which models could work in Portobello and discuss how car sharing might work for you. We will explore how car club/car share may benefit the local community as an alternative to the private car. If you are interested in learning more about car sharing in Portobello, register here to attend this event. If you cannot attend, but still have questions about car share, please don't hesitate to email hannah.box@como.org.uk or portycommuntiyenergy@gmail.com.