Description
National Portrait Gallery Acquired Photographer Rory Lewis, will be hosting a lecture on the influence of Caravaggio and Caravaggisti artists on his portrait photography. Rory will lecture and demonstrate his techniques in lighting and direction, and talk about the artist and those artists who followed the great Michelangelo Merisi.

About Caravaggio
Revered as the baroque master of lifelike portraits and light and shadow, the 16th-century painter Caravaggio is now being touted as the first master of photographic technique, two centuries before the formal invention of the camera.
The Italian artist has long been suspected of turning his studio into a giant camera obscura, punching a hole in the ceiling to help project images on to his canvas. But new research claims that Caravaggio also used chemicals to turn his canvases into primitive photographic film, "burning" images he then sketched on to for works such as St Matthew and the Angel.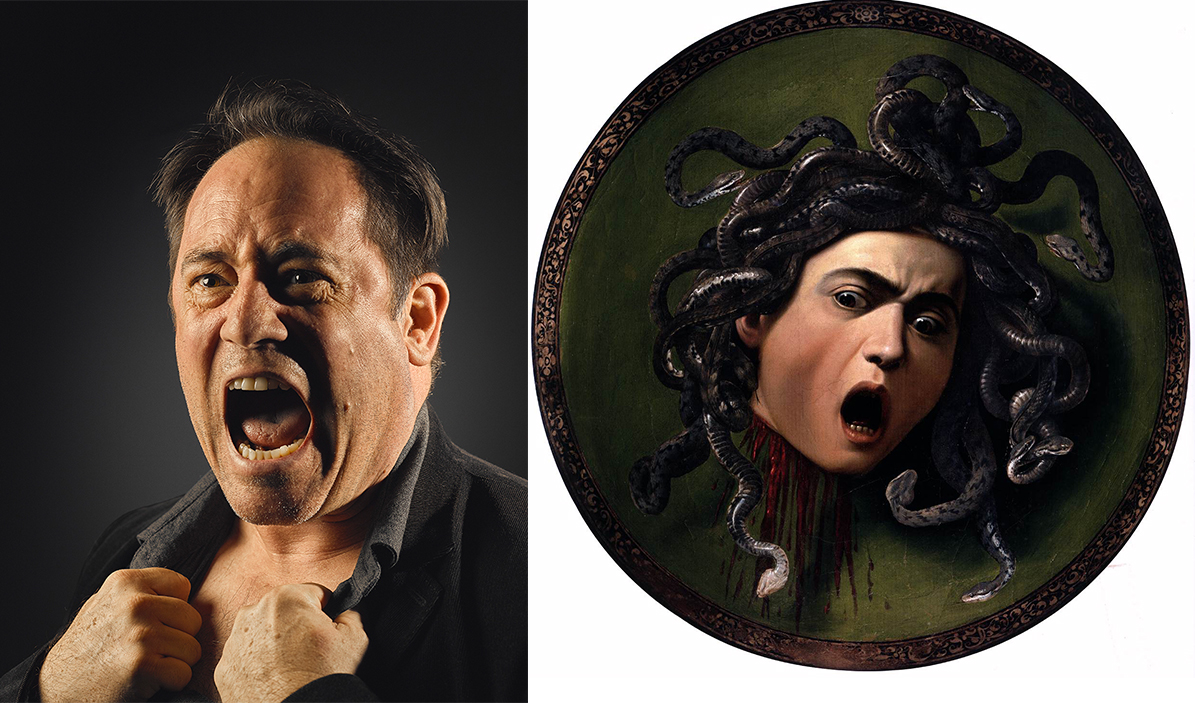 About the Lecturer
Rory Lewis is a British portrait photographer, his body of work includes countless celebrity sittings with Actors such as Sir Patrick Stewart, William Shatner, Sir Ian McKellen, Sir Derek Jacobi, Natalie Dormer, Ian McShane, Iain Glen and many other Portraits of Musicians and men and women of accomplishment. Rory's work has been acquired by the National Portrait Gallery in London & Lectures at the National Portrait Gallery & Victoria & Albert Museum, and his recent Photography Exhibitions Northerners Photography & Expressive have received Nationwide Recognition being featured by the BBC and National Press & Television. Rory's client list includes Pepsi, Ministry of Defence, Cancer Research UK, The Guardian & The Times Newspapers. Rory's inspirations include Renaissance Portraiture and German Expressionist Cinema.