Description
How can I get support for my retrofit project? Where can I get advice on electric vehicle chargers or batteries? How can I help influence action on climate change in Greater Manchester?
On the morning of Saturday 30th June 2018, we'll be running a celebration event, marking the work carried out by Carbon Co-op in the past year, showcasing our work for the year ahead and asking members what they want to see from us.
Info Day Agenda
09.30 – Arrival
10.00 – Welcome and start
10.15 – First set of workshops
Energy Justice

Energy Systems and Smart Meters
11.15 – Break
11.30 – Second set of workshops
Home Retrofit

Energy Democracy
12.30 – AGM
1pm – Food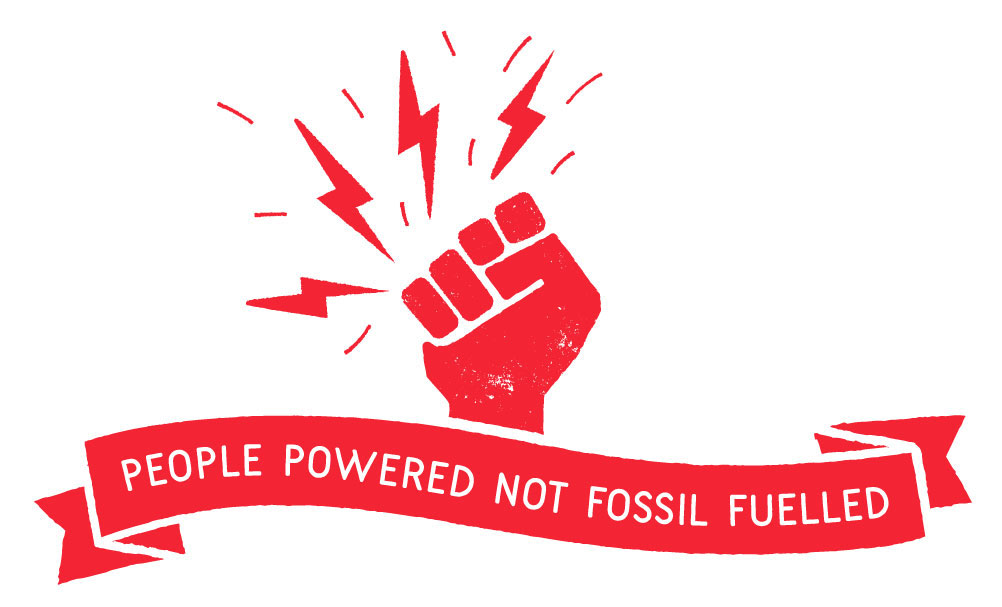 There will be lots of opportunities for attendees to gain new knowledge and expertise, ask those burning questions about new technology or projects and share stories and experiences.
The morning will include talks and discussions on:
Our new four year retrofit programme for Greater Manchester
New 'smart' technologies including electric vehicles and batteries
Our training programme and upcoming events
Energy democracy and how citizens can influence local and national government
Greater Manchester Community Renewables talking about their latest share issue
Plus lots more!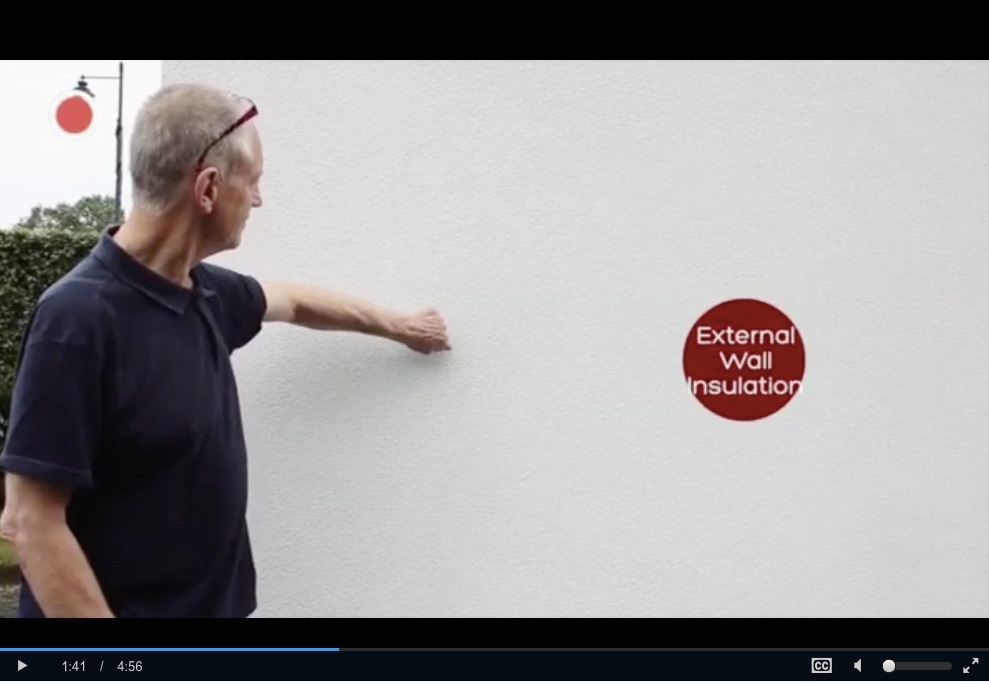 We will also hold our annual general meeting for 2018, with a chance for members to review our latest accounts, stand for election to the board and vote on board members.
Members who cannot attend the meeting can log in to the AGM via the internet. Click on the relevant ticket and we will send you details in advance of the day.
The morning will end with a celebration meal freshly prepared by the Real Junk Food company.
The event is open to all but non-members need to pay to cover the cost of the meal. If you're not a member you can join Carbon Co-op here: http://carbon.coop/join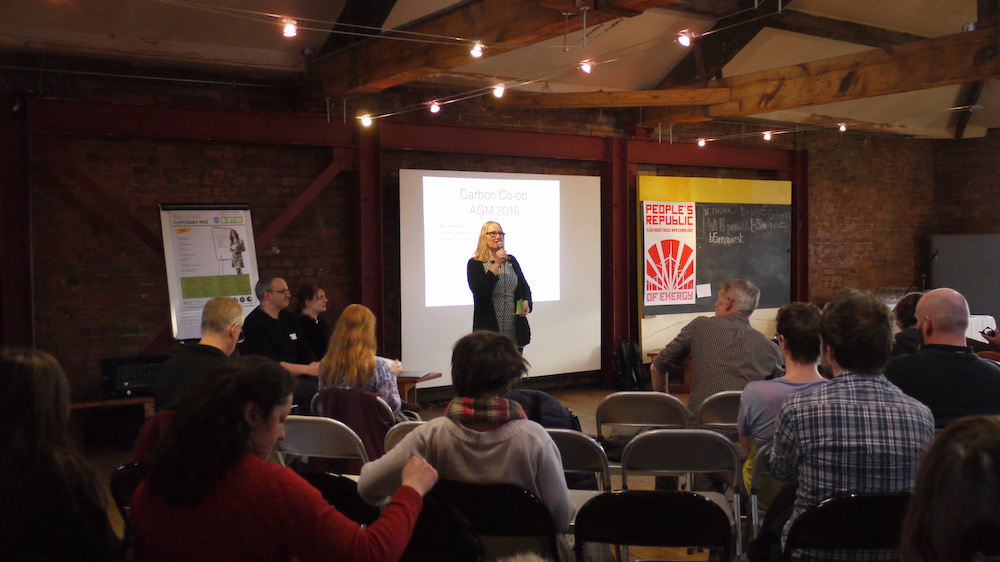 Organiser of Carbon Co-op - celebration, info day and AGM
Based in Greater Manchester, we are a community energy organisation working to assist our members and the wider community to make large, significant reductions in their home enegry usage. Our work encompasses activities such as whole house retrofit, smart grid technologies and householder training programmes.