Description
This month's Carbon Co-op Social has a dual focus.
Firstly we're celebrating the launch of a series of video profiles of members. These were funded by the Green Open Homes network to showcase homes that have been benefitted from energy efficienct improvements. Each film is 4-5 minutes long and highlights a different aspect of retrofit such as triple glazed windows or internal wall insulation. They were created by Damien Mahoney of Single Cell Collective.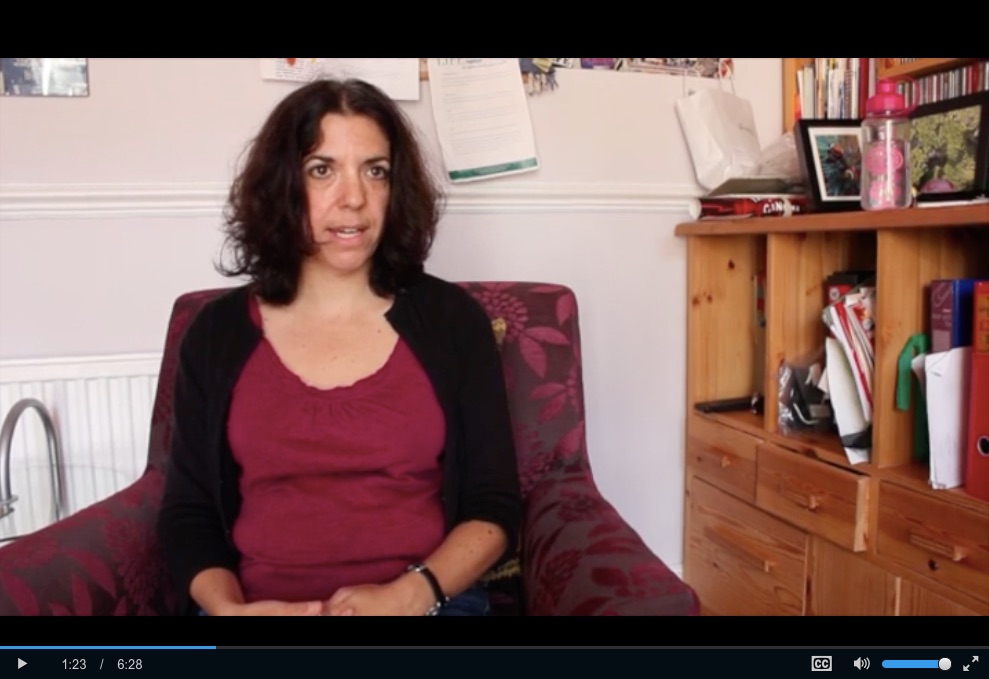 Secondly, Matt Fawcett of Carbon Co-op will be introducing the latest on the new Community Smart Grids project we will be piloting in 2016. It's a collaboration with long time collaborators OpenEnergyMonitor and is part of a joint European project with other energy co-operatives in Spain, Belgium, Italy and Greece.
As always there will be complimentary snacks and drinks and lots of opportunities to chat and mingle.
Please RSVP to let us know if you will be attending.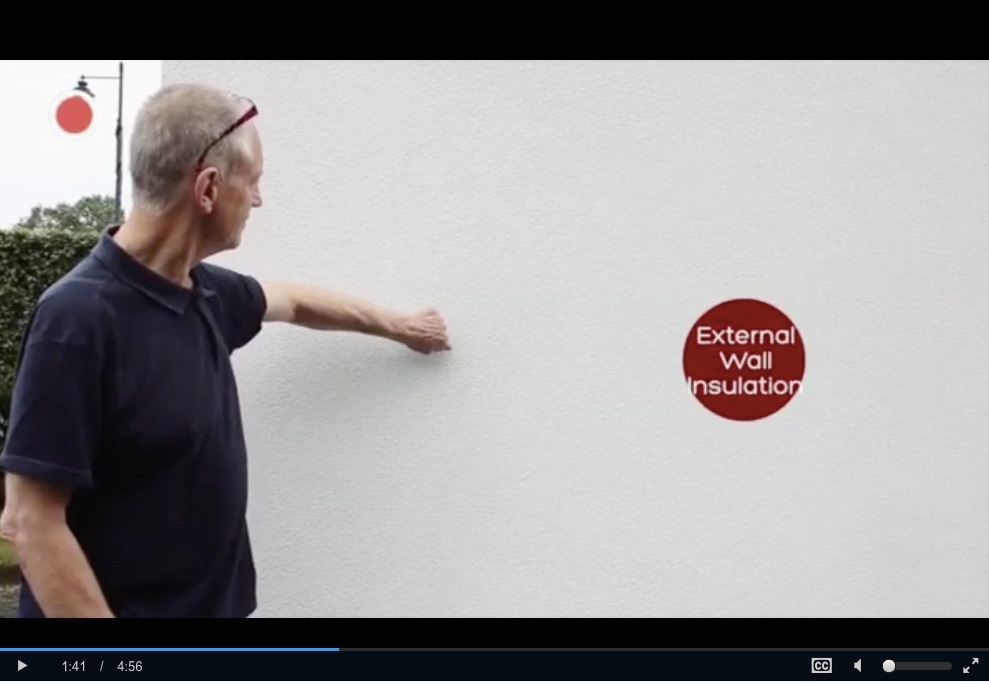 Organiser of Carbon Coop Social - videos and smart grids
Based in Greater Manchester, we are a community energy organisation working to assist our members and the wider community to make large, significant reductions in their home enegry usage. Our work encompasses activities such as whole house retrofit, smart grid technologies and householder training programmes.