About this Event
Blackwell's is delighted to bring together three Carcanet poets with a Scottish connection for an evening of poetry and reflection on all that Carcanet has achieved. The event will be chaired by Robyn Marsack, who is also the editor of Fifty Fifty: Carcanet's Jubilee in Letters, which celebrates half a century of publishing by one of the UK's most resilient and distinctive independent presses, through correspondence between fifty authors and their editor.
Frank Kuppner was born in Glasgow in 1951. This is his eleventh Carcanet collection. The first, A Bad Day for the Sung Dynasty, was awarded a Scottish Arts Council Book award in 1984. Second Best Moments in Chinese History received the same award in 1997. A novelist as well as a poet, he received the McVitie's Prize for his fiction in 1995. He has been Writer in Residence at the universities of Edinburgh, Strathclyde and Glasgow.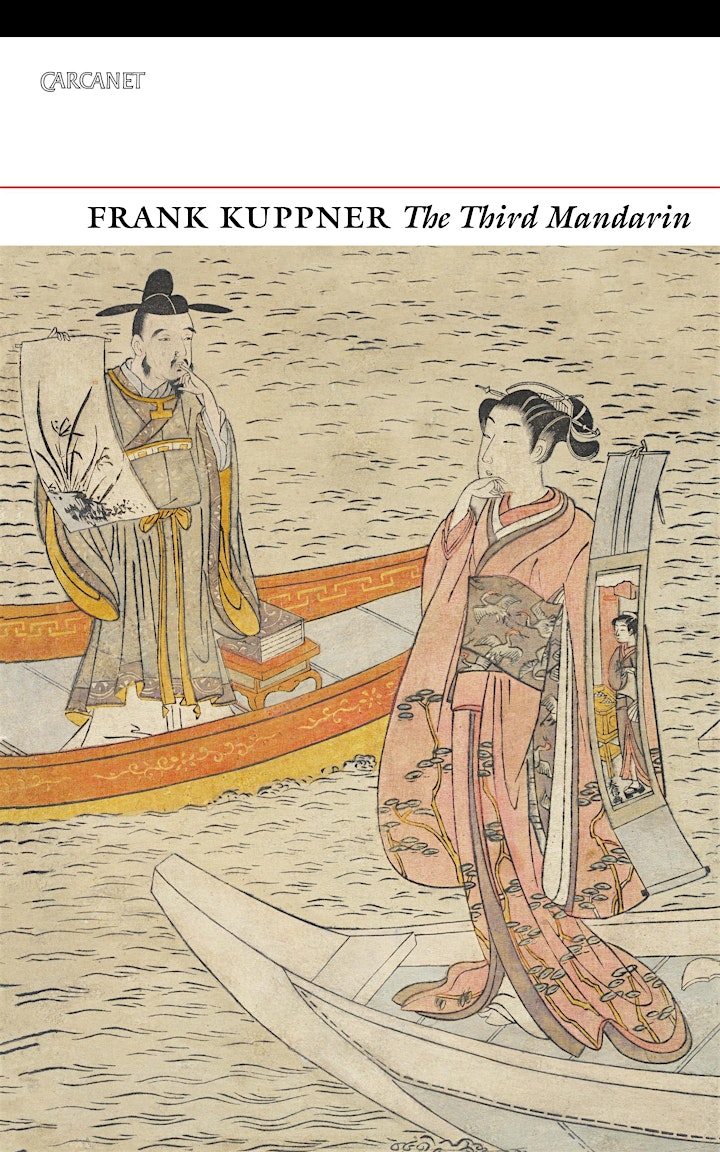 Oli Hazzard is the author of Between Two Windows, for which he received the Michael Murphy Memorial Prize and a 2013 Eric Gregory Award, and Blotter. He teaches at the University of St Andrews.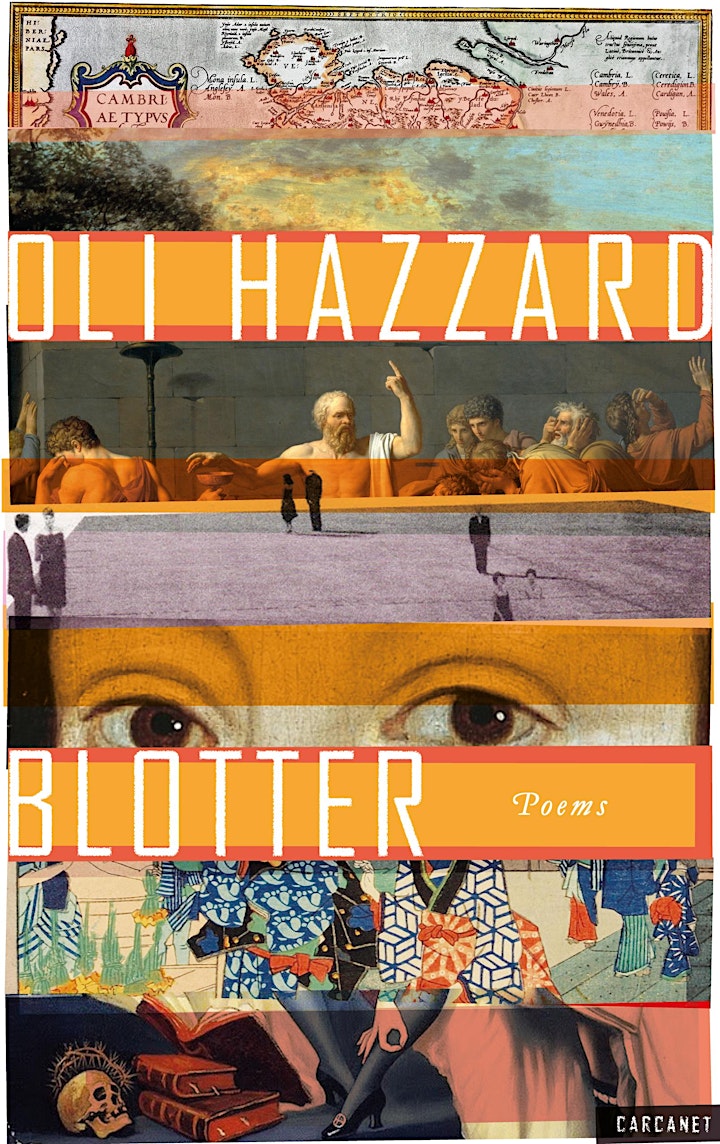 Lucy Burnett is from south-west Scotland, and in recent years has been based in the north of England. She currently lives in Cockermouth, where she gets out in the fells at every opportunity, and works as Senior Lecturer in Creative Writing at the University of Cumbria. Previously she has worked at Leeds Beckett, Salford and Strathclyde Universities, and before that as an environmental campaigner for organisations including Ramblers Scotland, and Friends of the Earth. Apart from writing and academia, she is a photographer, a keen fellrunner and recently completed climbing the Scottish Munros.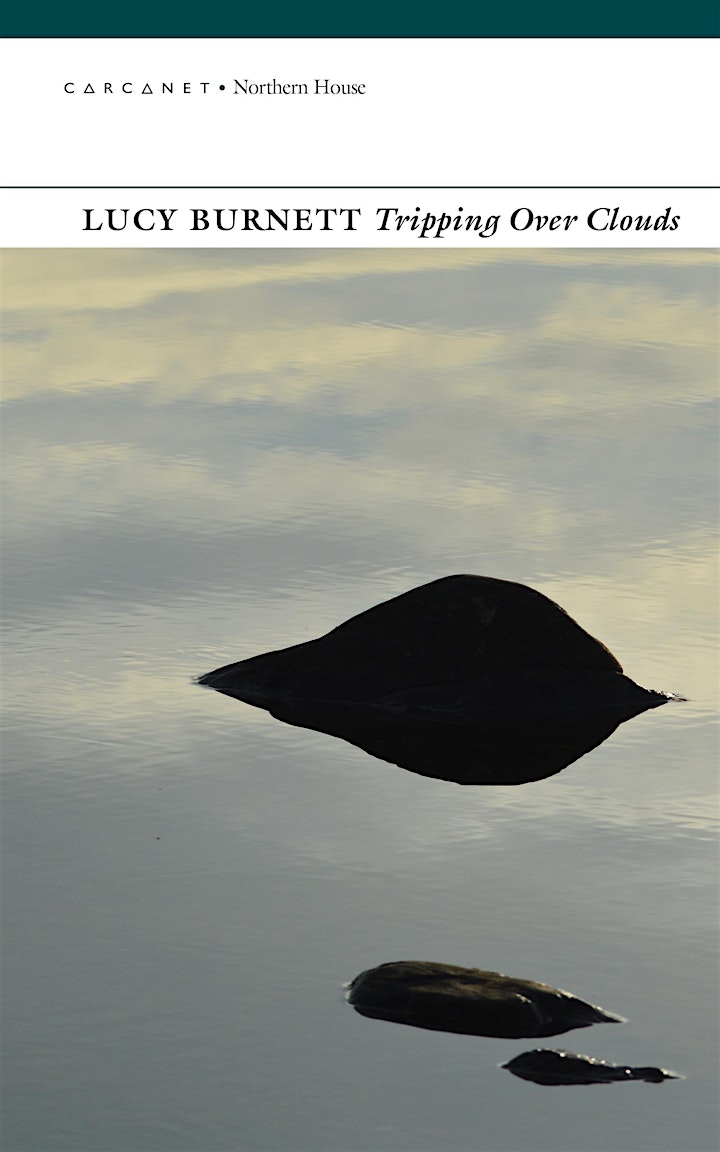 Robyn Marsack began her long association with Carcanet Press by editing the first edition of Edmund Blunden's Selected Poems in 1982, and worked as a publishers' editor until she became Director of the Scottish Poetry Library 2000–2016. She was a Royal Literary Fund Writing Fellow at the University of Glasgow 2016–2018. She has co-edited several poetry anthologies, including Oxford Poets 2013 with Iain Galbraith, and edited Blunden's Fall In, Ghosts: Selected War Prose, published by Carcanet in 2014.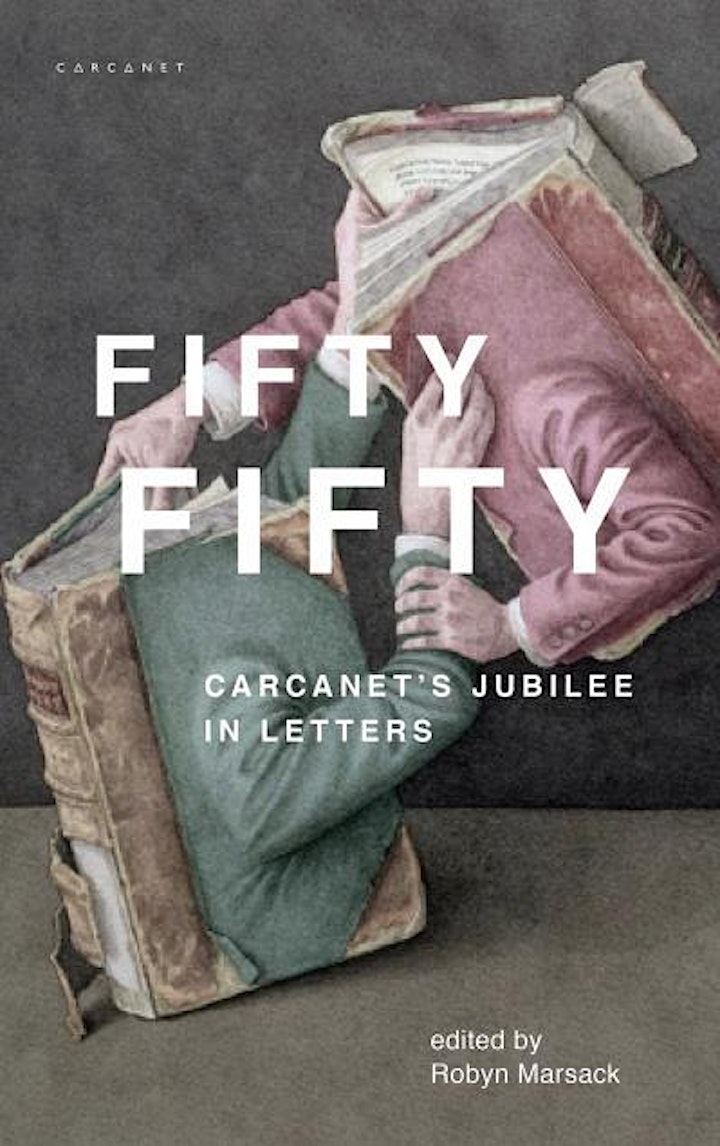 The bookshop has level access, events are seated and speakers use microphones. If you have any concerns about accessibility, please do get in touch and we will do our best to accomodate your needs. For more information, or if you would like a signed copy because you can't make it to the event, please contact the Blackwell's Edinburgh events team on 0131 622 8237 or events.edinburgh@blackwell.co.uk.