Description

---
Tis the season for gorgeous metallics! Create beautiful greeting cards just in time for Christmas in our foiling workshop. Bring along your own Christmas designs and our friendly crafters will teach you how to add a touch of gold (amongst other gorgeous colours) using a foiling machine.
Ideal for adding a personal touch to your Christmas greetings, you'll soon be creating amazing cards for all your friends and family!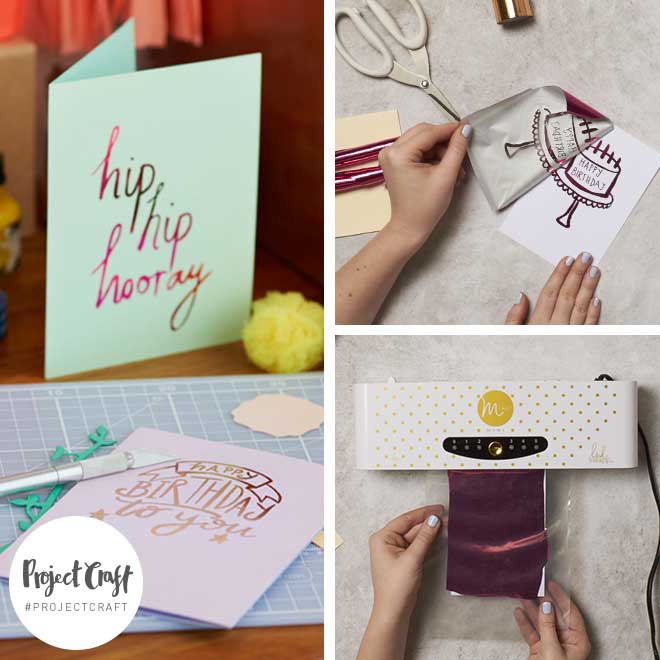 Please Note: Workshops are suitable for ages 8 and upwards. All under 16's must be accompanied by a paying adult. Workshop tickets and vouchers are non-refundable and non-transferable. This does not affect your statutory rights. In the unlikely event that Paperchase cancels an event, they will contact you via Eventbrite to arrange an alternative date or refund. Paperchase reserves the right to refuse entry and is at the decision of the store manager.