CARDIFF BUSINESS NETWORKING - 4N BREAKFAST MEETING
Description
Looking for new business and contacts?
We welcome new visitors to come along and check out our breakfast meetings at 4Networking Cardiff.
We're a friendly networking group that meets every two weeks at the lovely Pantmawr Inn, just off the M4/A470 junction on the north side of Cardiff. It's incredibly easy to get to and there's plenty of free parking at the venue.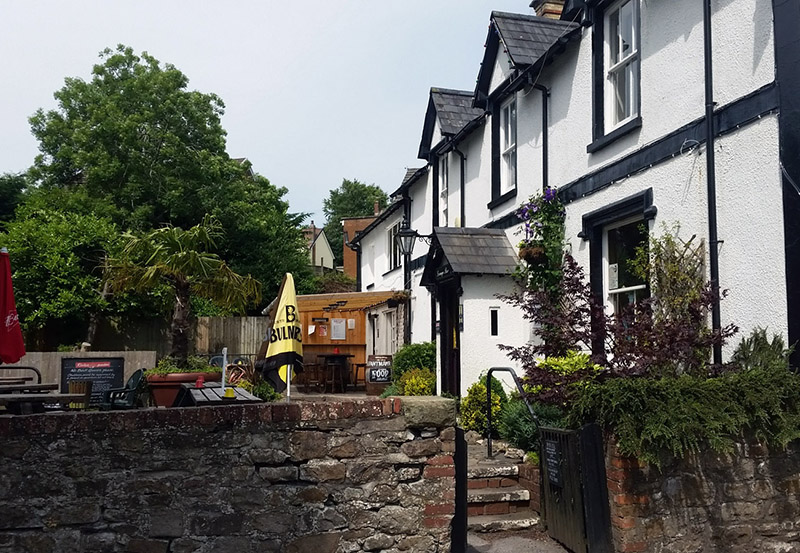 Each meeting consists of open networking and the opportunity to meet local businesses who are looking for products and services from businesses just like yours. Additonally there is a 40 second introduction round, an informative speaker and three ten minute one to one appointments with other attendees.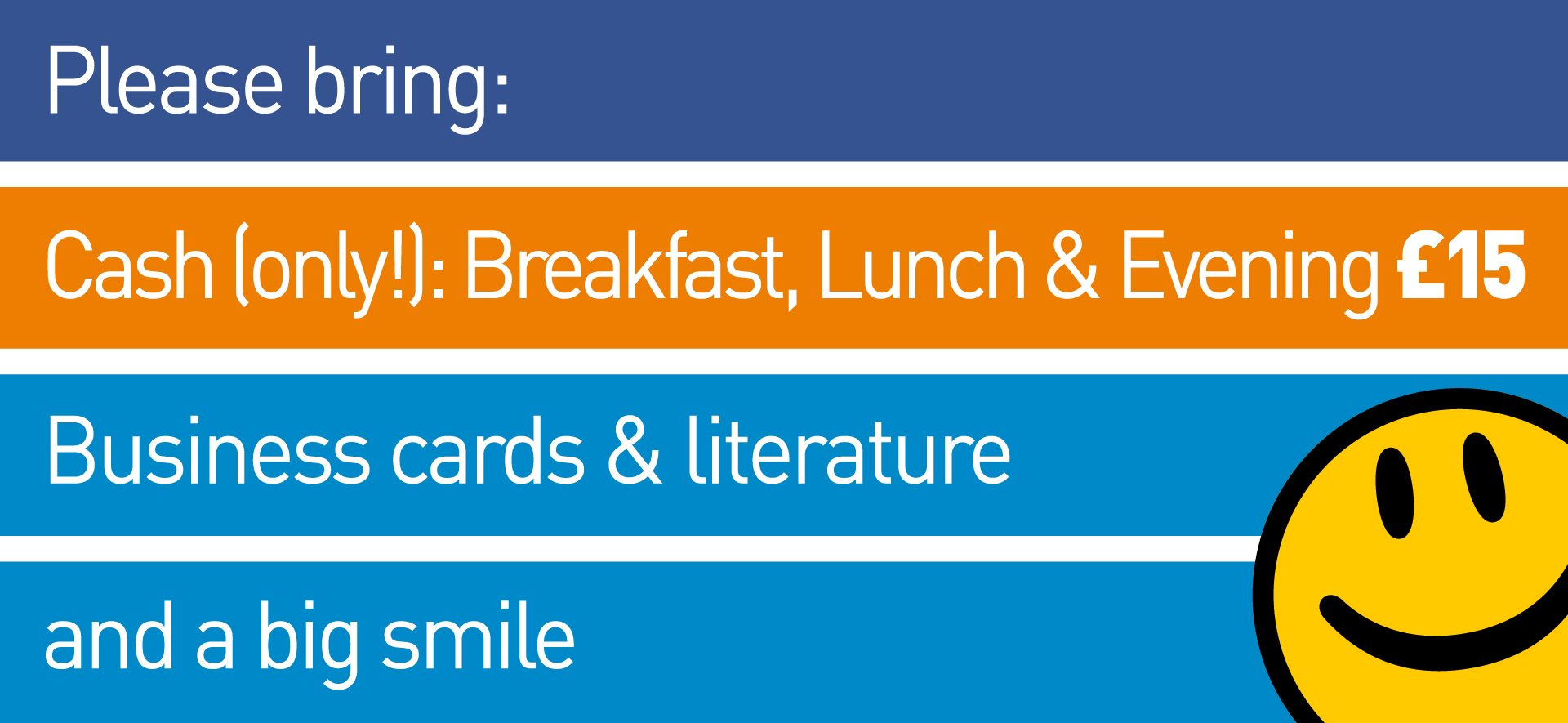 Our events are 50% Business 50% Social - and it works!
Our meeting runs from 8am until 10am - which makes it a great way to start a productive day. Join us for a delicious breakfast (Full English, Continental or Vegetarian) for £15, and use the opportunity to get the word out about your business.
Does that sound like a great start to the day?

Register for a ticket to show your interest, and a member of our team will be in touch to book you onto the event. This way you'll also get a smart placename with your name and business on it, to get more out of the day.
We hope to see you soon!
*** Requests for tickets / more information will require the collection of contact details, sent to the event organiser. This data supplied will only be used to reply with more information about the network and its events, and will not be used any other purpose without permission. ***
#networking #cardiffnetworking #4Networking #SouthWalesNetwork #networkinCardiff #breakfastmeet #breakfastnetwork #newleads #businessnetworking #businessnetwork #newleads #growingyourbusiness #friendlynetworking #notbni #betterthanbni #relaxednetworking #meetnewbusinesses #newbusiness #startup #soletrader #lookingfotclients #newbusiness