Sales Have Ended
Ticket sales have ended
Thank you. Please wait for your email.
Sales Have Ended
Ticket sales have ended
Thank you. Please wait for your email.
Description
Did you miss our beer run?!
If you missed out on our beer run, then let's recap on what went on.
We had a great laugh sending runners across Cardiff in search of clues; completing challenges with an ultimate goal of finding their way to Bierkeller for a smooth and refreshing pint!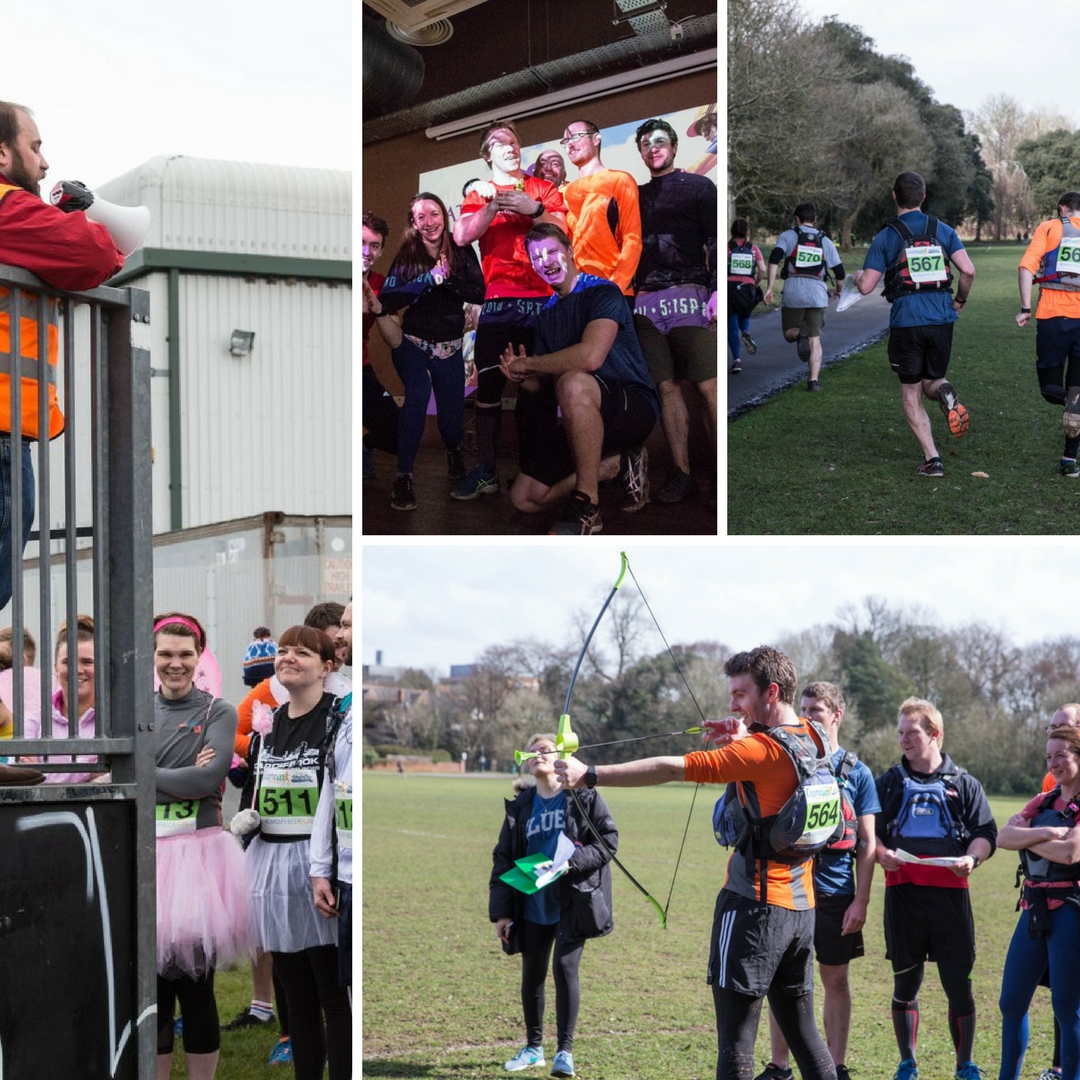 Light up Events are all about wanting to provide the ultimate running experience. Why has it got to be so serious? This is NOT a timed run around a looped route. NO, you won't have your strava. NO, there will be no chip timing.
So what's the craic?
The Cardiff Pizza Run is more like a team adventure with some beer and pizza at the end!
You will need a team of 2-6 people to enter, and your mission is simple. Meet at the rendezvous point on the day, and head for the start.
You will be given a challenge to complete to unlock the map and then this essentially is where the fun really begins.
The route will challenge you in many ways. First, you'll have to navigate around Cardiff as quickly as possible, completing many fun and exciting challenges along the way. You'll have to decode messages and work efficiently as a team.
As you complete your run, you will be averaging a distance of between 5km and 15km. You will get to decide your chosen distance and route on the day!
At the end of the course, we will meet at BIERKELLER and you will be rewarded for your accomplishments along the route, with a series of awards being given for most successful challenges; the funniest selfie, and more! You will finish off the day with a pint, (if you are old enough) a slice of pizza, and a fun evening with your running buddies.
If you have any questions please don't hesitate to contact us at events@lightupevents.org
Note: This is also the perfect challenge for companies wishing to facilitate a corporate team building day or even if your office staff fancy a giggle. Fitness is important on any level and with this challenge offering more than just the average 5K, it is great to get your friends, family, colleagues, business or organisation involved with.