Location
HQ Development Bank Wales
1 Capital Quarter
Tyndall Street
Cardiff
CF10 4BZ
United Kingdom
Sales Have Ended
Ticket sales have ended
Many thanks for purchasing a ticket to attend the Venture Capital World Summit 2017 in Cardiff we look forward to welcome you on the 20th October from 8.45am.
Description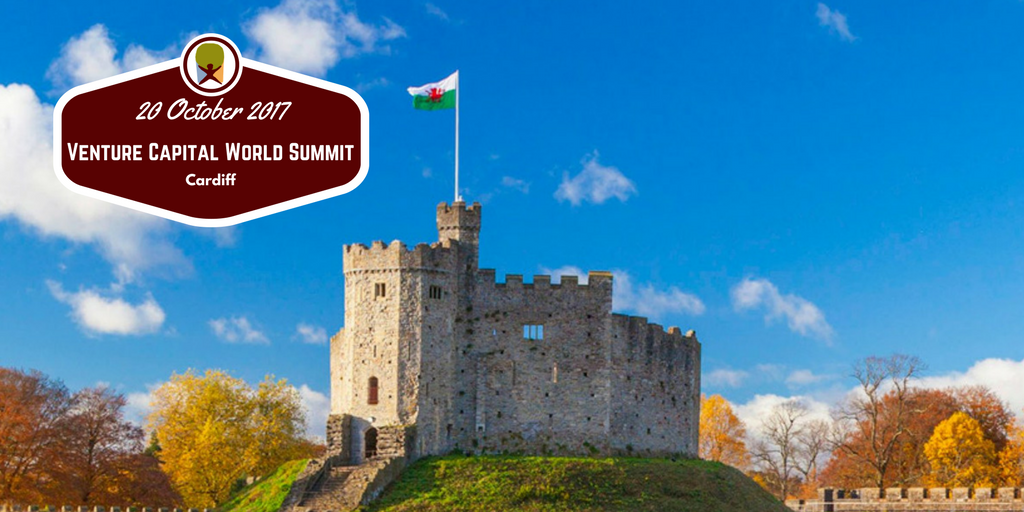 The 'Oscars' of VC welcoming International opportunities and representatives from International Funds, Family Offices, FinTech, with Entrepreneurship and Sustainable Social Innovation. Series 2017 in Brussels, London, Cardiff and Silicon Valley.
The expected profile of attendees are business owners, academics, people looking for more business opportunities including around the world, and investment groups.
Whether you are a Start-up or an Established Business looking for project finance solutions or partners, private equity, this event is your business. We offer discussion panels, pitching opportunities and expert speakers with many networking opportunities.
This is an opportunity to meet dynamic pre-selected companies with high growth potential, senior public Sector Representatives, Fund Managers, Family Offices Representatives, Investment Managers, and VIPs from across the world.
Attendees will be able to learn, debate, invest, and connect with leaders on the future challenges facing Venture Capital and Private Equity in dynamic Markets.
This is a prestige event aimed at promoting and celebrating business innovation, and as mentioned previously is designed to be the "Oscars" of Venture Capital, where only the very best will suffice. The agenda for the event is currently planned to be structured into four distinct sections, namely:
An expert discussion panel;
Pitching;
Keynote speakers; and
Networking.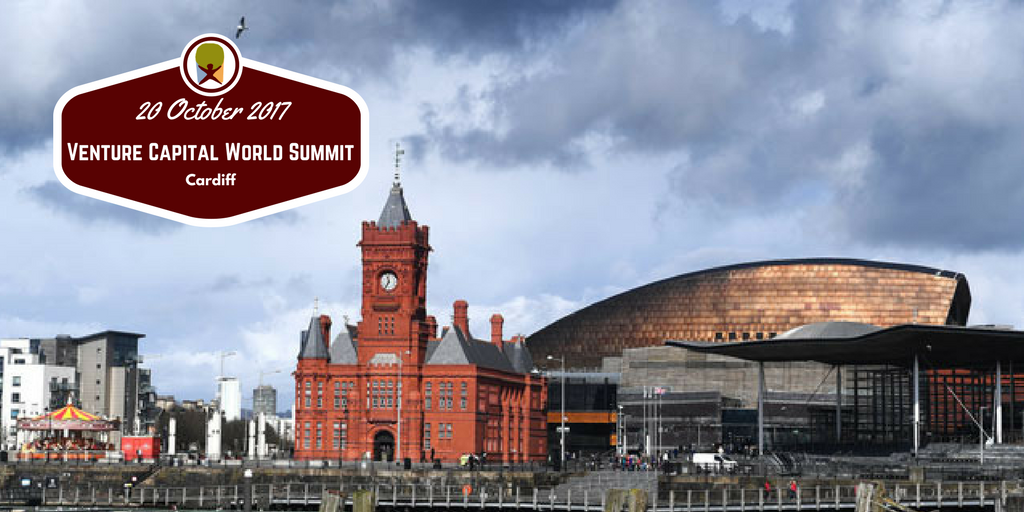 Join the conversation using #VCWS2017