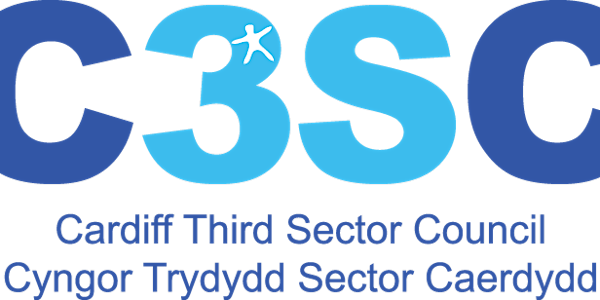 Cardiff Volunteers Coordinators Network meeting Tuesday 14th December 2021
C3SC is pleased to invite you for the next Cardiff Volunteer Coordinators Network (CVCN) meeting on Tuesday 14th December 2021, 3- 4:30pm
About this event

Organiser of Cardiff Volunteers Coordinators Network meeting Tuesday 14th December 2021
Cardiff Third Sector Council (C3SC) is the County Voluntary Council (CVC) for Cardiff – the umbrella infrastructure organisation for the third sector in the City.
C3SC's key role is to provide specialist advice, support, and information to local third sector organisations on issues that affect them, including funding and governance.
C3SC is the voice of the third sector in Cardiff. It facilitates third sector representation on strategic partnerships, including the Cardiff Partnership Board and its Programme Boards and Workstreams. It acts as a conduit for policy information, supporting networks around key themes and areas of interest, with the aim of ensuring that policy and decision makers understand the needs of third sector organisations in Cardiff.
Our vision is a strong, diverse and relevant third sector in Cardiff.