Description
Cardiometabolic Health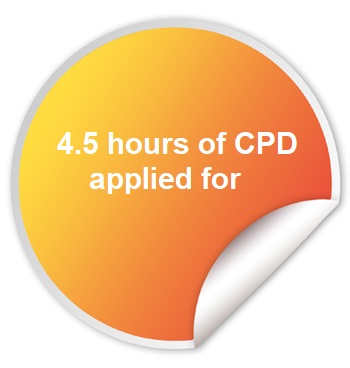 BANT London and South East Regional Branch are very excited to announce our summer 2018 meeting on Cardiometabolic Health.
Along with a high-profile line-up of presenters BANT is taking over the amazing Café Spice Namaste in the City of London for the day. The event price includes registration and morning break refreshments in addition to a specially designed lunch menu.
This BANT London/SE Regional Branch Meeting is limited to only 90 attending BANT Members in order to allow for a more interactive day, meaningful networking opportunities and adequate access/time to speak with presenters and exhibitors at breaks and at lunch.
As with other BANT London/SE Regional Meetings, we do expect this event to rapidly sell out so to avoid disappointment please book tickets at the earliest opportunity.
Benefits include:
A low-cost, BANT funded event offering a unique opportunity to learn from inspirational, international speakers. Listen to:

Dr. Deanna Minich presenting on Nutrition and Cardiovascular Disease

Pol de Saedeleer presenting on both The Intestinal Origin of Diabetes and Obesity and The Impact of HPA Dysregugulation on Metabolism

Ben Brown presenting on Metabolic Syndrome

Fabulous food included in the event price:

Registration: teas; coffee; fruits; chocolate courgette breakfast squares; banana, almonds, chia in coconut milk

Morning break: teas; coffee; fruits; masala

omelette; walnut muffins; kale chips

Lunch: broccoli thoran; cabbage mixed beans jeera; gajjar methi; daal paanchratan; goan red rice; parsee chicken curry with sweet potato and pumpkin; roti; diced fruit in yogurt

Exhibitor Interaction; our intentional small group event enables ample opportunity to interact with exhibitors for discussion of supplements and laboratory testing to support cardiometabolic health.

Exhibitors include Natural Dispensary, Amrita, Regenerus, Invivo and Hifas da Terra.

Book signing wirh Dr. Deanna Minich (please bring pre-purchased books along; books are not on sale on the day)

Networking with other London/SE BANT Members

4 ½ CPD hours (applied for)
Agenda
9.00am
Registration
9.30am
Introduction: BANT
9.45am-11.15am
Dr. Deanna Minich: Nutrition and Cardiovascular Disease: Dietary Patterns, Food and Nutrients
11.15am-11.45am
Break and Dr. Deanna Minich Book Signing
11.45am-1.15pm
Pol de Saedeleer: The Intestinal Origin of Diabetes and Obesity, The Impact of HPA Dysregulation on Metabolism
1.15pm-2.15pm
Lunch
2.15pm-2.25pm
An Introduction to BANT Supervision
2.25pm-3.55pm
Ben Brown: Metabolic Syndrome: From Systems Thinking to Personalised Care
Please note:
Timings during the event are approximate and may be changed

Exhibitor stands are open at registration, the mid-morning break and during lunch
SPEAKERS
Deanna Minich, PhD, FACN, CNS, IFMCP
'Nutrition and Cardiovascular Disease: Dietary Patterns, Foods and Nutrients'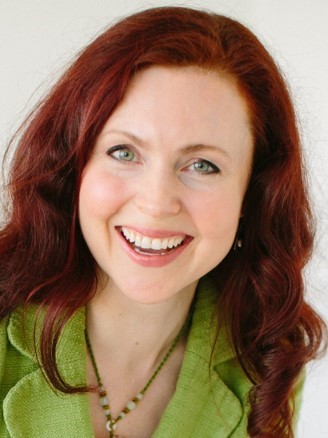 Diet is a well-recognized, modifiable risk factor in the prevention and risk reduction of cardiovascular events. Additionally, specific dietary components have been shown to assist in not just the prevention, but also the treatment of cardiovascular issues such as hypertension. Specific dietary patterns that correlate with low incidence of cardiovascular disease, along with certain foods and nutrients that play a role in the mechanisms underlying causes of cardiovascular disease, including inflammation, oxidative stress, and insulin resistance, will be discussed in the context of this presentation. Furthermore, the interface between genetic factors in the modulation of the association between nutrients and cardiovascular issues will be elucidated. Participants will learn the scientific rationale for clinical recommendations related to dietary patterns, foods and nutrients for prevention and treatment of cardiovascular disease.

Bio
Dr. Deanna Minich is a functional medicine-trained clinician and researcher with a unique approach to clinical medicine that combines physiology and psychology. She has served on the Institute of Functional Medicine's Nutrition Advisory Board and curriculum committee, in addition to being a faculty member, teaching nutrition for the Advanced Practice Module for Detoxification. Her academic background is in nutritional science, including a Master's Degree in Human Nutrition and Dietetics from the University of Illinois at Chicago (1995), and a Ph.D. in Medical Sciences (Nutrition) from the University of Groningen in The Netherlands (1999). In conjunction with her academic degrees and extensive teaching experience at the university level, she is both a Fellow (F.A.C.N.) and a Certified Nutrition Specialist (C.N.S.) through the American College of Nutrition. Dr. Minich has over ten years of experience working in both the food and dietary supplement industries. In addition, she spends her time as a Board member for the American College of Nutrition and the Nutritional Therapy Association, and as adjunct faculty at the University of Western States. She is the author of six books on nutrition, wellness, and psychology, and is passionate in helping others to live well using therapeutic lifestyle changes.
Pol De Saedeleer, RPharmD
The Intestinal Origin of Diabetes and Obesity'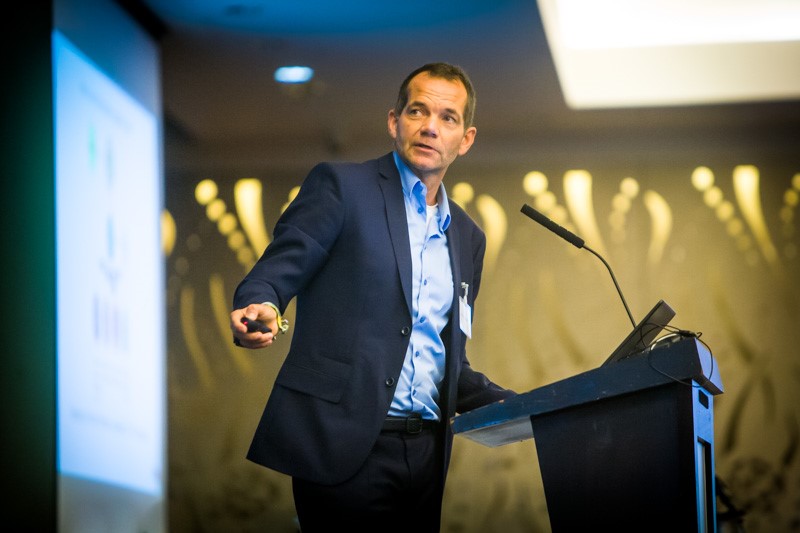 Evidence indicates that various intestinal disorders associated with an imbalanced gut microbiome are contributing to systemic inflammation - often resulting in bodyweight gain, dyslipidemia and poor insulin sensitivity.This is because inflammatory bowel diseases and different gut disorders are associated with increased gut permeability and more translocation of LPS (endotoxins) from the gut into the bloodstream. Macrophages (and more precisely Toll-like receptors) detect the endotoxins and as a result the production of inflammatory cytokines is up-regulated. Obesity and related metabolic disorders are induced.This lecture outlines the development of the pathology as well as documented treatment options.
'The impact of HPA Dysregulation on Metabolism'
A discussion around patients chronically exposed to high cortisol levels and the impact on metabolism; the patient population in question relates to overtrained athletes but is applicable to all patients with HPA dysregulation. This lecture includes a discussion of imbalanced immune response, insomnia and disturbed sleep, disruption of thyroid function, impact on bone health as well as cardiovascular risk.
Bio
As a Doctor in Pharmaceutical Science Pol De Saedeleer received his degree and training at the University of Louvain, where he graduated in 1991. He obtained his Master's degree in Nutritional & Phytotherapeutical Therapies at IMPB in Louvain-La-Neuve and his Master's degree in Homeopathic Practice at VSU in Ghent. In his daily activities as a pharmacist Pol De Saedeleer is focused on enhancing therapeutic results by choosing the most bioavailable molecules and optimal delivery systems in consultations with medical doctors throughout Europe and beyond. He translates science-based ingredient research into practical information and useful applications. Asked to present at medical conferences, more intimate workshops, and one-on-one information sessions, he provides evidence-oriented medicine and pharmaceutical and nutritional recommendations to improve patient health. He is also the head of a Belgian compounding pharmacy and Scientific Director of two research focused nutritional laboratories.
Pol De Saedeleer has taken a particular interest in dealing with immune-related pathologies. He has given seminars and workshops regarding this topic all over Europe. As part of the Belgian medical community, Pol De Saedeleer was selected as chairperson for the first ever Belgian Lyme Conference, taking place in Antwerp on September 12th and 13th 2015.
In 2016 he accepted the position of Chairman of the European ILADS Committee. He is a regular speaker at several leading international scientific conferences like A4M, ILADS and the German Borreliose Society. Recently he has also taken up the position of chair and organizer of the International Conference of Chronic Pathologies in Antwerp, an annual international conference with a high turnout of medical professionals and experts. It is one of the largest European conferences with a strong focus on sharing and exchanging information between physicians.
Benjamin I. Brown, ND
'Metabolic Syndrome: From Systems Thinking to Personalised Care'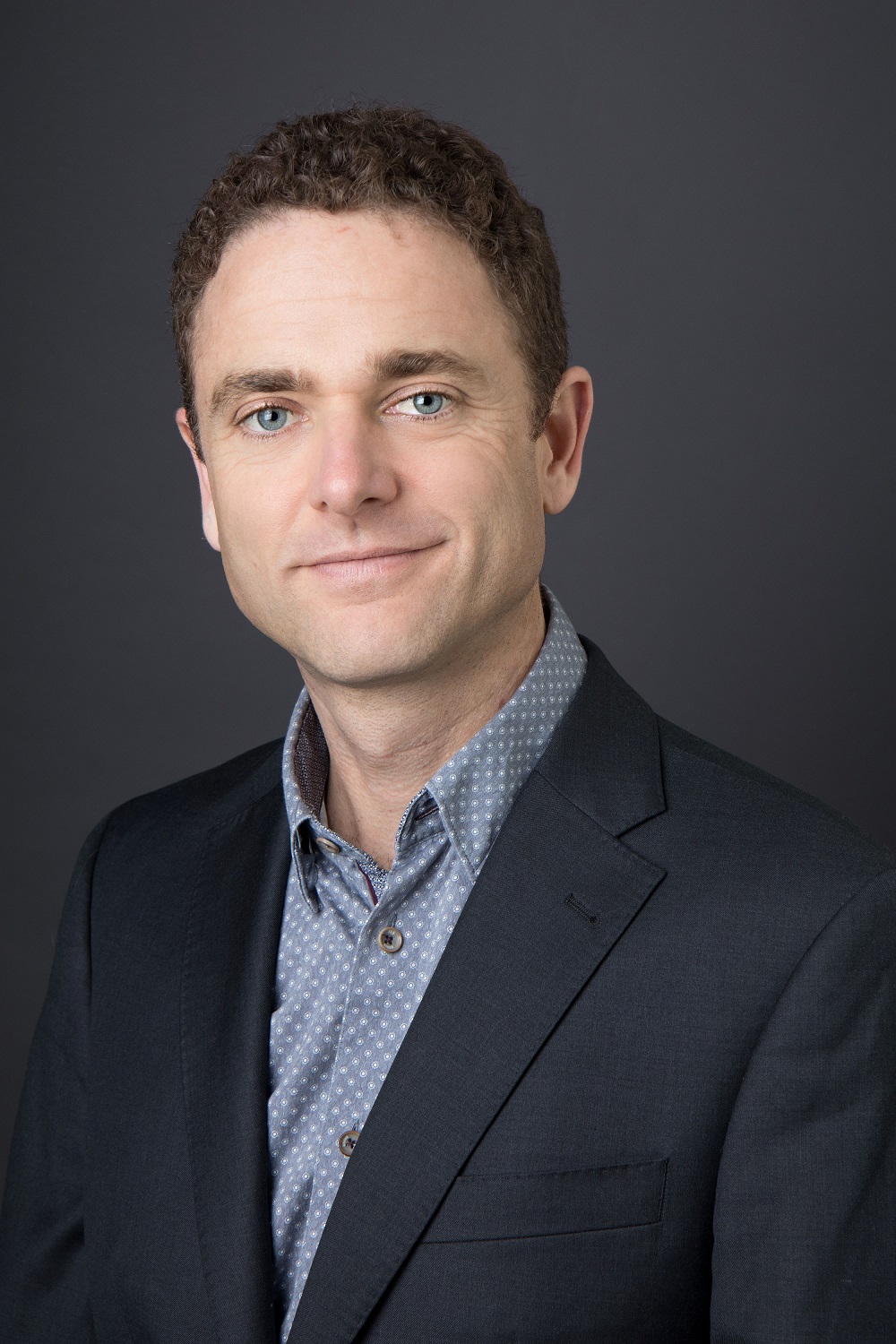 Over 30% of adults present clinically with Metabolic Syndrome, a cluster of risk factors including glucose intolerance, dyslipidemia, obesity, and elevated blood pressure that together dramatically increase risk of cardiovascular disease. The development of metabolic syndrome is dynamic and multifactorial, but dietary factors, ectopic obesity, insulin resistance, and inflammation all play a central role.
Clinically, biomarkers can help identify and direct management, including glucose homeostasis, waist measurement, lipid fractions, blood pressure, nutritional biochemistry, uric acid, inflammatory markers, and bioactive adipokines. Furthermore, unique clinical phenotypes based on adiposity, vascular health, blood lipid profiles, insulin resistance, and hormonal profiles have been identified and translate to specific management approaches.
In this important talk, we breakdown and demystify metabolic syndrome by exploring simple clinical assessments that reveal subtypes and help direct effective evidence-based nutritional and lifestyle management approaches. We also explore key issues such as nutrient-drug interactions and integrative patient care.
This presentation will explore:
the key drivers of the pathophysiology of metabolic syndrome

simple clinical assessments that can be used in daily practice

advanced biomarkers and functional assessments

how to personalize nutritional approaches to different clinicalsubtypes
Bio
Ben is a science writer and speaker specializing in nutrition and functional medicine. He is on the advisory board and a lecturer at BCNH College of Nutrition and Health and guest lectures at various educational institutions and in university settings. Ben regularly speaks at major conferences and delivers courses on integrative medicine for health care professionals.
Throughout his career, Ben has had extensive clinical experience, maintaining a private practice in Australia and in London, England. He has also worked in nutraceutical research and development for several leading global companies and served on advisory boards for integrative medical clinics and wellness services. He is Director of Clinical Education for Pure Encapsulations UK.
An established science writer, Ben frequently contributes to peer reviewed scientific journals, is the Editor of the Journal of Orthomolecular Medicine, Contributing Editor of Integrative Healthcare and Applied Nutrition, the UK's primary publication for integrative health professionals and is author of The Digestive Health Solution.
Ben's tertiary qualifications are in clinical nutrition and naturopathic medicine, a distinct profession of primary health care that integrates conventional clinical medicine and diagnostics with functional pathology and a broad range of natural therapies including therapeutic lifestyle change, mind-body therapies, nutritional and herbal medicines.
Website: http://www.timeforwellness.org
EXHIBITORS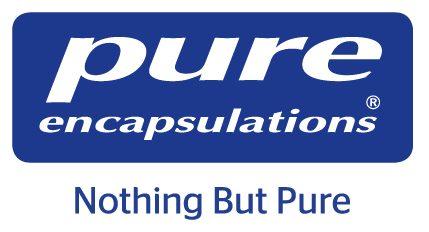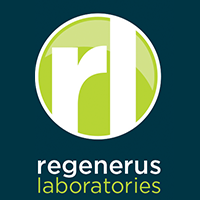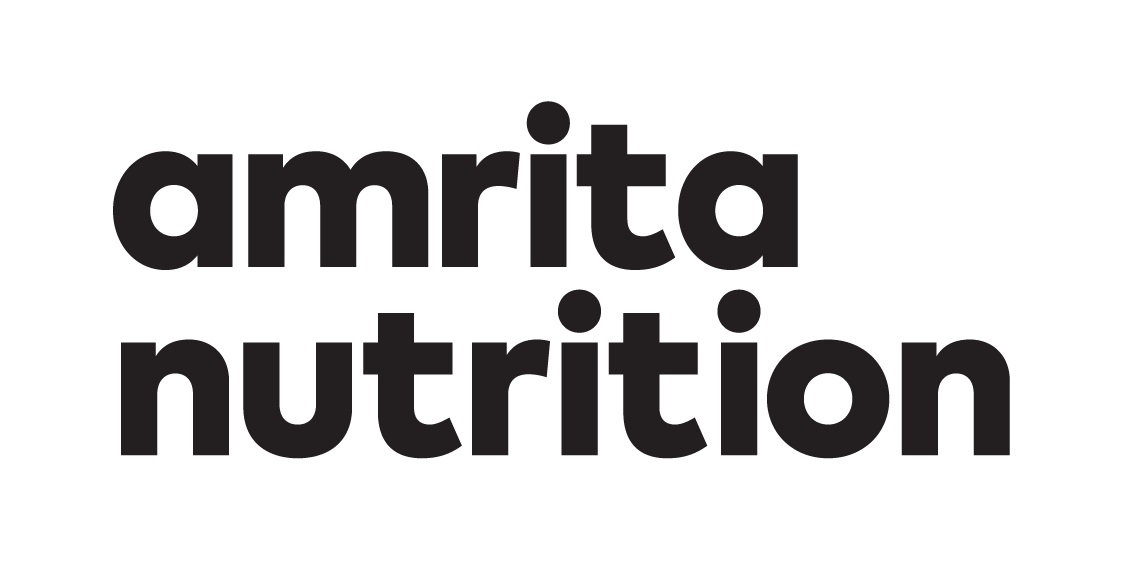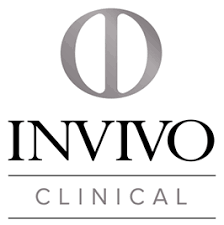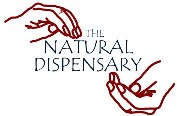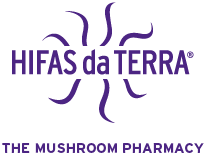 Please note: The event will be recorded and may include some video footage of attendees. If you do not consent to being captured on video please let the event organiser know by emailing london-southeast@bant.org.uk
Organiser of Cardiometabolic Health
The bi-annual South East and London Regional Branch Meetings are a great opportunity to network and directly connect with other BANT Registered Nutritional Therapists in the wider local area.  Designed to complement existing BANT Local Networks, the Regional Branch Meetings aim to attract a larger number of attendees whilst still following the successful format of inviting relevant speakers of interest to regional members. Despite the larger size, the South East and London Regional Branch Meetings aim to retain a supportive and relatively informal atmosphere, encouraging sharing of expertise, experience and educational discussion.