Sales Have Ended
Registrations are closed
Thank you for joining us for our Care for a Cuppa webinar and we look forward to seeing you there. Please contact us at info@carerswales.org if you require any further information on the Zoom meeting
Sales Have Ended
Registrations are closed
Thank you for joining us for our Care for a Cuppa webinar and we look forward to seeing you there. Please contact us at info@carerswales.org if you require any further information on the Zoom meeting
About this Event
We are living through extraordinary times and now more than ever, unpaid carers are providing vital care and support to vulnerable people across Wales.
Carers Wales continues to be here to support you.
With many of us unable to leave the house, you have told us that you would appreciate keeping in touch remotely. So, we have set up our Tuesday afternoon, 'Care for a Cuppa'.
These weekly 2 hour sessions via 'Zoom' will offer a relaxed and supportive online community of carers to come together and chat about how they are doing, share experiences and find out what support is available from Carers Wales and other invited guests from organisations who can offer advice and help.
The Cuppa sessions will be supported and facilitated by Carers Wales team members Dawn and Amber, who will ensure that the sessions are a safe space for you to share any concerns or anxieties you have, as well as discuss your interests and needs at this time.
We are keen for the sessions to be shaped by you, so are open to your ideas and suggestions about what the weekly chats should include.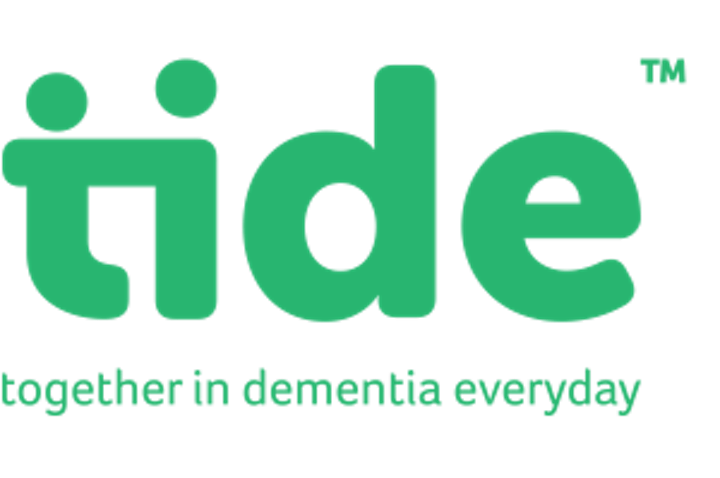 TIDE - An Introduction
Here at tide, we empower carers of people with dementia, helping them recognise that they are experts by experience. We believe that by working closely with carers, we can help them understand that, as experts, their voice matters, and can be used to bring about real change.
Caring for someone with dementia can, at times, be challenging, isolating and exhausting but it can also be very rewarding. There are about 850,000 carers of people living with dementia in the UK. They do a fantastic job, saving the state £13.9 billion a year, but many say that they do not have the services and support they need.
TIDE will join us for an hour from 3pm.
Join us on the 14th July to learn more!