Come and join Cahoot Care Marketing for our online event give your Care Business a boost...
About this event
Join Alfie Jones (MD of Cahoot Care Marketing) and Simon Crowther (MD of Care Skilled) as they discuss:
How to write care recruitment adverts that work
20 Recruitment & Marketing actionable "quick wins"
Top 10 things your care business needs to recruit carers in 2022 
Why, how, and when to use video for recruitment
Why care recruitment is a marketing problem
Alfie Jones has worked in Marketing and Digital Marketing for over a decade, and runs Cahoot Care Marketing, the UK's only agency that works EXCLUSIVELY with Care Businesses. He is passionate about the Care Sector and about making marketing accessible and useful for care, and believes that well informed people can make better decisions about care.
Simon Crowther is a veteran of the Care Sector, serial entrepreneur and care business owner, care consultant, and MD of Care Skilled. Eminently knowledgeable and experienced, Simon is always able to provide insight into the full spectrum of challenges faced by care businesses.
York Woodford-Smith - Founder & MD - Five on a Bike - Video's for those who care
York Woodford-Smith & his company Five on a Bike work exclusively within the care sector creating video content for a range of purposes. From Boosting occupancy, reassuring families & residents and enhancing recruitment. York and his team have a wealth of experience working in a range of care settings, placing them uniquely to understand what is required to not only make fantastic content but to create great positive experiences for your teams and your residents.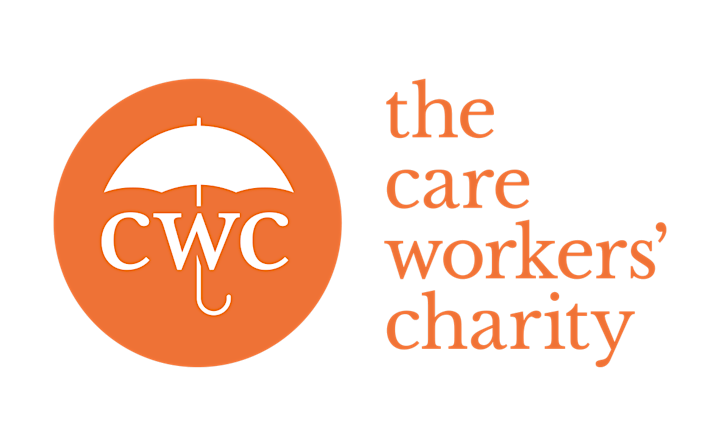 Cahoot, working in partnership with Care England and The Care Workers' Charity