Description
This is the fifth Birmingham Chapter event following the success of the first four events. The goal is to make Career Brunches a 'thing'. A place where the city's career minded women come and grow together, build solid relationships, learn from each other and support each other in achieving their career goals. These events are also a place to come and mix and mingle in a relaxed environment, get career direction and grow your network of like-minded focused career women.

In our first event we created our big vision of where we wanted to be 12 months from now. The second brunch was how to use networking as a strategy for career growth. The third was how to become more self-confident in your career. The fourth was How to stay motivated and productive as you work towards your career goals.
This event Career Brunch: Creating a career strategy and being decisive will help you design the career results you want in the short-term and mid-term (rest of the year and 12-36 months).
What to expect:
Speed networking
Exercises on:
Getting Clarity
Creating a strategy
Decision making
Strategy, Tools and Feedback
Join the Facebook Group here.
This career brunch will be led by Benedicta Banga the Founder of Gradstrategy a Career Management Agency for graduates and young professionals. She is the Author of the Career Guide: How to land your perfect career after graduation and has over 10 years work experience and experience in attracting and recruiting graduates for global brands such as Cummins Engine, Cadburys and Jaguar Land Rover.
First Career Brunch at Malmaison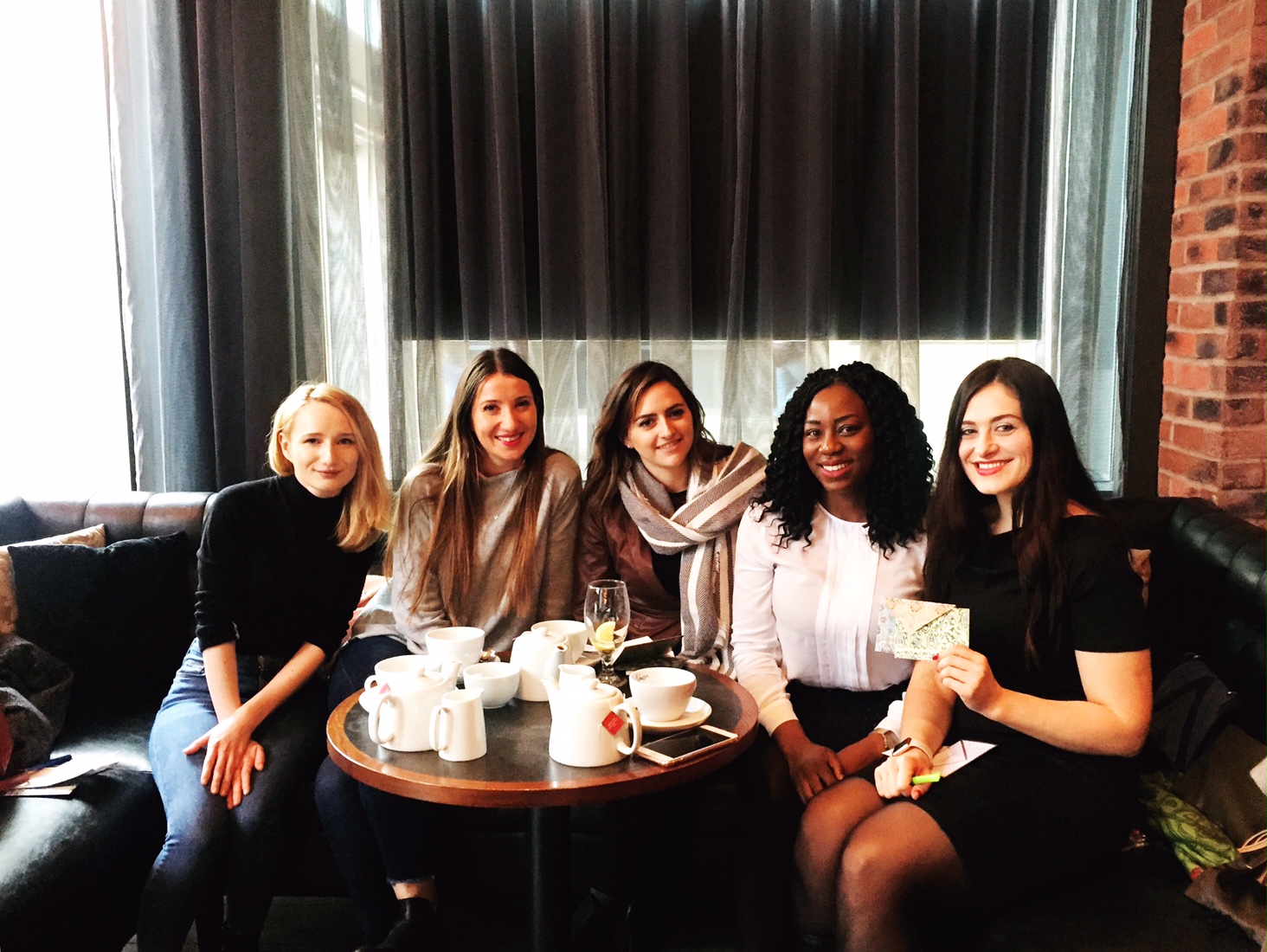 Second Career Brunch at Park Regis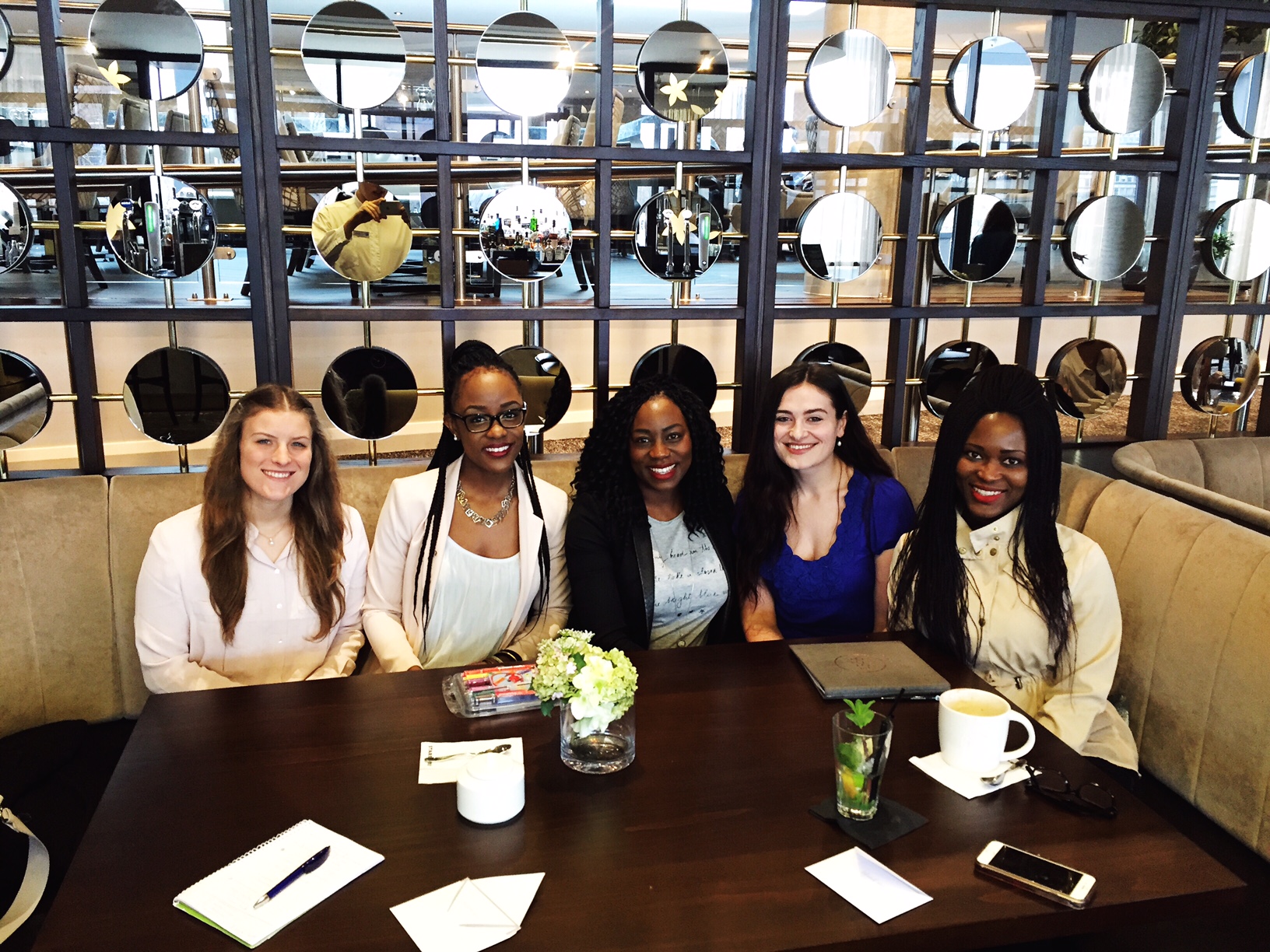 Third Career Brunch at Penta Hotel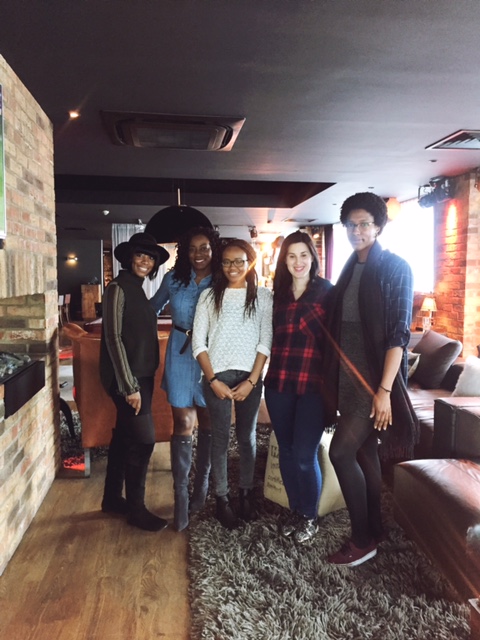 Fourth Career Brunch at Radisson Blu Hotel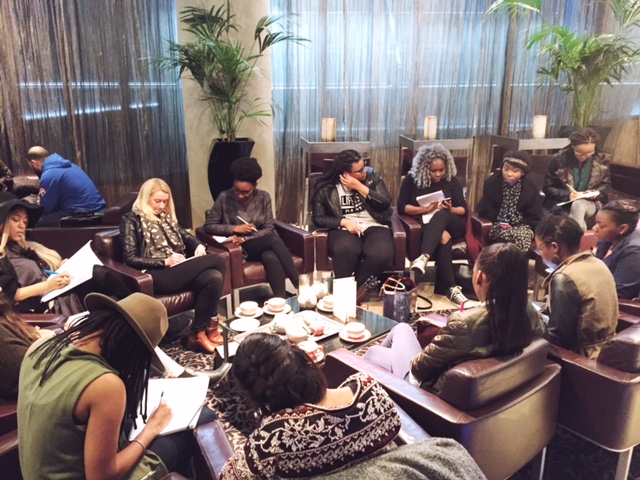 The underlying theme is how members of the group support each other in reaching and fulfilling full potential in their individual careers through peer to peer mentoring. There is also a deep recognition that we are the sum of the people we surround ourselves with, so I want to facilitate those meaningful connections and networks that help with the growth.

For this to happen future events may be a mix of relaxed/informal events where it's just about getting to know each. Sometimes we all need a place of escape. A no judgment zone. A place to be yourself but still be celebrated. Sometimes we need to share a confidential experience. Ask for advice. Be strengthened or strengthen someone else. Sometimes we just want a change of scene.

These events will cater for this and more and you can be guaranteed I will always pick a lush venue, a great speaker or a fantastic activity. Each month will be different but the spirit, ethos of the group will remain the same; career-minded ladies coming together, supporting each other, sharing laughs, stories and growing together. The events are for us so your feedback and suggestions are more than welcome to shape them into something you will enjoy and look forward to attending.

Join the Facebook Group here.
Testimonials:
"Really interactive, inspiring and educational session. It gave me an avenue to look inwards. I am normally quiet in groups but felt welcome enough to contribute today."
"It was great to hear different opinions and using experience and problem-solving techniques to find solutions to barriers experienced at work."
"This was a very useful session, it absolutely helped me in shaping and directing my skills. I particularly got great advice on how to network and connect with influential professionals."
"This session gave me ideas of how to achieve my goals and helped me to become more focused. I am a lot clearer on what direction to take. I'm taking action, looking after myself and managing my time and reducing distractions to enable me to have room to take massive actions!