Career Development Roundtable - Lisbon 2018

Sunday, 2 December 2018 at 20:00

-

Wednesday, 5 December 2018 at 18:00 (WET)
Ticket Information
This event is invite-only
Event Details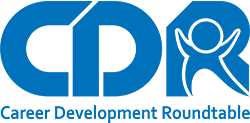 Dear all,
The 2018 International Organizations Career Development Roundtable will be held this year in Lisbon on the 3rd and 4th of December 2018, with the theme 'Setting Sail for the Digital Age'.
This year's roundtable is hosted by the Ministry of Foreign Affairs of the Portuguese Republic with continued support from the United Nations Population Fund (UNFPA), the International Organization for Migration (IOM) and Terra Firma Associates. We are delighted to welcome Devex this year as a new sponsor. Further, Agenda Consulting will continue to support the Innovation Awards together with Terra Firma.
The Roundtable will take place at the PT Meeting Center, which is located in Parque das Nações, a great neighbourhood on the eastern side of our beautiful city of Lisbon (Rua do Bojador, Parque das Nações, 1998-010 Lisbon).
In addition, a welcome reception* to launch the Roundtable will be held on the evening of the 2nd of December at "A Travessa do Fado" (Largo do Chafariz de Dentro, 1, 1100-139 - Alfama - Lisbon). On the 3rd of December, a formal dinner** will take place at "Casa do Alentejo" (Rua Portas de Santo Antão, 58, 1150-268 Lisbon).
As with previous Roundtable events and counting on the large number of representatives of international organizations from all over the world, the Portuguese Government will be hosting an International Careers Fair on the 5th of December, open to all participating multi-lateral organizations. This will also be taking place at the PT Meeting Center

As you are well aware, the CDR is all about learning and sharing and we look forward to interesting, innovative and shareable work initiatives in the areas of attraction and talent management you may have come across or used since Dublin 2017. If you are feeling adventurous, and under the aegis of this year's theme, we invite YOUR contribution and ideas for presentations, workgroup/clinic sessions, ideally linking to this year's theme. Write to us at contributions@careerdevelopmentroundtable.org

We are looking for balanced contributions from all over the world from all major groups of attendees, both public and private sector with presentations from which we can all learn and which will help us to further improve HR Management in the international sector.
We end our first mail to you with news of an exciting new CDR website at careerdevelopmentroundtable.org and really hope you will like the new look! The site will be used to post updates including the event programme and the list of clinics as they are gradually confirmed. We encourage you to bookmark the site or even, for those more technically inclined, create a shortcut on your mobile devices so it is always within easy reach.
Please, register with your work email address.***
We look forward to seeing you,
CDR Lisbon Team.
* Dress code: smart casual
** Dress code: dashingly elegant
*** We reserve all rights of admission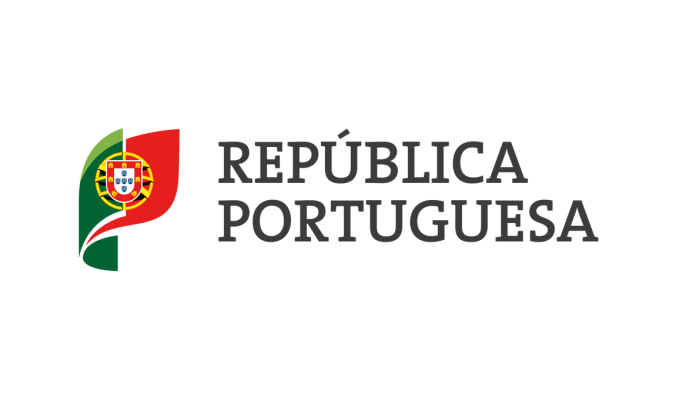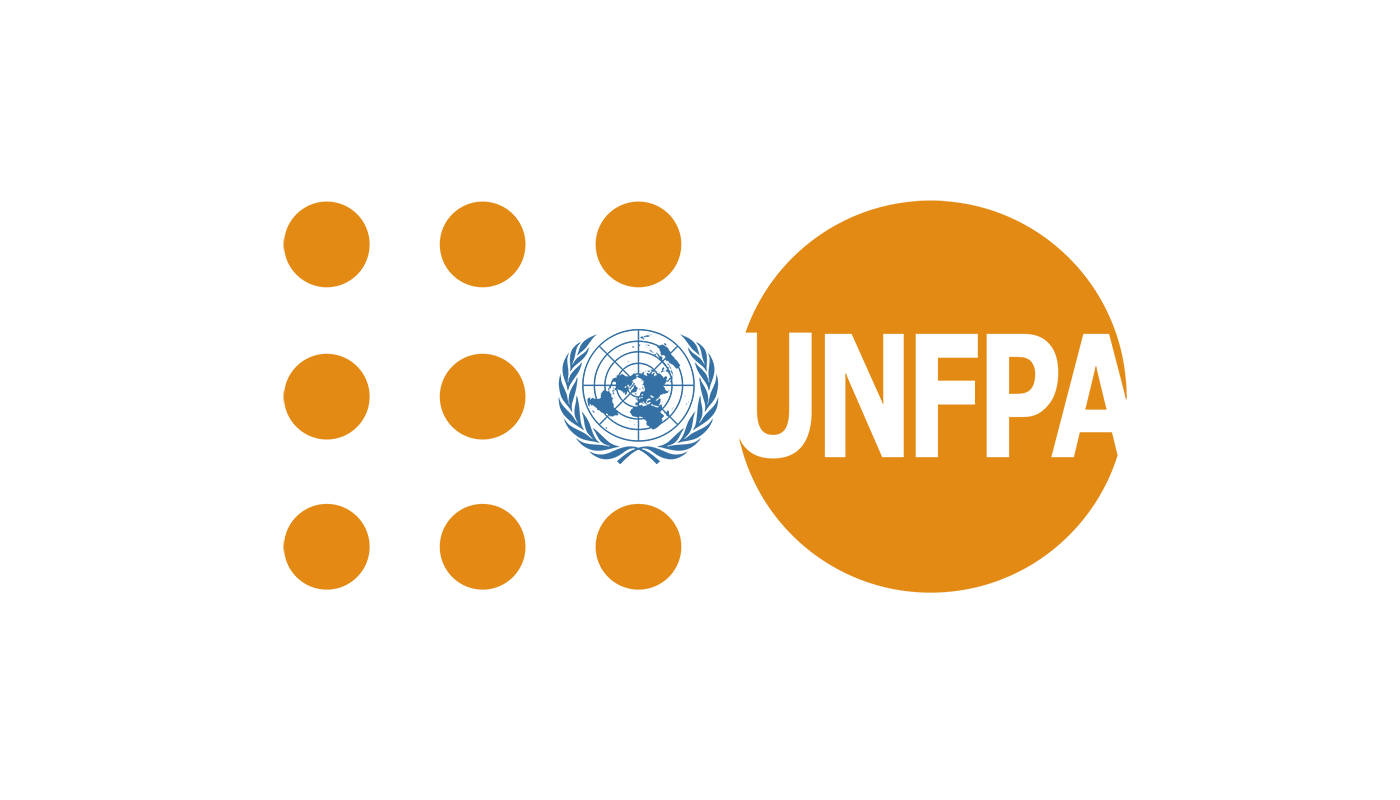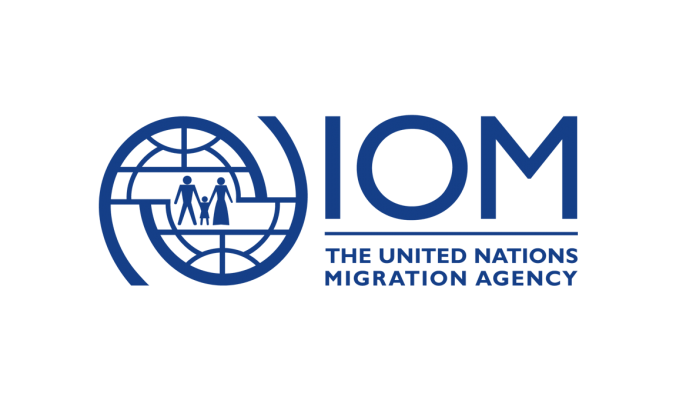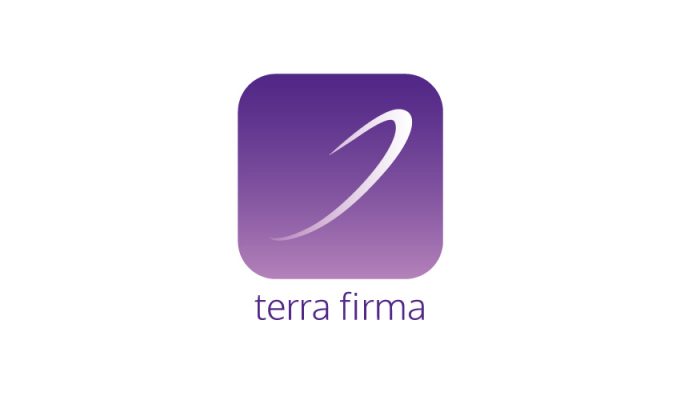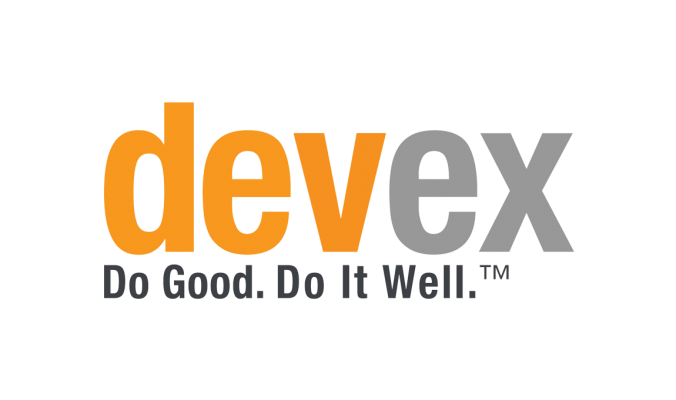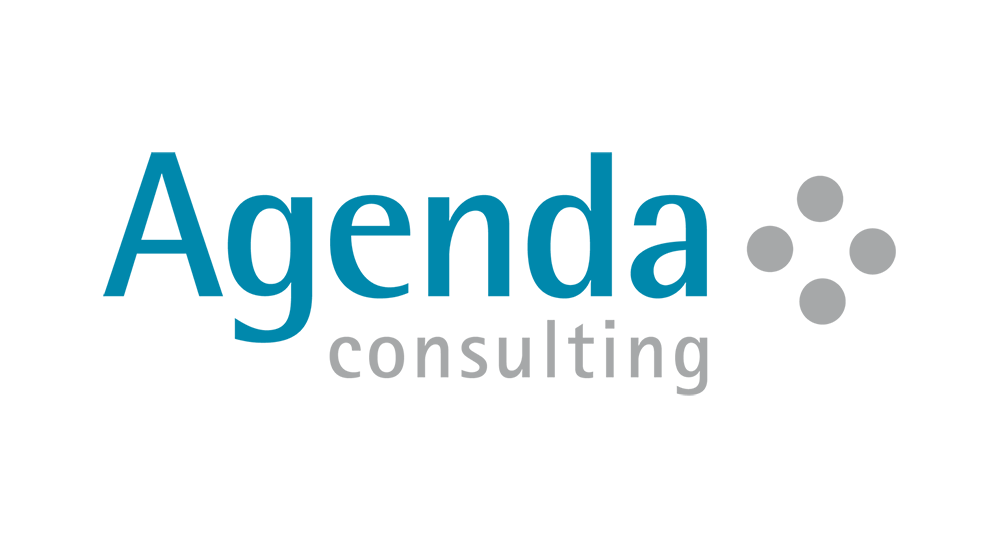 Save This Event
When
Sunday, 2 December 2018 at 20:00

-

Wednesday, 5 December 2018 at 18:00 (WET)
Add to my calendar
Organiser
The Ministry of Foreign Affairs of the Portuguese Republic (MFA) is looking forward to be this year's host of the 2018 Career Development Roundtable (CDR), and welcomes all participants to Lisbon. Portugal is deeply committed to the multilateral system, and is widely represented in the main international organizations. The successful candidacy of current UN Secretary General António Guterres is perhaps the most visible and well-known face of this commitment, but Portuguese nationals can be found at all levels of these institutions, everywhere around the globe. The CDR is a great opportunity for all involved to share best practices, get up-to-date on the latest developments in the field and get in touch with colleagues. We hope you all make the best of your time here.