About this Event
We will be discussing the challenges in the field, breaking through the 'veil' which overshadows academia, and also how to make yourself a competitive candidate for grad school and beyond, particularly in the humanities.
By the end of the panel, you will have learned:
🎓 How to pursue a career in higher education/academia
🎓 What are the realities of graduate school and entering academia
🎓 More about graduate school admissions
🎓 What are the shortcomings of the field, particularly in the light of COVID-19
Our Panellists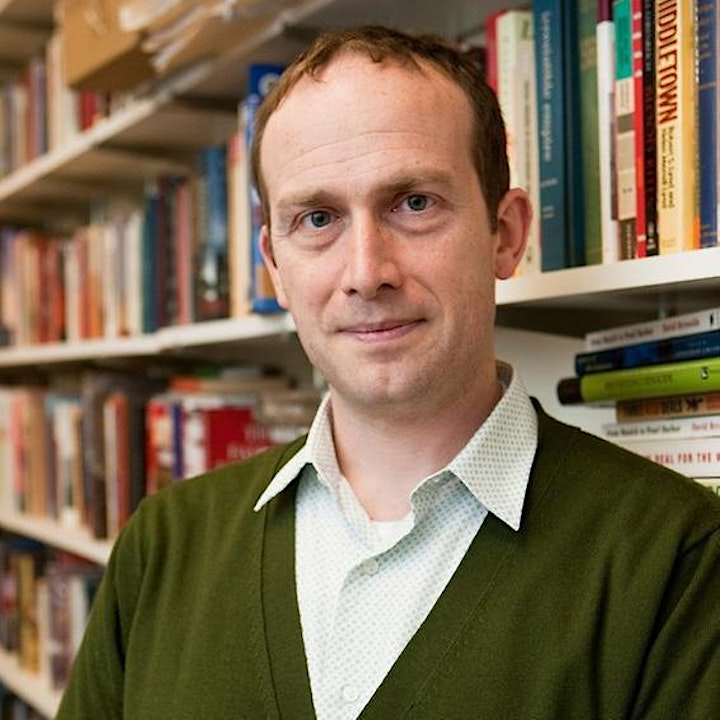 David Ekbladh
Professor of History and International Relations at Tufts University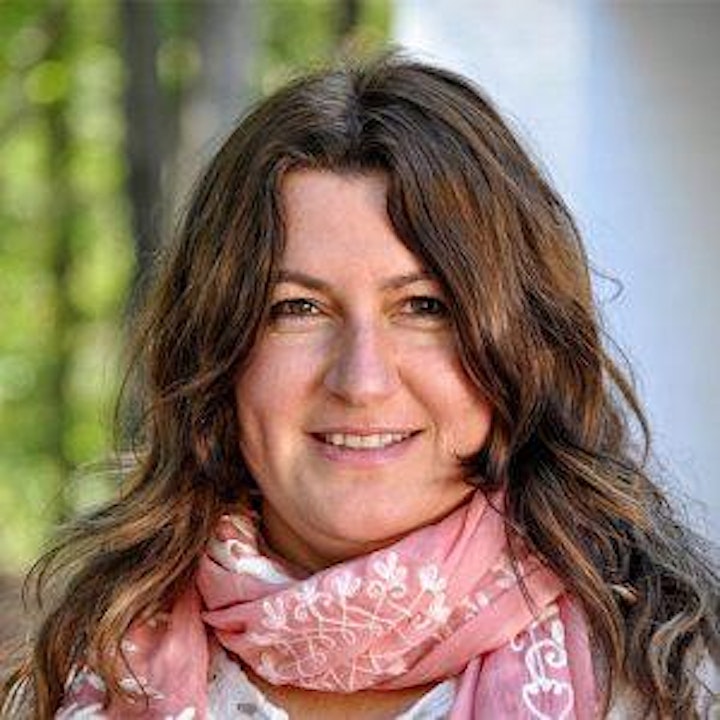 Neslihan Şenocak
Professor of History at Columbia University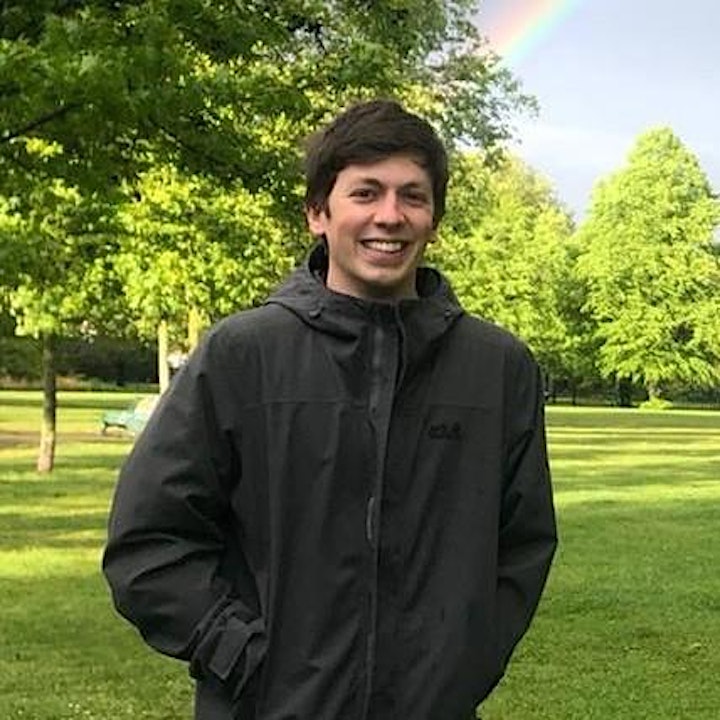 Rhys Madden
Laidlaw Scholarship Alumnus and PhD candidate in Anthropology at the London School of Economics and Political Science
Anne Moore
PhD, Director of Scholar Development at Tufts University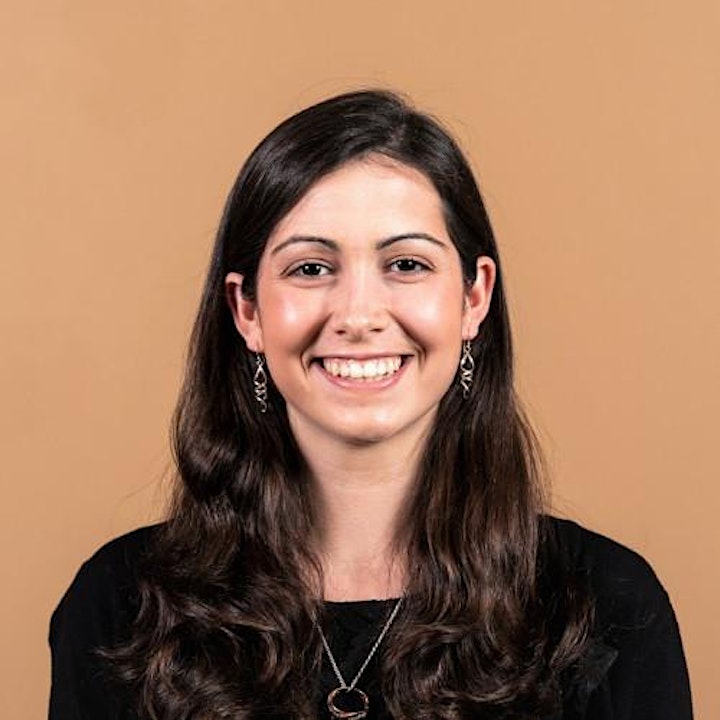 MODERATED BY
Mikayla Barreiro
Laidlaw Scholarship Alumna at Tufts University
This event is part of the #LaidlawCareers panel series, organised by the Laidlaw Alumni Society. Each panel brings together Laidlaw Alums and experienced professionals working in the same field to discuss their sector, and share experiences and tips with Scholars looking to go into their field.
View previous panels into Consulting and Financial Services here.