With so much change and uncertainty, how can senior leaders position themselves for success and continue to realise their ambitions?
About this Event
With some companies shrinking, redundancies taking place and so much uncertainty, how can you, as a senior leader, still navigate your career and realise your ambitions?
With many roles changing, how should we adapt in response?
How can you demonstrate the value you bring?
How can you position yourself for success – now and in the future?
Our panel of Executive Coaches will discuss these questions and share their experiences from coaching senior leaders through this crisis.
Ideal for ambitious, driven professionals who want to keep ahead of the game, this event will provide valuable insight, new perspectives and challenge your thinking.
Your Host: Jenny Garrett - Leadership Development Consultant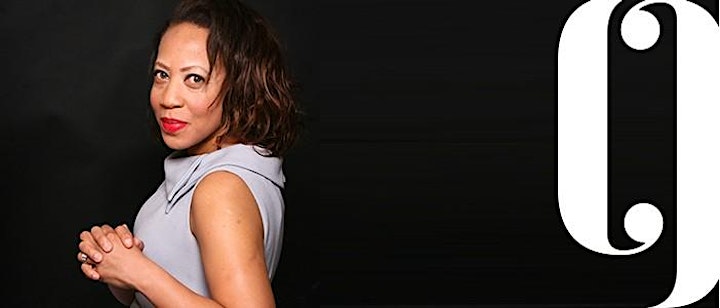 Jenny Garrett is a Leadership Development Consultant, specialising in executive coaching, facilitation and research in the area of leadership and change.
She is experienced facilitator of programmes for Managers, Directors and CEOs from a variety of organisations, including private and public sector.
Prior to this she held senior Marketing Roles for organisations such as Ashridge Business School, Hamptons International and Schroder Leasing.
Jenny's specialist areas include:
Diversity – 'no longer counting people, but making people count', exploring and appreciating difference, culture and beliefs to provide the best organisational solutions.
Leadership Coaching – providing the challenge and support that can be missing for executives at the most senior levels of an organisation to keep them on track.
Team Performance – through team coaching, enabling improved lines of communication, increased self-awareness and an understanding of others perceptions.
Jenny has a Masters Degree MA (Management Learning & Leadership) Lancaster University. BA Honours Business, University of Westminster and Coaching Qualifications with Ashridge Business School and Lancaster University. She has the highest honorary award of ' Companion' from the Institute of Leadership and Management.
Speakers:
Carol Stewart - Executive Career and Business Coach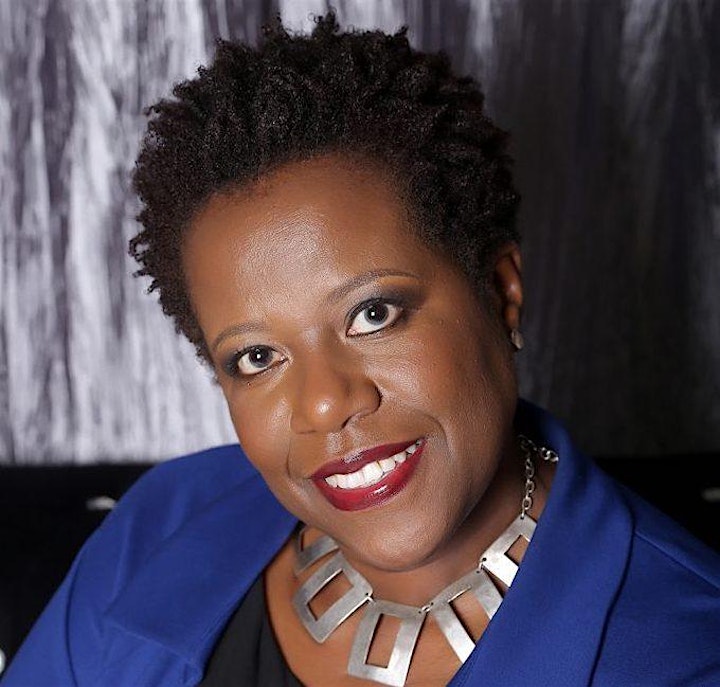 Known as The Coach for High Achieving Introverted Women, Carol is an Executive, Career and Business Coach, founder of Abounding Solutions, and author of Quietly Visible: Leading with Influence and Impact as an Introverted Woman.
She has over 28 years coaching and leadership experience and helps women (with a particular emphasis on introverted women) to be great leaders, and to lead with influence and impact.
She also provides workshops, training and talks to corporate gender networks and BAME networks on career development, personal development, and leadership development, and is a leadership team facilitator.
She provides coaching, training and talks to organisations such as Royal Bank of Scotland, Barclays, Department of Health, NHS England and more.
She is a listed coach on the ICAEW (Institute of Chartered Accountants England and Wales) Women in Leadership Programme, as well as coaching private clients.
She was named as one of Britain's Top 50 Business Advisers in 2015 by Enterprise Nation; a LinkedIn Top Voice UK in 2017, 2018 and 2019; a We Are The City Rising Stars Champion in 2018 for her work helping women to develop in their careers, and listed as one of Britain's inspirational Christian women making major impact by Keep the Faith Magazine in 2019.
Her book Quietly Visible: Leading with Influence and Impact as an Introverted Woman was published in January 2020.
Obehi Alofoje - Executive Performamce Coach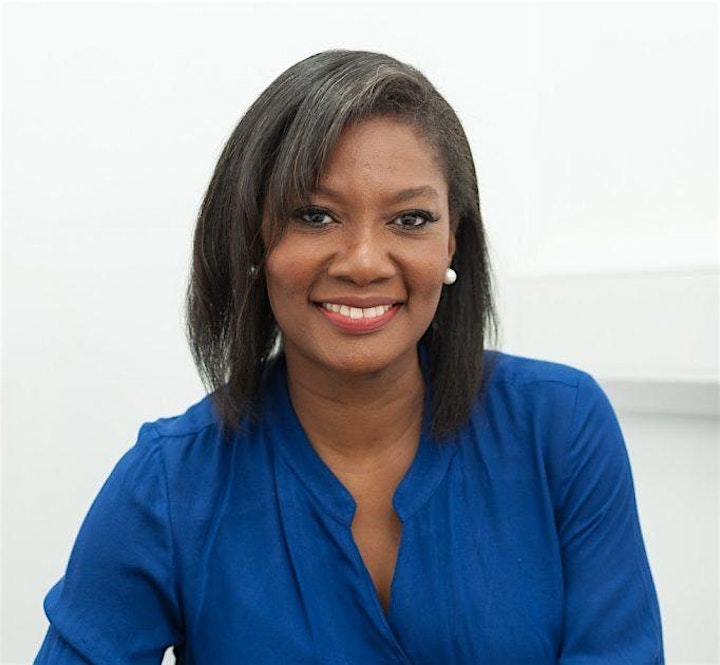 Obehi is a psychologist and peak performance coach who helps millennial professionals, leaders, and entrepreneurs overcome stress, overwhelm and procrastination.
She works with mostly high-achieving millennial professionals, managers & entrepreneurs who feel overwhelmed and exhausted with juggling work or business with their personal lives.
As a result, they experience the feeling of ineffectiveness and a lack of accomplishment or progress in their career and/or business. They would have noticed increased procrastination and less productivity in their business or work, which also affects their sleep, mood, and social life. They are increasingly approaching professional 'burnout' with symptoms such as chronic fatigue, anxiety, forgetfulness, overwhelm, and indecisiveness more noticeable.
Following the trauma and pain of three family bereavements and professional burnout, Obehi studied psychology and qualified as a personal development coach, as a purposeful way to to help people build the inner resilience that could enable them to ride through any adversity.
She believes that good mental health & wellbeing is as fundamental to life as good physical health. She believes that you should not have to fight your demons alone, and that you have the right to a fulfilling career, personal life, and purpose.
Her approach is non-judgmental, confidential, collaborative and empowering using a unique blend of Cognitive Behavioural Therapy (CBT) and the fundamentals of Coaching. This is known as Cognitive Behavioural Coaching (CBC).
She works with clients to develop practical solutions and techniques that are easy to implement within their current schedule without having to change their work or business lives dramatically. This way they achieve the work-life balance that allows them to still lead productive and meaningful impactful lives.
Janice Taylor - Career Coach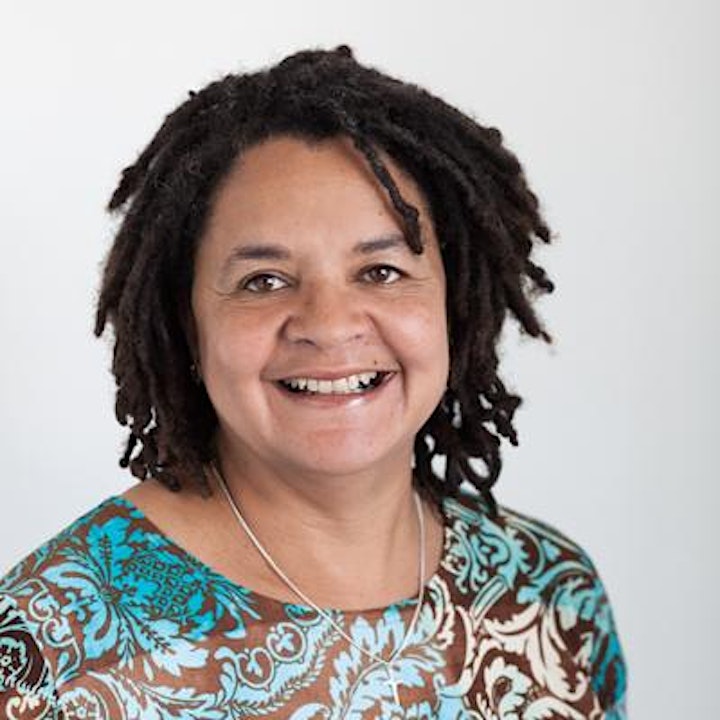 Janice is a career coach who actively focuses on how people can thrive in both their careers and life.
She is a resilient career coach who has spent the last 20 years working in partnership with her clients, as they build their self-confidence, enhance their resilience and successfully manage change. She values the ability of individuals to take control and ownership of their lives and career.
Janice has undertaken a couple of major career changes, so can appreciate the challenges people face when contemplating a change.
She is a strong advocate of lifelong learning and development. As a career coach, she works with her clients, so they identify strengths, build resilience and connect with opportunities.
The real power behind any coaching lies in the questions asked and the answers that each person sets out to find. With career coaching at Blue Sky, our conversations include self-assessment surveys, personality questionnaires and creative visualisation exercises. These provide alternative ways of getting clients to think more broadly and deeply about their situation.
It's all about creating the momentum needed to move forward. Because there are times, we need to disrupt ourselves.