About this Event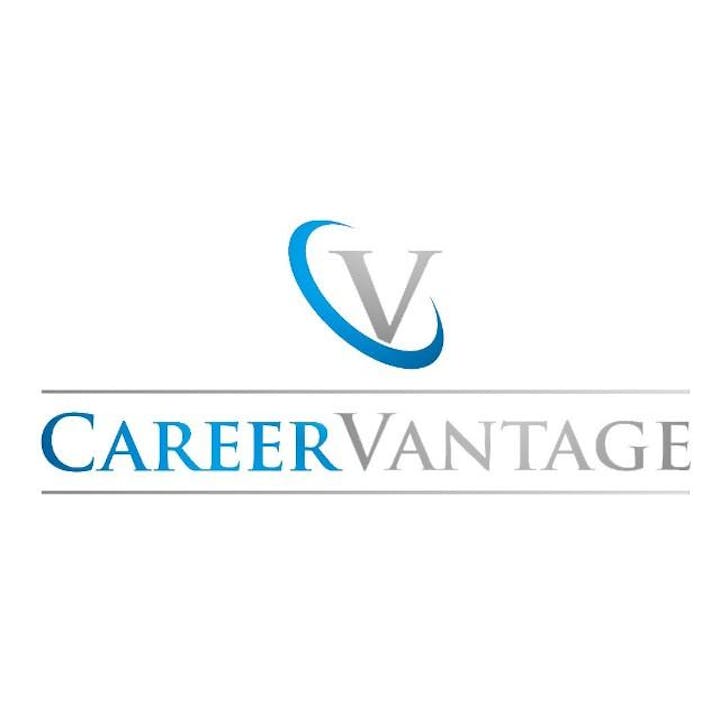 National Liberal Club
Founded in 1882 by William Ewart Gladstone, the National Liberal Club exists to provide the very best club facilities for relaxing and entertaining in the heart of London, for members whose interests vary from liberal politics to the liberal arts.
The club remains completely independent of any party, but as the name implies, continues to be closely identified with the Liberal tradition, and Liberals worldwide. The NLC's liberal heritage meant that it was conceived as a club that should be able to outshine any of the more established aristocratic clubs of London; but for membership to remain much more accessible than other clubs. It was one of London's first major gentlemen's clubs to admit women as full members; and from its launch in the 1880s it was unusual in embracing a diverse range of members of many different ethnic, social and religious backgrounds.
Overlooking the Thames, with "the most splendid terrace in London", the club is within easy reach of Whitehall, the West End, the City and Theatreland. The club is blessed with an extraordinary building by noted Victorian architect Alfred Waterhouse, and is also conveniently situated for underground and mainline stations which are close by. Members also enjoy access to an extensive worldwide network of over 180 hand-picked reciprocal clubs in more than 30 different countries.
Over the years, members have included H.H Asquith, Charles Bradlaugh, Rupert Brooke, G.K. Chesterton, Winston Churchill, Gopal Krishna Gokhale, Henry George, Anthony Hope, Sir C.P. Ramaswami Iyer, Muhammed Ali Jinnah, David Lloyd George, Ramsay Macdonald, Dadabhai Naoroji, George Bernard Shaw, Bram Stoker, Dylan Thomas, H.G. Wells and Leonard Woolf.
Dress Code
Like most clubs, the National Liberal Club has a dress code; but as a liberal club, we strive to have rules that are flexible and reasonable. We ask members and guests to observe the following dress code, out of respect towards one another:
i) Members and guests are required to wear smart business or smart casual clothing in the Clubhouse at all times. As in the past, a polo-neck or roll-neck sweater is also acceptable in place of a collared shirt for men, as is traditional, religious or national dress or uniform.
ii) Male members and guests will be required to wear a jacket and tie, or an authorised alternative (see above), every evening in the Dining Room after 6.30 pm, throughout the year.
iii) Male members and guests will be required to wear a jacket and collared shirt (tie optional), or an authorized alternative, at all other times in the Clubhouse from September to May inclusive.
iv) During the summer months of June, July and August, male members and guests will be required to wear a collared long-sleeved or short-sleeved shirt, or an authorised alternative, on the Terrace or in the Clubhouse (jacket, tie optional except in the Dining Room after 6.30pm – see above).
v) A transgender/non-binary person (member or guest) is free to select the dress code that matches and is appropriate to the gender in which they present.
vi) Members and guests are required to comply with the specified dress requirement when attending Club events.
vii) Members and guests are not permitted to wear any of the following: tracksuits, sportswear including polo shirts, trainers, shorts, ripped or torn clothing, clothing bearing any slogan or prominent words.
viii) The requirements of the dress code shall not apply when there is a bona fide medical reason for non-compliance.