Career Workshop for Aspiring Entrepreneurs and Small Business Owners
About this Event
This event is for entrepreneurs and small business owners that aren't as happy and motivated in their careers as they'd hoped to be.
This event is for ambitious professionals that are ready to do something different, but who aren't yet sure "what", or "where" to start.
This event is for people who didn't think they've reached their full potential yet, and are open to new ideas and thinking.

If this sounds a little like you, then this evening seminar in central Bishops Stortford could well give the boost you're looking for.

Mark will walk you through the key steps you must follow if you want a successful career that you're proud of.

He'll talk you through real-life case studies of people who have successfully redesigned their career in their 20's, 30's 40s & 50's.

A good portion of this relaxed and friendly evening will be focused on answering your specific career-related questions and concerns.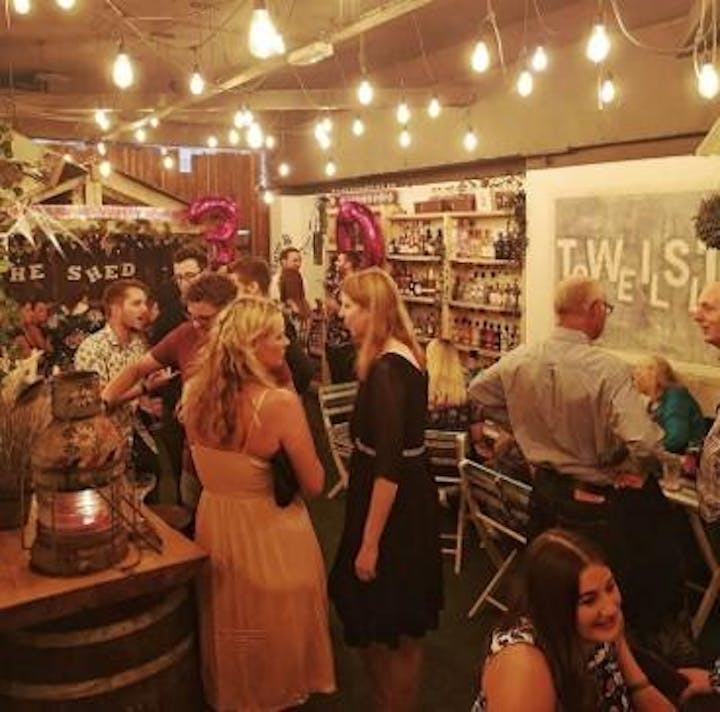 Wednesday 23rd October
Arrive at 7pm, for a 7.15 start – Finishes 9.15
The Garden Room, Twisted Cellar, 30 South St, Bishop's Stortford CM23 3AT
Nearest Parking - 1 Riverside, Bishop's Stortford, CM23 3AS
Maximum of 20 guests
Book today to reserve your space, we expect to sell out quickly.