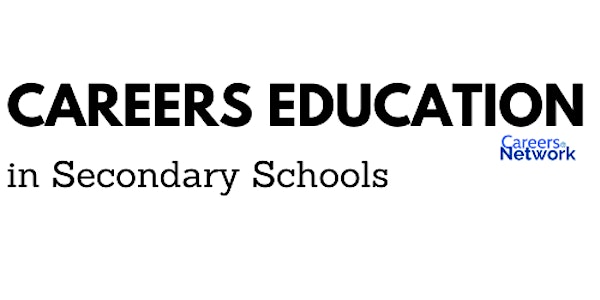 Careers Education in Secondary Schools (Governors, Trusts and SLT)
Are you a Governor, Trust leader or a member of SLT at a Secondary school who needs to understand how important Careers Education is?
About this event
This seminar is designed specifically for Secondary school leaders in senior positions, at Trust, Governor or SLT level. This session will provide you with background information on statutory requirements, Gatsby Benchmarks and the Quality in Careers Standard.
You will leave with a understanding of where Careers education fits into your school. Furthermore, you will understand the transformative power of 'outstanding' Careers provision.
Leading the seminar will be Mike Britland, former Careers Leader and Chairperson of the TF Careers Network. Mike works directly with Careers Leaders on improving the provision in their schools. He is also the co-author of the soon to be published report, 'Careers Education at the Chalkface'.
Please do get in touch with us on Twitter @TFCareersNet or visit our website at https://tfcareersnetwork.co.uk/.
#CareersEd #CEIAG