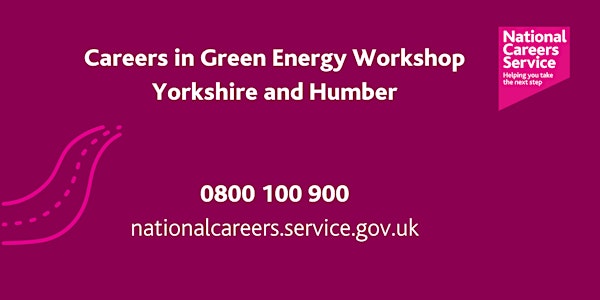 Careers in Green Energy Workshop - Bradford, Keighley & Halifax
Are you interested in working in the Green Energy sector? Join this workshop to find out more!
About this event
This online workshop will give you information on:
- What is involved in jobs in this sector, including roles, qualifications, responsibilities and salary expectations
- What skills are required for different roles, and how you can use your past experience to demonstrate that you have some of these transferable skills
- How to tailor your CV and applications for this type of work
- Information about the labour market and job opportunities.