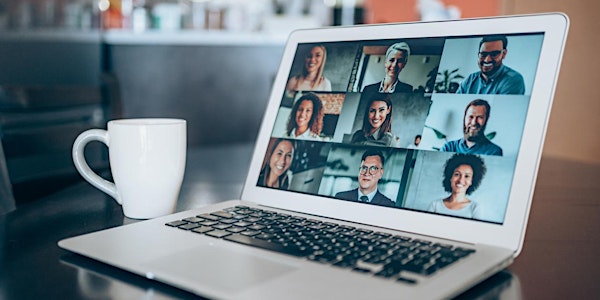 Careers in Social Enterprise webinar https://plymouth.zoom.us/j/2070199521
Join us alongside Plymouth Social Enterprise Network for an insightful webinar on social enterprise and social entrepreneurship.
About this event
NSSW is hosting a webinar to increase awareness of social enterprise as a career option, and give some insights into higher education pathways and opportunities. Gareth Hart from Plymouth Social Enterprise Network and Iridescent Ideas CIC will cover a range of topics such as:
What is social enterprise and social entrepreneurship?
How do they work and what impact do they have?
Why are they important?
How can young people and careers advisers engage?
How can education services support people to start a social enterprise?
This webinar is suitable for Careers Leaders in schools and colleges, Careers Advisers and providers of CEIAG, and all who are interested in supporting students in pursuing a career in social enterprise.
Zoom Link ##https://plymouth.zoom.us/j/2070199521