CAREERS Local - support and advice on writing a good quality bid

Friday, 14 July 2017 from 10:00 to 13:00 (BST)
Ticket Information
This event is invite-only
You need an invitation to register for this event. Contact the
host
to find out more.
Event Details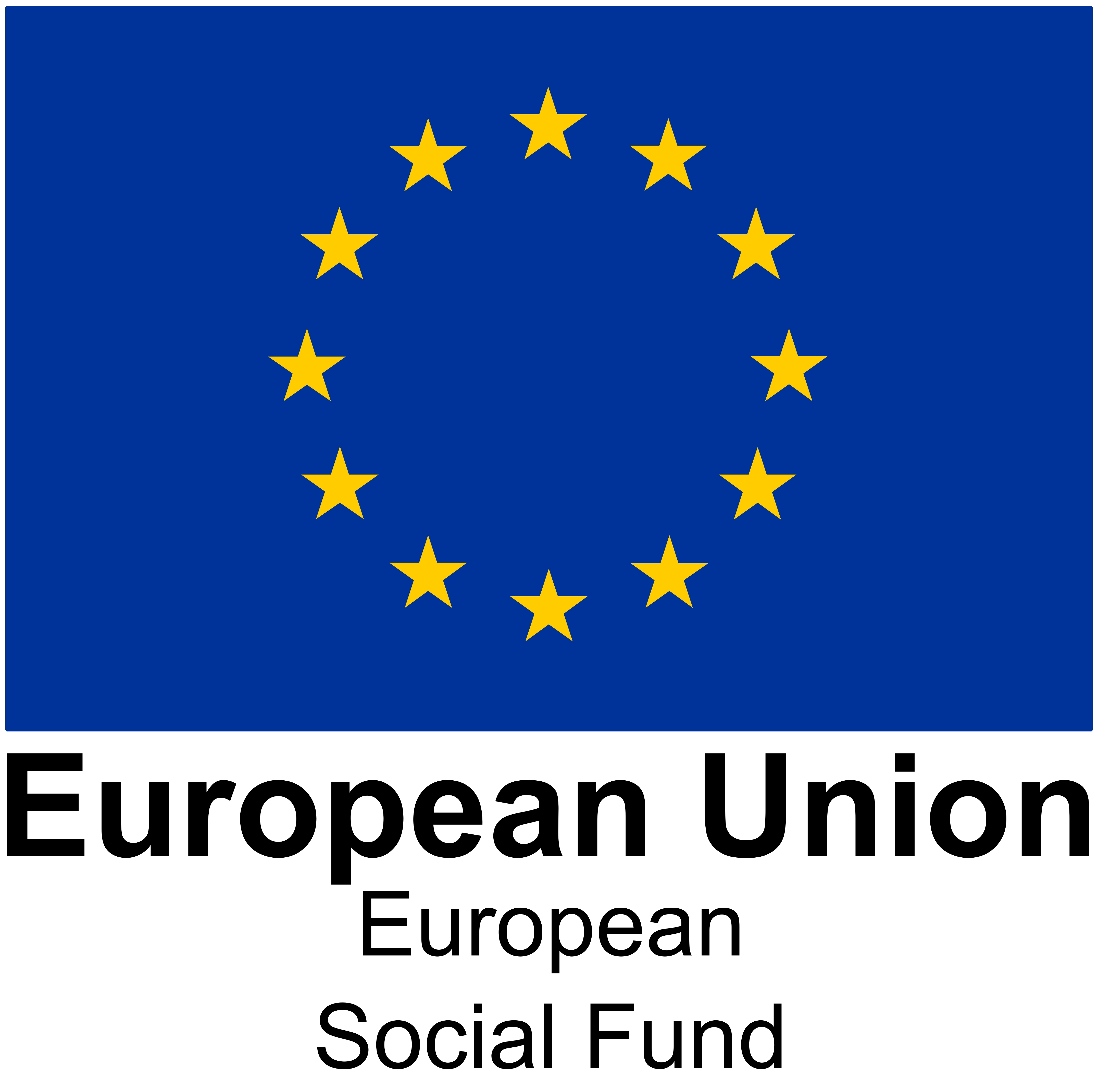 a) Brief introduction to CAREERS Local' - It's Aims/Objectives;
b) Target audience;
c) How you spend the money - Innovation Fund/Preferred Supplier Framework
MANAGING AGENT - 20 Minutes- PowerPoint - Paper copy provided on the day
d) The application process 'D2N2 - Self Evaluation Form -> Application Form';
e) What you can buy/what you can't - PowerPoint - Do's and Don'ts - Kept simple -
f) MANAGING AGENT TIPS - WHAT WE WANT TO SEE IN YOUR APPLICATION FORM - not by question, but as a list of do's and don'ts again
D2N2 - 15 Minutes - PowerPoint -
h) How the application should link to the 'Self Evaluation Document';
i) How it should link through to your school strategy;
ENTERPRISE COORDINATORS - 15 Minutes - on screen - Application Form - Example of the structure and discussion - but model answer given
j) Group answer - Q 3.1 About Your Proposal
BREAK - 15 Minutes
PRACTICAL - On screen application (attendee to bring their own laptop, with application form already uploaded) - As per activity j)
k) Go through Q3.2 - 8.1 - 45 Minutes
OPTIONAL - 60 Minutes
l) Chance to work through application with support from EC's/NCC
This project is part-funded by the European Social Fund as part of the 2014-2020 European Structural and Investment Funds Growth Programme in England.
Organiser
D2N2 is the Local Enterprise Partnership (LEP)  for Derby, Derbyshire (D2), Nottingham and Nottinghamshire (N2).
Local Enterprise Partnerships are locally-owned partnerships between local authorities and businesses. They play a central role in deciding local economic priorities and undertaking activities to drive economic growth and create local jobs.
D2N2 is one of the largest LEPs in England covering an area with a population of over two million people and economic output of around £42.9billion.
Our vision is a more prosperous, better connected, and increasingly resilient and competitive economy.
Our purpose is to support and encourage economic growth in D2N2.
Our ambition is to be one of the most respected LEPs, known for our professionalism and effectiveness.